Exclusive
Pregnant 'Little Women' Star Briana Home From Hospital Amid Family Feud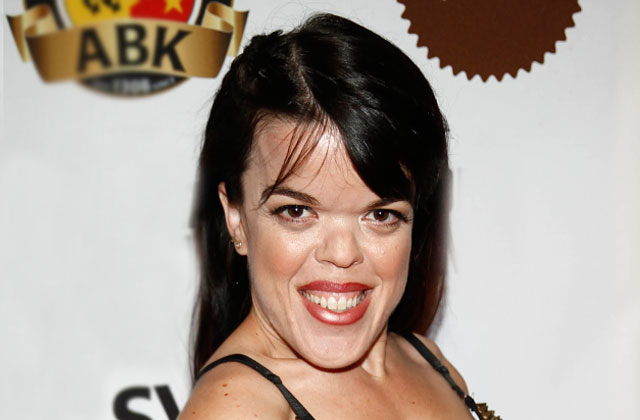 More than a week after she was rushed to the hospital in premature labor, pregnant Little Women: LA star Briana Renee is back at home, RadarOnline.com can exclusively reveal.
"She's doing well," a rep for the expectant mom tells Radar, adding that the unborn baby "is no longer in danger."
"She will continue to be monitored by doctors, who have asked that she take it easy."
Now that Renee is stable, filming for the Lifetime hit's fifth season will continue.
Article continues below advertisement
Unfortunately, the medical crisis did not bring Renee, 35, her husband, Matt Grundhoffer, and her estranged parents together. In an exclusive interview with Radar, her father, Robert Kealiher, claimed Grundhoffer forbid the family from speaking with the ailing reality star.
However, Renee fought back, insisting that she chose to ban her parents from the hospital while she recovered and monitored the baby's health.
"I'm appalled to find my own father making false accusations about me and my husband during a time when I'm hospitalized and fighting for both the life of myself and my baby," she told Radar.
Renee has defended Grundhoffer against her family and friends' warnings since their quickie engagement and surprise marriage last spring.
The second part of the show's reunion airs tonight on Lifetime.