Exclusive
Keith Urban's Uncle Blames Nicole Kidman For Singer's Drug & Booze Relapse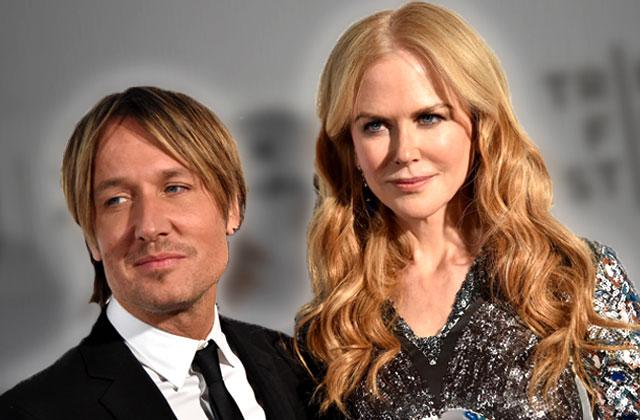 After three stints in rehab, American Idol judge Keith Urban remains secretly worried his demons will trigger a relapse, RadarOnline.com has learned.
And in a bombshell exclusive interview, Paul Urbahn, whose name still has the "h" that his famous country crooner nephew eventually dropped, had nothing good to say about Nicole Kidman.
"No one thought it would last," Paul sniffed of their relationship.
Article continues below advertisement
In fact, the New Zealander even blamed Kidman, 48, for Keith, also 48, falling off the wagon three months after they married in June 2006, leading to the singer's third stint in rehab in eight years.
"After the wedding, Keith went back to dope and the booze," Paul said. "I thought their marriage would fall apart after that point, but he went to rehab and managed to kick it."
Paul said he believes the pressure of being married to a high-profile star like Kidman may be responsible for Keith's constant struggle to stay sober — and why he's kept his distance from his formerly close family back in New Zealand, including Keith's dad Bob, who passed away from prostate cancer in December.