Jules Wainstein Reveals Her Struggle With Anorexia — 'RHONY' Star Weighed Just 80 Lbs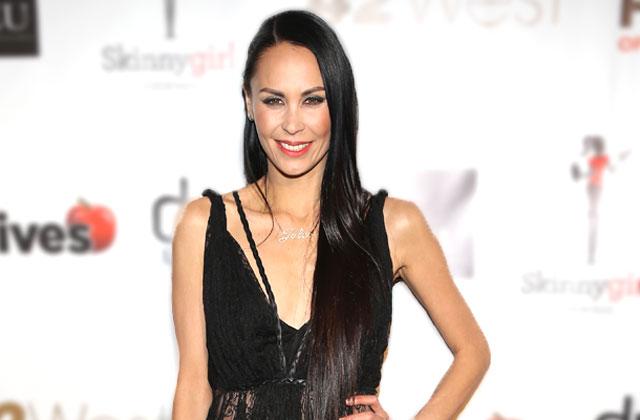 Bethenny Frankel may stir up a lot of drama on Real Housewives of New York City, but her co-star Julianne "Jules" Wainstein is actually thankful she called her out publicly on being anorexic.
"I believe that secrets keep you sick," Wainstein insisted in the new issue of People. "When your friends are aware what behavior to look for, it helps. It's like letting go."
According to the RHONY star, she began battling the eating disorder when she was just 17.
Article continues below advertisement
"I would make a list of things that I would eat and add up every meal, every calorie," noted now 35-year-old Wainstein, who used to limit her meals to a paltry 800-1000 calories a day.
Not surprisingly, Wainstein revealed, she dropped down to a shocking 80 lbs. during those dark days.
"I had no energy," she said. "I was depressed, I slept a lot."
Wainstein finally sought out help at the age of 23, after she had switched from anorexic to bulimic while attending college.
"I gained weight," she said about finally gaining power over her disorder — though she added she must be vigilant about staying healthy for the rest of her life. "You start to appreciate life and your body. It was incredible."
"It's a lot of work to be healthy coming from an eating disorder, but I feel really lucky."