Joe Jackson Hospitalized, Will 'Most Likely' Die Today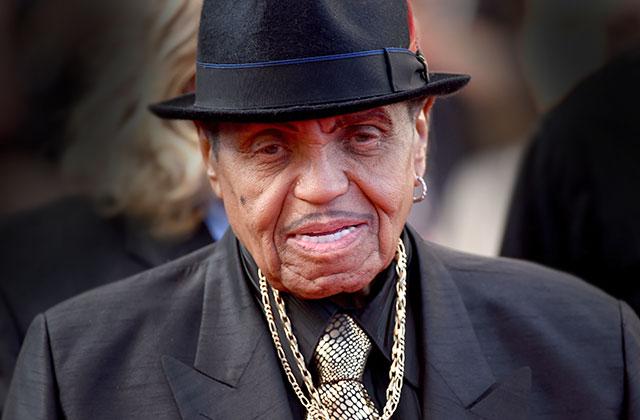 Article continues below advertisement
He was admitted into the hospital shortly after.
"The Jackson clan is just beyond upset but they are all coming together to be there for him. No one expected him to last this long," the insider told Radar exclusively. "Joe will most likely be dead today. He is in real bad shape."
As Radar previoiusly reported, ever since his massive stroke last summer, the Jackson patriarch seems "to be at death's door and requires a team of home care nurses 24/7 ."
The iconic father to late King of Pop, Michael Jackson, was last photographed shortly after his stroke, during which time he looked like a shell of his former self.
"His medical condition is so far gone and Joe has not left his bed in months," a source told Radar at the time. "That is on doctor's orders. He is literally not allowed to leave his house. It is really bad."
Story developing.