Round-The-Clock Care & Katherine's Heartbreak: Inside Joe Jackson's Health Crisis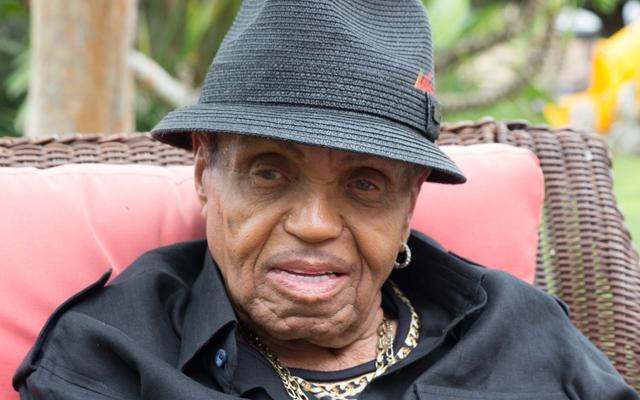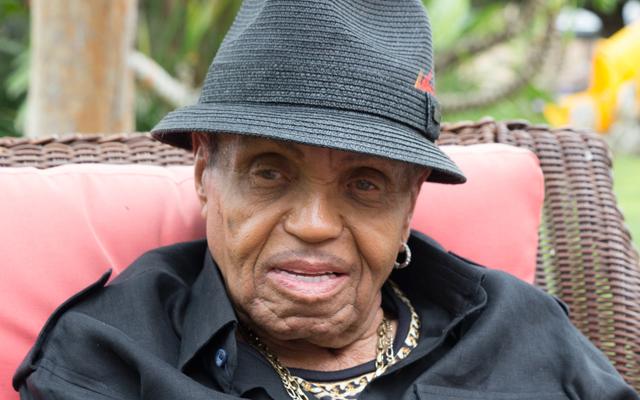 It's been more than 100 days since 87-year-old Jackson family patriarch, Joe Jackson, has been photographed in public. What's wrong? RadarOnline.com spoke exclusively to a close family friend who said that ever since his massive stroke this past summer he "seems to be at death's door and requires a team of home care nurses 24/7." Click through seven sad and shocking photos of Jackson's final days!
Article continues below advertisement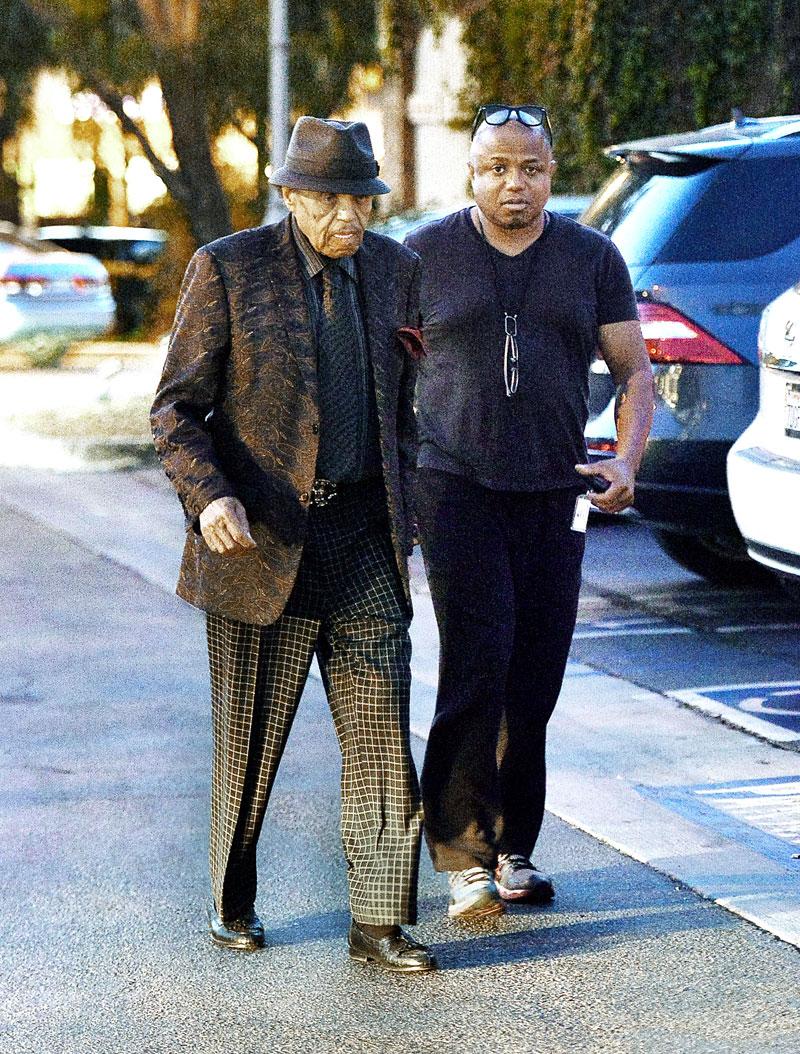 "Joe's health is very, very bad right now and it seems like he could die any day," the insider told Radar. "He has a team of nurses with him all day and his wife Katherine is taking care of him around the clock too."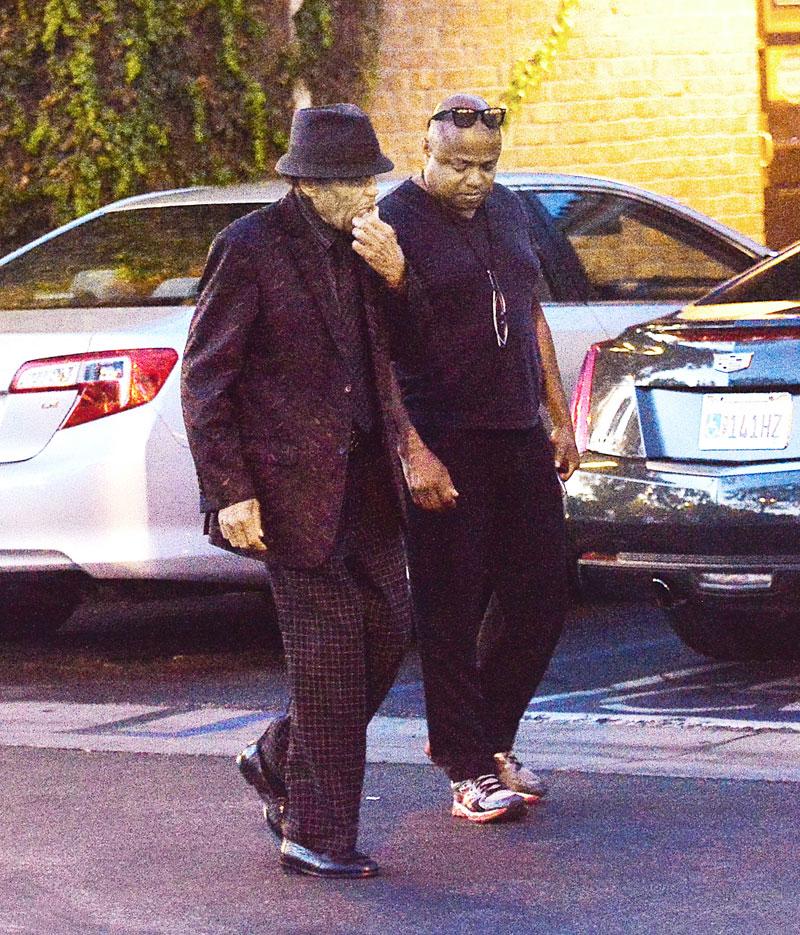 The iconic father to late King of Pop, Michael Jackson, was photographed after his stroke looking like a shell of his former self.
Article continues below advertisement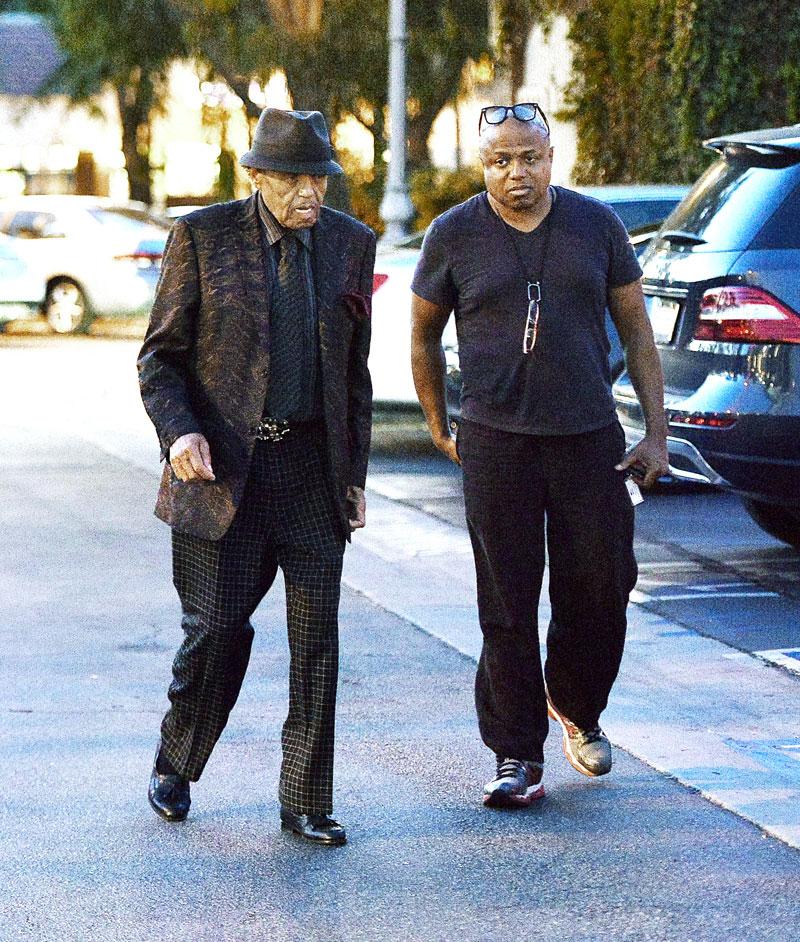 "It has gotten to the point where all of the Jacksons have made their peace with their father, because no one really expected him to last this long," said the source.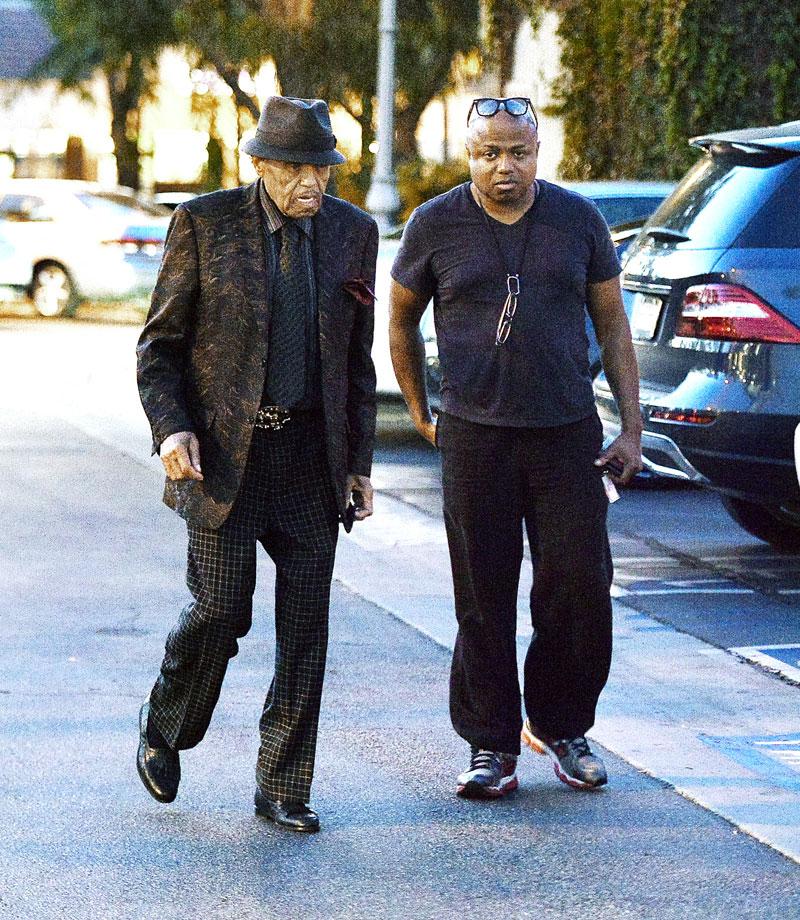 "His doctors said that he could have another massive heart attack, or stroke, at any time so they are advising everyone to eliminate any form of stress from his life," the insider told Radar. "His last stroke left him unable to tend for himself anymore and it's really sad. Katherine is not handling this well."
Article continues below advertisement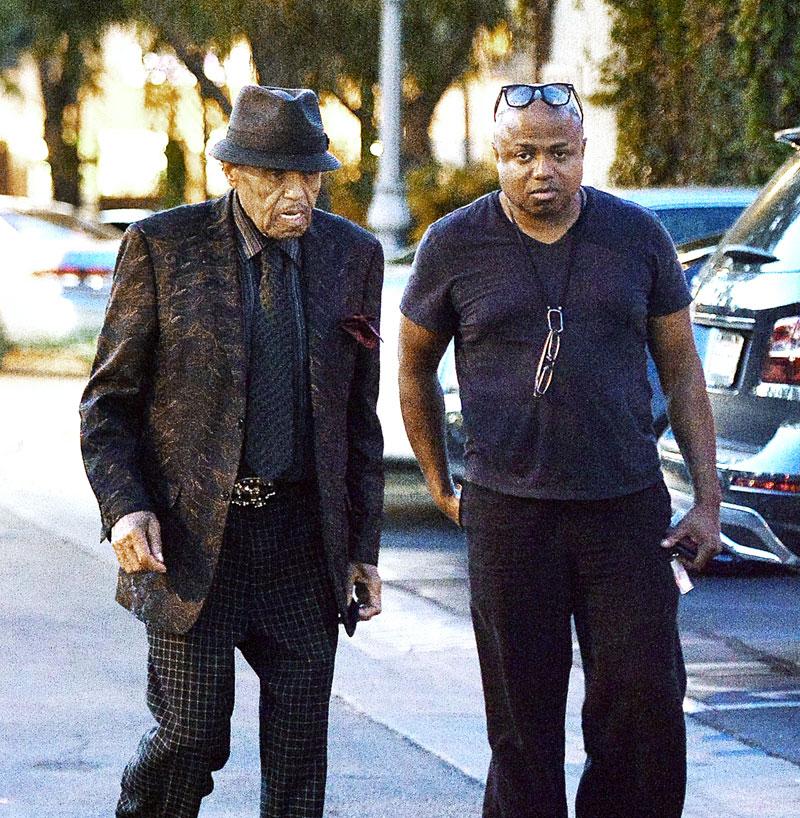 "His medical condition is so far gone and Joe has not left his bed in months," the source said. "That is on doctor's orders. He is literally not allowed to leave his house. It is really bad."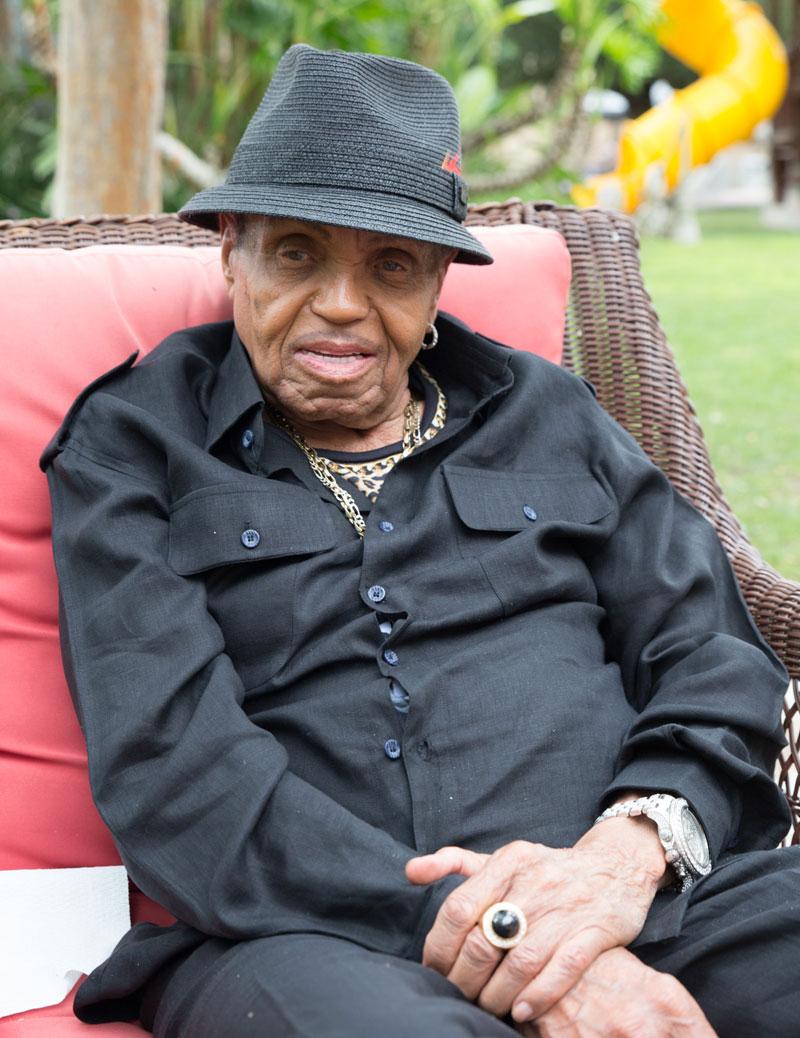 Photographed prior to his stroke, Jackson looked a bit more upbeat. His attorney, Sandra L. Ribera, declined to comment on his current health status when approached by Radar.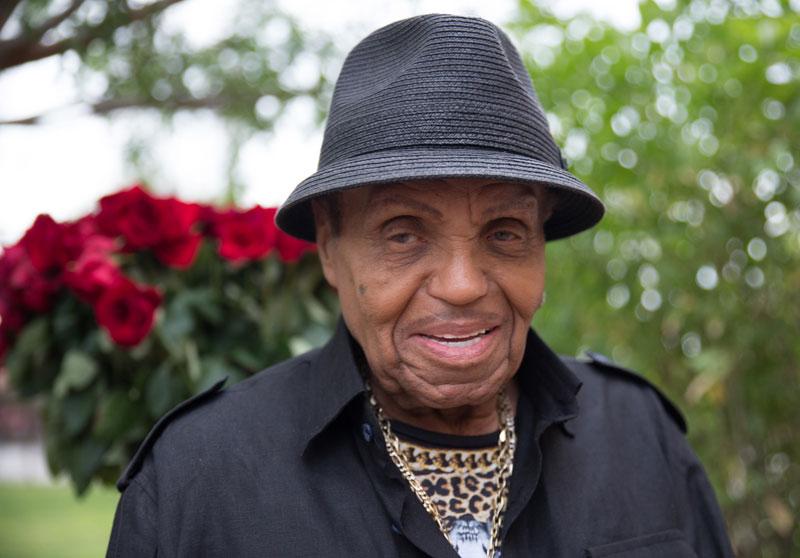 Do you think that Joe Jackson should leave his entire fortune to his children or to his grandchildren: Paris, Prince and Blanket? Tell us your thoughts below.