Chelsea Handler's Netflix Showrunner GONE After Only Three Weeks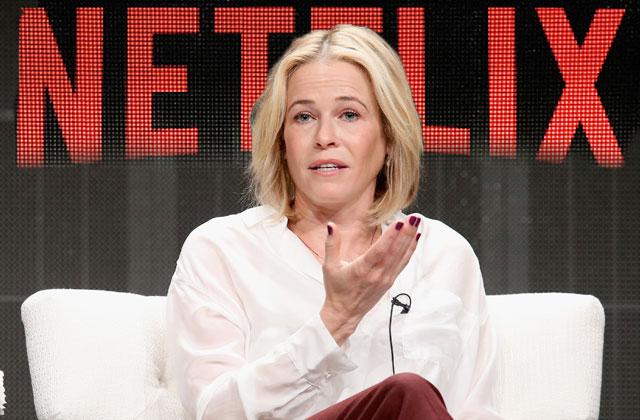 Chelsea Handler's new Netflix talk show is only three weeks into its run, but it has already lost its executive producer and showrunner, Bill Wolff.
Whats more, according to The Hollywood Reporter, there are no plans to secure a replacement for Wolff, amid weak show reviews.
Despite what may have transpired behind the scenes, Wolff had nothing but kind things to say about the show following his departure. "I am excited for Chelsea as she continues to produce her singular vision for a television talk show," he said in a statement. "My friends at Netflix provide the foremost platform in developing ambitious and compelling creative content."
Article continues below advertisement
Likewise, Handler expressed gratitude for Wolff's work on her program. "I'm grateful that Bill was part of the pioneering effort to get Netflix's first talk show off the ground," she said.
As Radar has reported, Handler has had some challenges in dealing with colleagues in the past. Back in January, she became embroiled in a back-and-forth feud with Heather McDonald, who claimed that she'd "lived in fear" of Handler when she was a part of her E! show, Chelsea Lately. "It was hard," McDonald said at the time. "Never being promoted ... If a new writer came on, they got the same thing as I did. That part bugged me."