Rosie O'Donnell Says She'll 'Never Marry Again'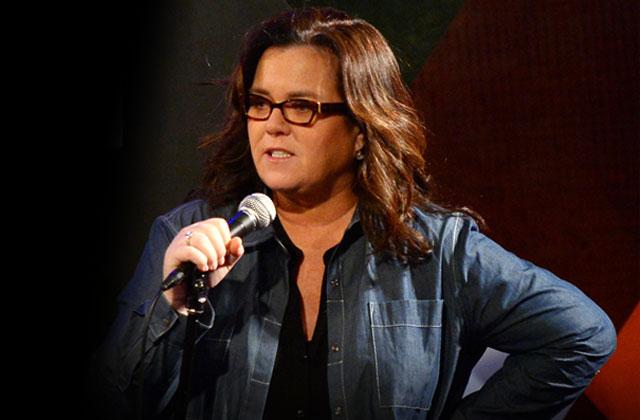 After settling her bitter divorce with Michelle Rounds this week, Rosie O'Donnell declared that she will never marry again.
The famed comedian let it slip on Thursday at the matrimonial court in Manhattan, where she completed final paperwork towards the couple's split.
"'She'll never marry again.' You can print that!" the 54-year-old told a reporter as she waited to be picked up with her lawyer, Elyse Goldweber.
Article continues below advertisement
As RadarOnline.com previously reported, O'Donnell and Rounds split last February after just two years of marriage.
For several months thereafter, legal battles ensued over the custody of their adopted daughter, Dakota.
In October of last year, they were finally able to settle.
At the time, O'Donnell ensured that the ordeal was still a laughing matter for her, joking: "There's peace in the Middle East !"
Meanwhile, Rounds said she felt "great" after the former couple spent three hours working out the deal, the result of which leaves both with "joint legal custody" of the 2-year-old, according to her attorney, William London.
Do you think Rosie will stick to her guns and stay single forever? Or is that just wishful thinking? Let us know in the comments below!