Exclusive
Pee-Wee's Big Misadventures! Paul Reubens' Family Drama Revealed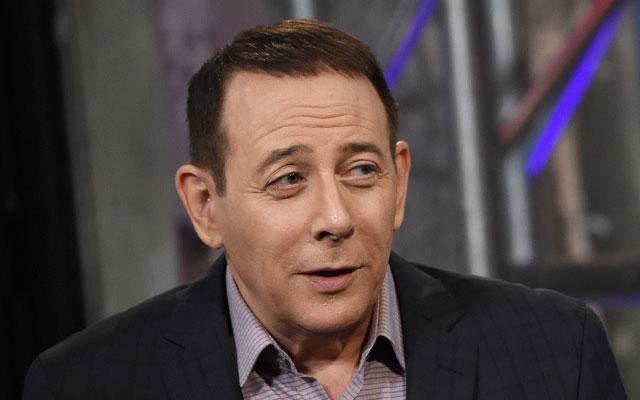 With Paul Reubens set to make a comeback in the upcoming movie Pee-wee's Big Holiday, RadarOnline.com has learned he's been hiding some dark secrets for decades!
Years ago, Reubens, 63, shot to fame thanks to his goofy man-child character, Pee-wee Herman, but the star's family life was no laughing matter.
Newly uncovered documents exclusively obtained by RadarOnline.com reveal Reubens' brother, Luke, and sister, Abby, and his parents tussled in an ugly family feud involving violent domestic disputes, assaults and multiple arrests!
Article continues below advertisement
In 1991, Reubens' mother filed a battery complaint against Luke, claiming he bruised her after grabbing her arm. In 2001, Abby — a prominent civil rights attorney — called police when Luke broke off her car mirror.
A month later, Luke called police claiming Abby "pushed" him during a verbal altercation. Luke was also busted in 2000 for grand theft of a computer and pot possession.
Reubens wasn't immune to all the drama. In 1991, he was arrested at a Florida adult theater and charged with indecent exposure. And 11 years later, cops again charged him after they found materials in his home that appeared to depict kids in sex acts.