Kylie Jenner's Boyfriend Tyga Caught In Another Cheating Scandal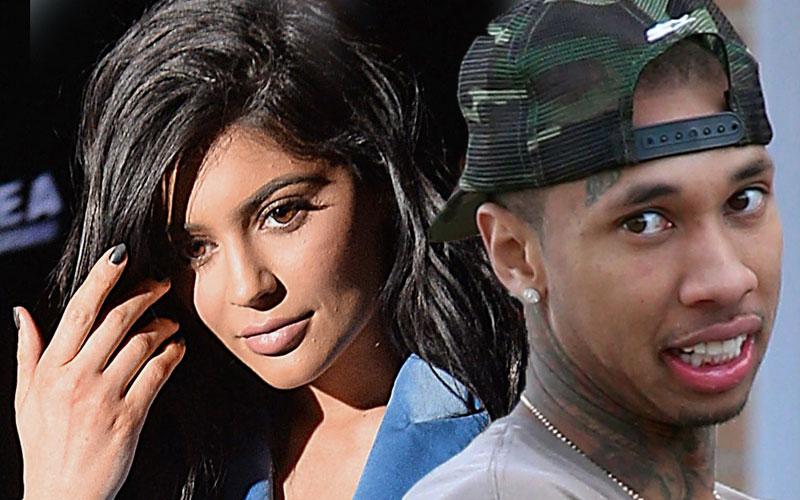 Kylie Jenner just can't seem to keep her Tyga in line!
The 26-year-old rapper has been accused of wooing a Brisbane, Australia woman who happens to be a dead-ringer for Jenner and her famous sisters.
The woman, 21-year-old Tiffani Kathleen Birdas, explained to Aussie outlet The Courier Mail that Tyga, who was in town for a gig Wednesday night, had reached out to her online, sending his contact info and inviting her to come and spend the night with him.
Article continues below advertisement
Then, Birdas said, she and a handful of other women went back to Tyga's room at Sofitel where they engaged in activities that cannot be spoken about due to the fact that they were all asked to sign non-disclosure agreements. Additionally, all cell phones were confiscated upon entry.
While she did not provide details of what exactly went down in the bedroom, she did have some complimentary words to say about the rapper. "It was like a dream. Tyga was lovely, he was really relaxed and chilled and really humble," she gushed. "There was no talk to Kylie or the Kardashians or any family stuff."
Following his Australian adventure, Tyga returned stateside, to meet up with Jenner, who has been partying hard at Coachella, letting a pal fondle her breast while her boyfriend was away.