Love Fool? Kylie Jenner Presses Tyga To Propose On Valentine's Day— Despite Trans Model's New Cheating Accusations!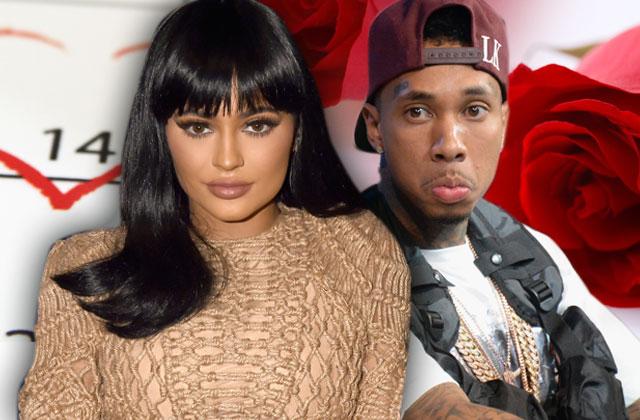 Article continues below advertisement
Not even Isabella can change her mind. Last night, the model revealed alleged dirty text messages she had exchanged with Tyga last year.
"I can face my mistakes with honesty can you?" she wrote on Instagram. "I was never checking for you, yet you stayed chasing me like a puppy begging for treats."