Blac Chyna's Latest Instagram Diss To Kylie Jenner Is The Worst Yet – Proof Tyga Is Cheating!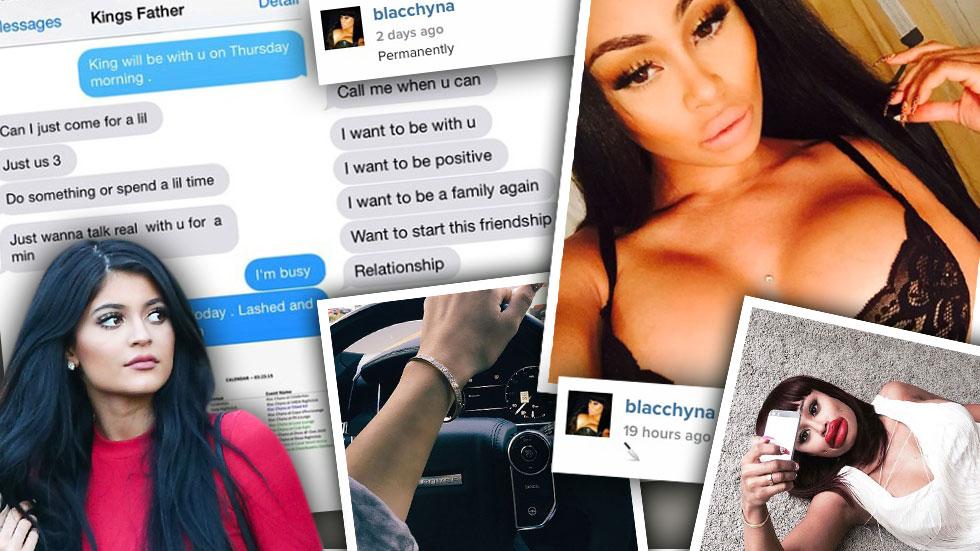 Blac Chyna is playing hardball! In her latest Insta-diss aimed at rival Kylie Jenner, the former stripper posted a text exchange she had with ex Tyga that may prove he's a cheat.
Watch: Tyga Says He Isn't Sleeping With Kylie Jenner
Article continues below advertisement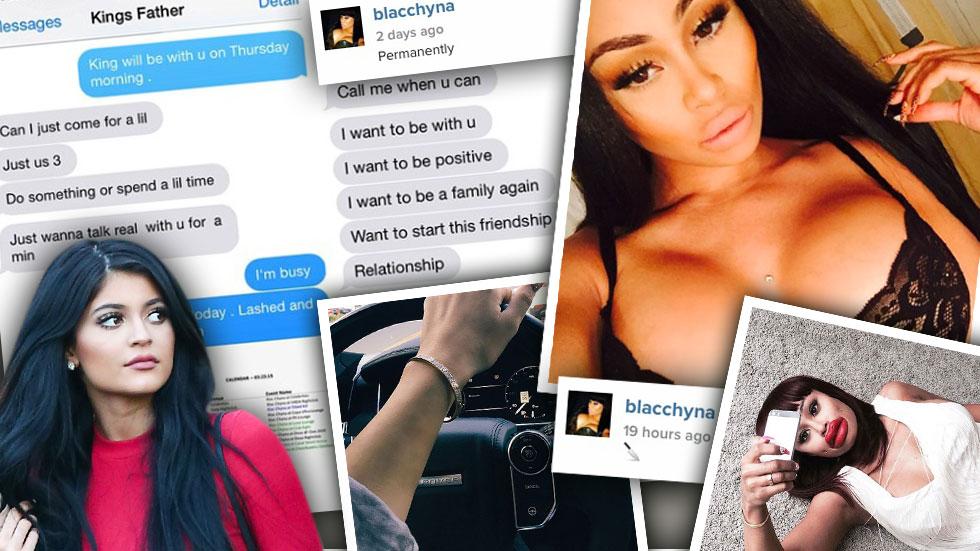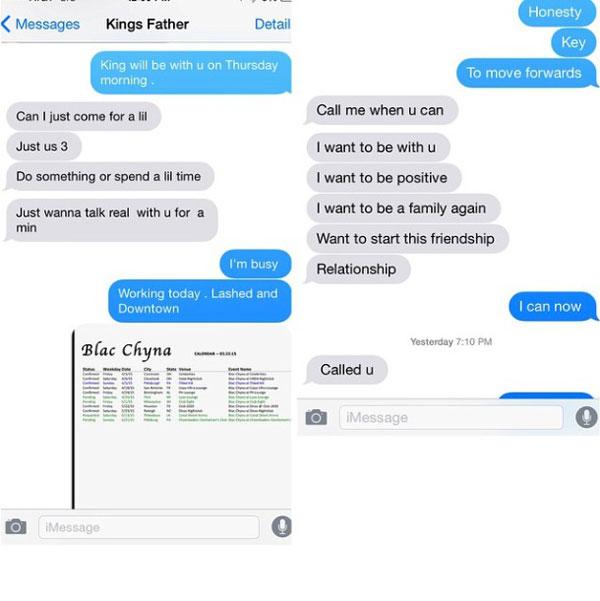 Blac Chyna's text message exchange with former flame and father of her two-year-old son, King Cairo, appears to show the rapper begging for reconciliation with his baby mama.
Article continues below advertisement
Blac Chyna
In the screenshot of their messages, Tyga -- listed as "Kings Father" in Blac's phone -- writes: "Can I Just come for a lil. Just us 3. Do something or spend a lil time. Just wanna talk real with u for a min."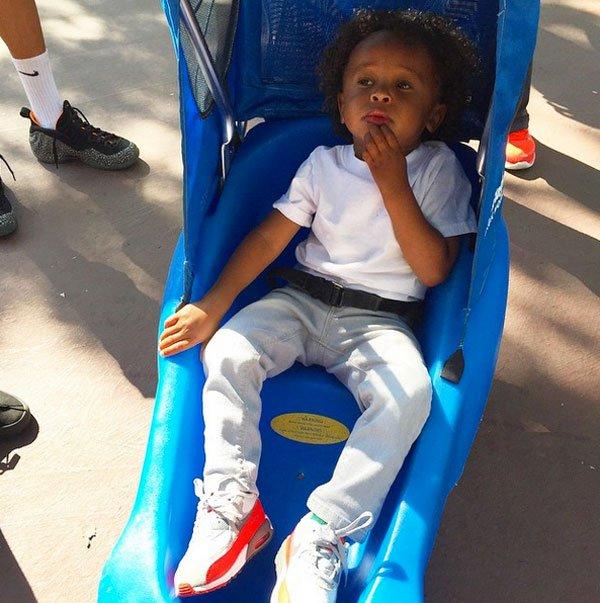 Blac Chyna simply stonewalled him, replying, "I'm busy. Working today." But later followed up with: "Honesty. Key. To move forward."
Article continues below advertisement
Blac Chyna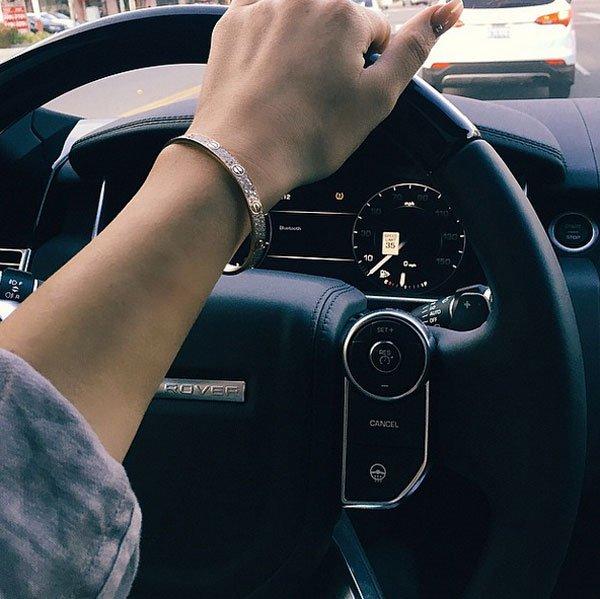 Kylie and Blac have ensued in vicious Instagram battling with one another for some time now.
Article continues below advertisement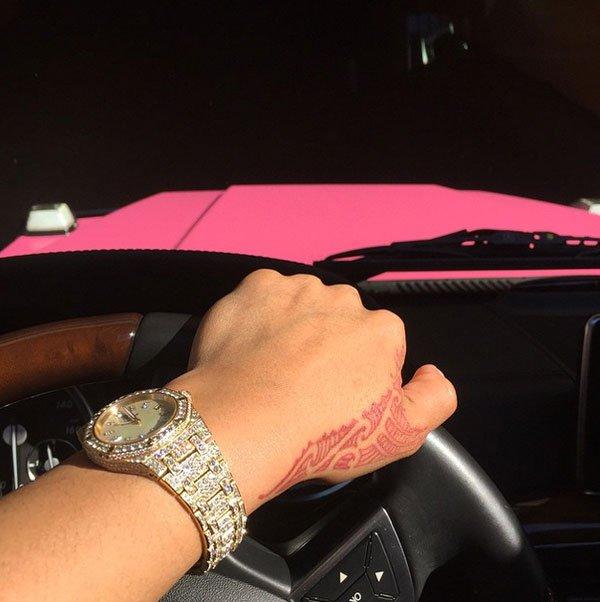 The whole feud started when it became apparent that Tyga had gifted his two beauties the very same watch during each relationship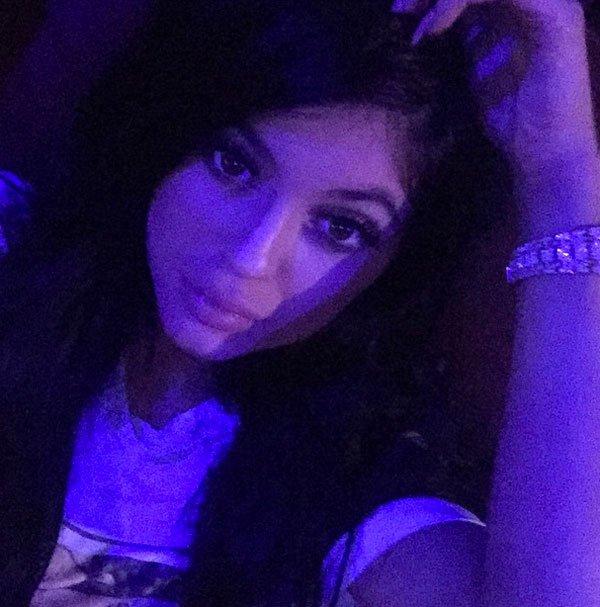 From there, Kylie would take a jab at Blac, displaying her watch clear as day on Instagram with subliminal captions attached.
Article continues below advertisement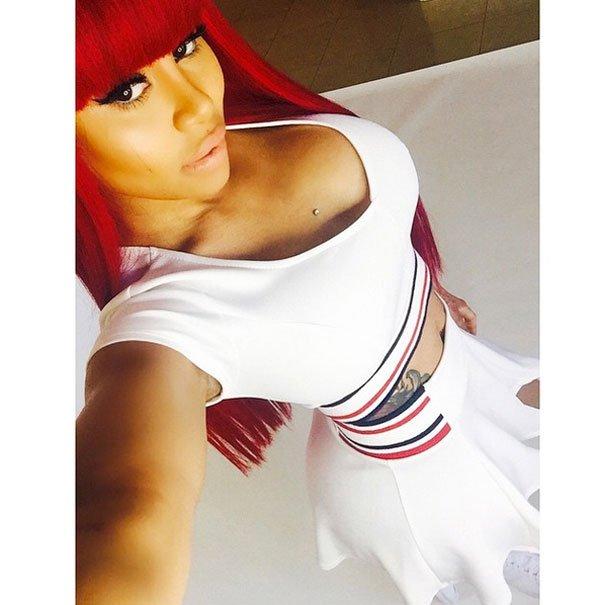 Blac Chyna hit back soon after, flaunting her very own watch for the world (and paparazzi) to see.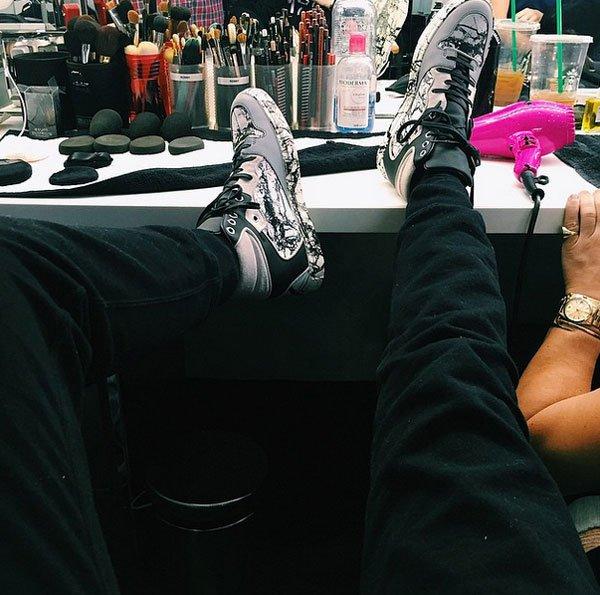 A Keeping up with the Kardashians family insider tells Radar, "Kylie took another jab at Blac Chyna by posting a photo that showed that her and Tyga were still, in fact, an item."
Article continues below advertisement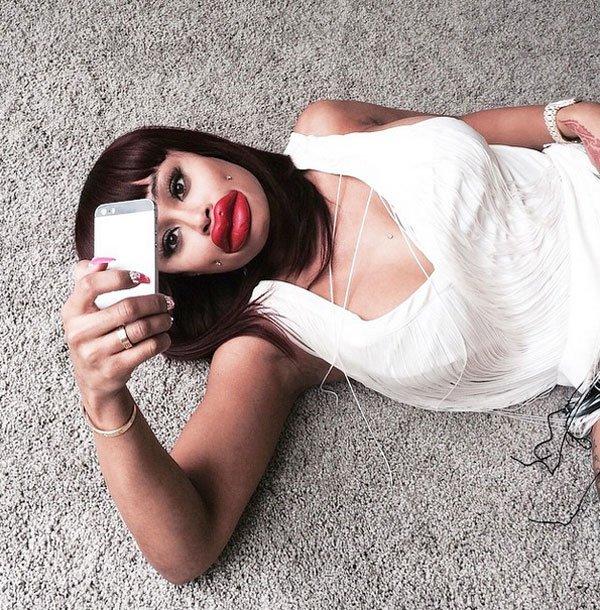 However, Blac Chyna did not seem to care and even used the opportunity to throw the biggest insult at her nemesis thus far. "Blac went above and beyond by posting a picture of fake wax lips​, which were called 'Wack-O-Wax,'" says source. "It was obviously a huge insult aimed at Kylie."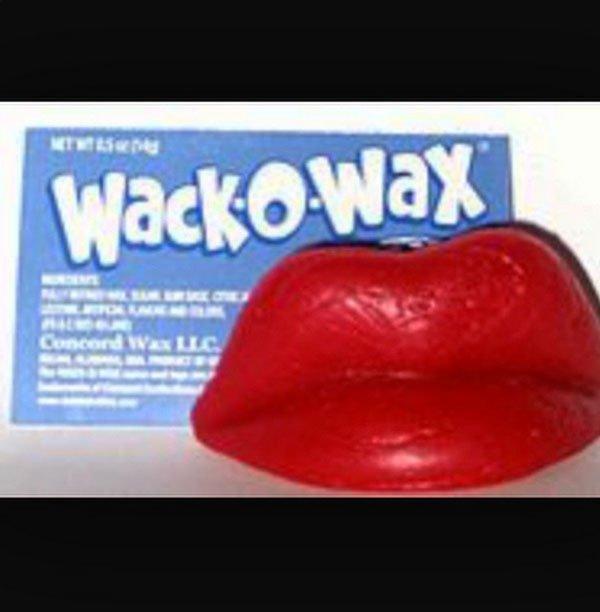 "Because of the Kylie Jenner lip challenge, Kylie was in a really bad place in her head" a source tells Radar. "She feels responsible for all these kids who have gone and hurt themselves trying to look like her."​ Blac Chyna's dig certainly didn't help!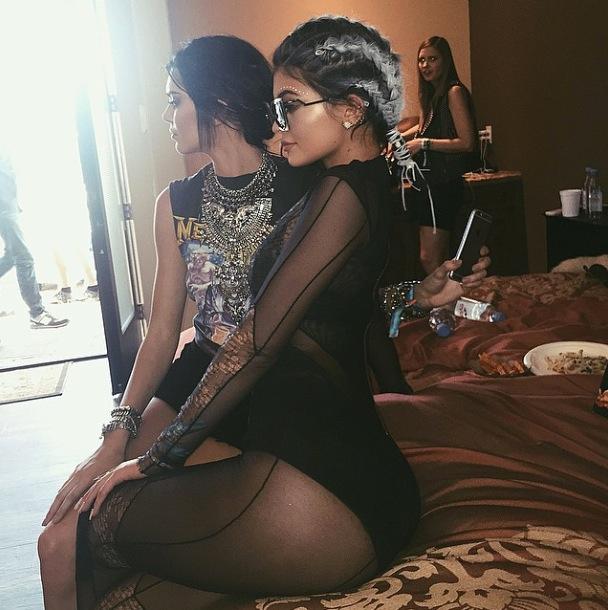 Has Blac taken things too far this time around? How will Kylie react? Let us know in the comments below!