Kendall Jenner Films Eerie Video About Connection With Nicole Brown Simpson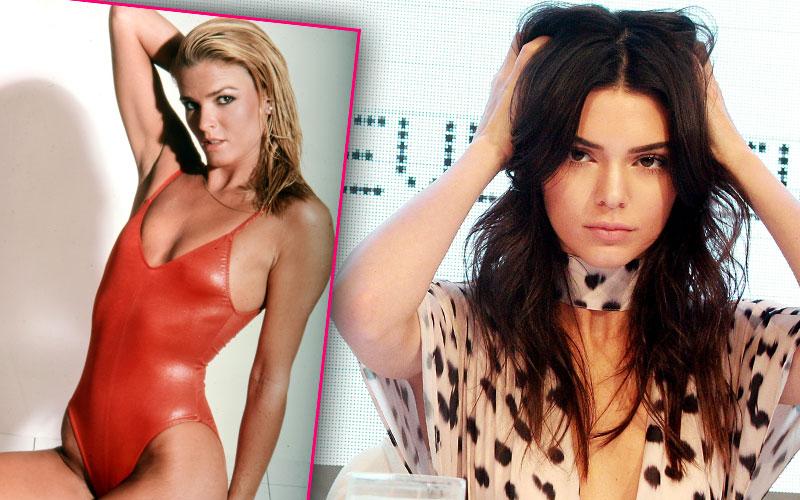 Nicole Brown Simpson has been dead since before she was born, but still, Kendall Jenner shares a special connection with her mom's former best friend.
Kendall's sister Kylie started out asking Kendall what her middle name was and who she was named after on Snapchat. Kendall replied proudly that her middle name is Nicole.
The 20-year old went on to explain just how much her name means to her.
MORE ON:
Nicole Brown Simpson
"My middle name is after Nicole Brown Simpson because that was my mom's best friend," Kendall shared. "And I'm honored to have this name."
Article continues below advertisement