Death Wish! The Real Reason Naomi Campbell Is Leaving 'Empire' Exposed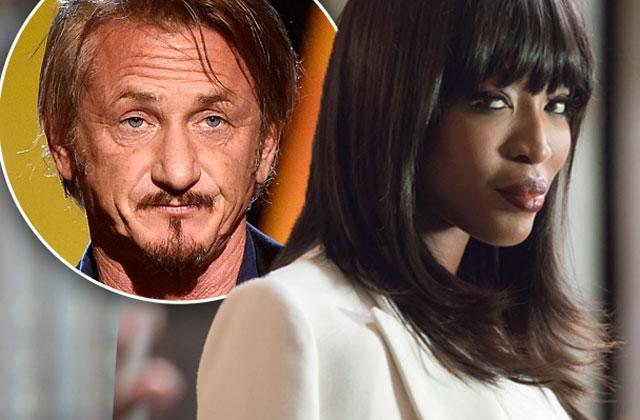 Just as Naomi Campbell seemed poised to become a major player on Empire, her character was suddenly killed off on Wednesday night's episode. And insiders told RadarOnline.com that her lover Sean Penn may be to blame!
Campbell's character, Camilla, had just taken control of the Empire board of directors last week and seemed headed for her own major storyline when Wednesday night's episode ended with Lucius forcing her to drink a glass full of poison.
Article continues below advertisement
As Radar reported, Campbell and the bad boy actor have been hooking up in recent weeks, just as his $10M lawsuit against Empire co-creator Lee Daniels heats up. Penn, 55, sued Daniels, 56, last September for defamation over an interview Daniels did with The Hollywood Reporter. Daniels compared him to Terence Howard, who has admitted to physically abusing women. Penn called the comparison "reckless and malicious," insisting he has never been an abuser.
In light of that courtroom battle, "Sean wanted Naomi off the show," the insider said. "So Empire complied—and had Camilla kill herself. Otherwise Naomi would have been on the show forever!"
A rep for Penn told Radar, "This is entirely fabricated and untrue. Naomi's a friend (not 'girlfriend') and Sean has never discussed her work in that show."
Are you sad to see Naomi leave Empire? Let us know in the comments!