I Swear I (Sort Of) Didn't Do It! The Worst Celebrity Excuses Ever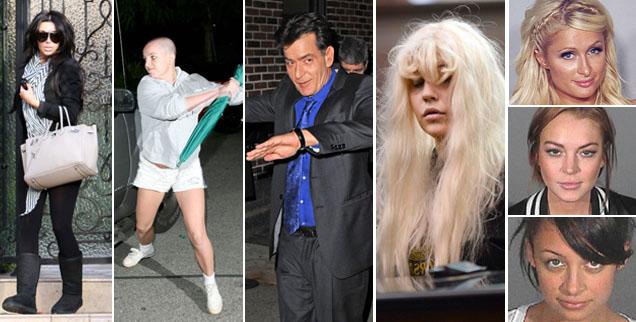 Paris Hilton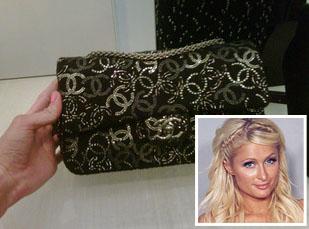 Paris Hilton: The party girl heiress has used her fair share of absurd excuses over the years, but her worst was when she was busted in 2010 for cocaine possession, claiming the Chanel bag in her hands belonged to a pal. However, a month earlier she tweeted a photo of the designer purse with the caption: 'Love my new Chanel purse I got today."
Article continues below advertisement
Ashlee Simpson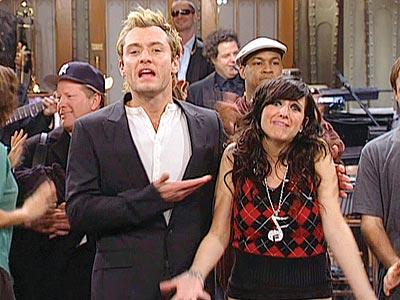 Ashlee Simpson: Instead of immediately coming clean when she was embarrassingly busted lip synching on Saturday Night Live, the singer's PR team first blamed her band for playing the wrong song and then the singer claimed she could sing that night because of bad acid reflux.
Tatum O'Neal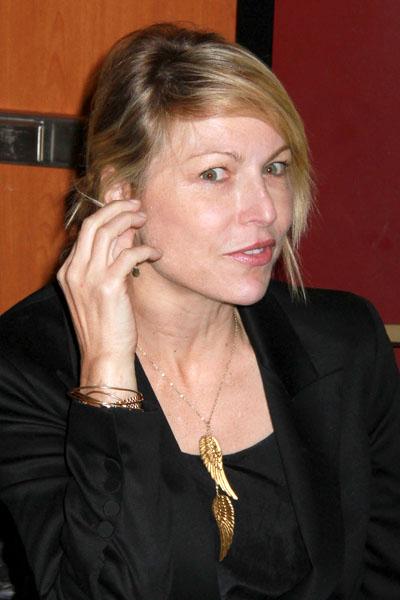 Tatum O'Neal: The troubled child star turned rehab re-offender was arrested attempting to buy crack in Manhattan in 2008, but she claimed that she was totally sober and told the arresting officers that she was just buying drugs as research for a film role. Days later, she changed her tune, and said it was because she was devastated over the death of her dog.
Article continues below advertisement
Lindsay Lohan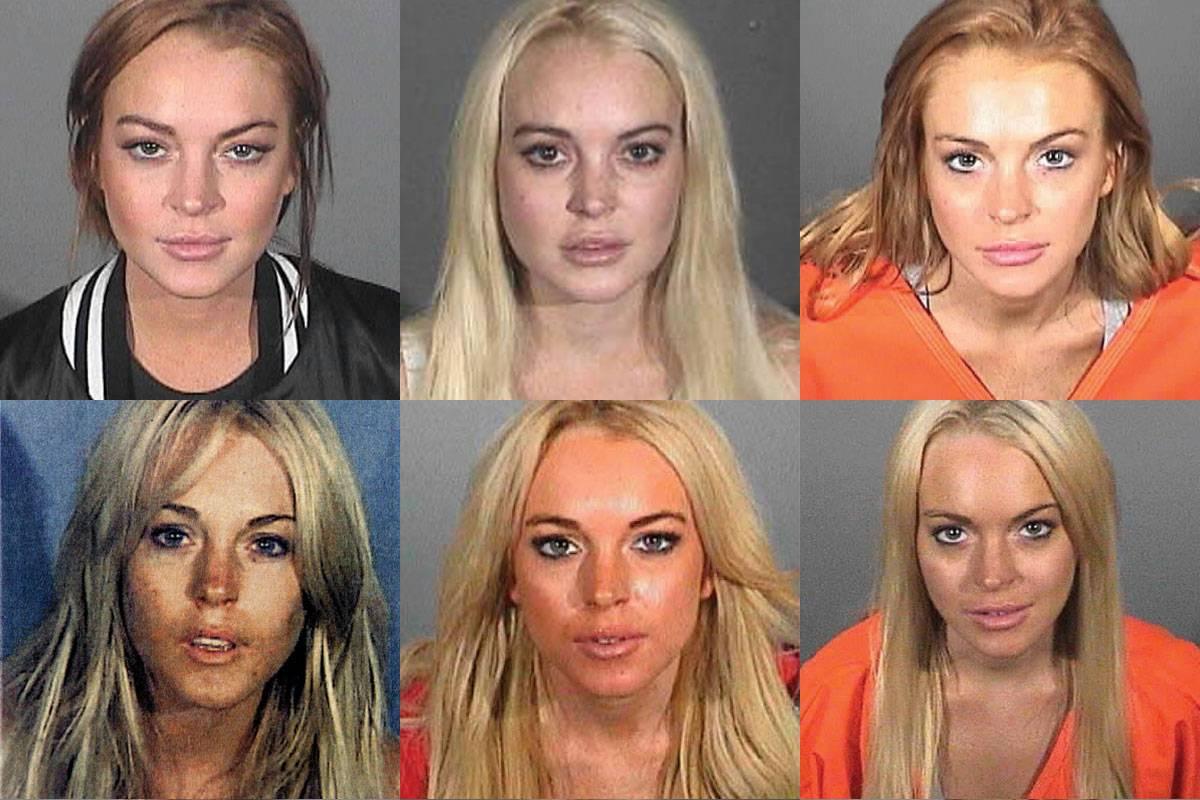 Lindsay Lohan: The troubled star has used every excuse under the sun throughout her career. From missing court dates because she lost her passport and claiming that drugs found in her denim didn't belong to her because she borrowed to jeans from a pal to denying driving vehicles after getting into accidents, it's hard to believe anything that comes out of her mouth.
Article continues below advertisement
Nicole Richie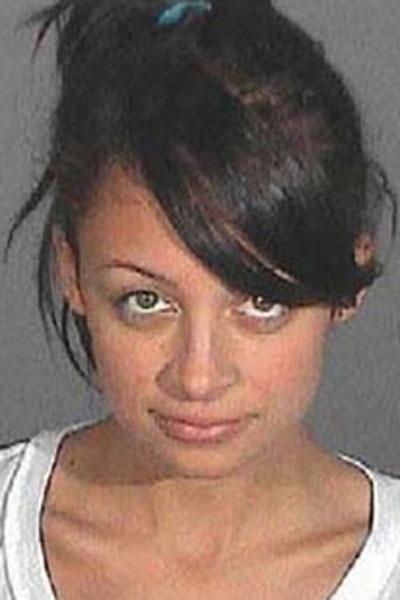 Nicole Richie: After getting infamously arrested driving the wrong way down the freeway in Los Angeles, Nicole Richie, who was high on marijuana and Vicodin, told people that she was prescribed the drug for menstrual cramps.
Article continues below advertisement
Winona Ryder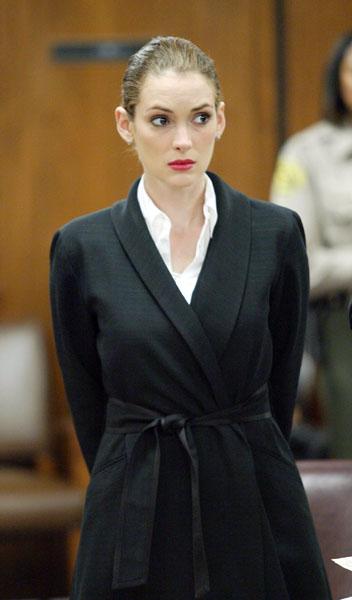 Winona Ryder: After the Heathers star was busted shoplifting in Beverly Hills, she claimed that she was just doing research for a film. Recently, she admitted to Interview magazine that the arrest was "the best thing that could have happened" to her, and that she was "troubled" at the time.
Article continues below advertisement
Britney Spears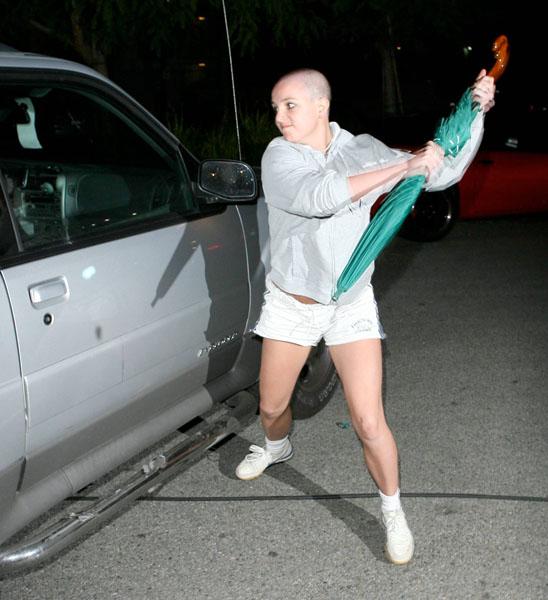 Britney Spears: "I apologize to the pap for a stunt that was done 4 months ago regarding an umbrella," the pop star said on her blog about her infamous attack on a photographer's car during her bald days. "I was preparing my character for a role in a movie where the husband never plays his part, so they switch places accidentally. I take all my roles very seriously and got a little carried away."
Article continues below advertisement
Charlie Sheen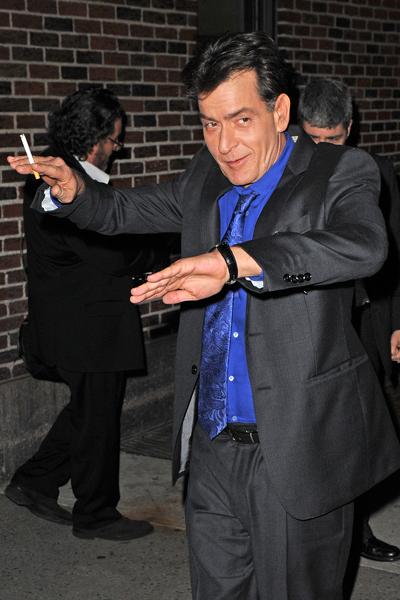 Charlie Sheen: After losing it and letting loose on a New Your City hotel room with a prostitute, Sheen's publicist claimed that the star "had an allergic reaction to some medication."
Article continues below advertisement
Amanda Bynes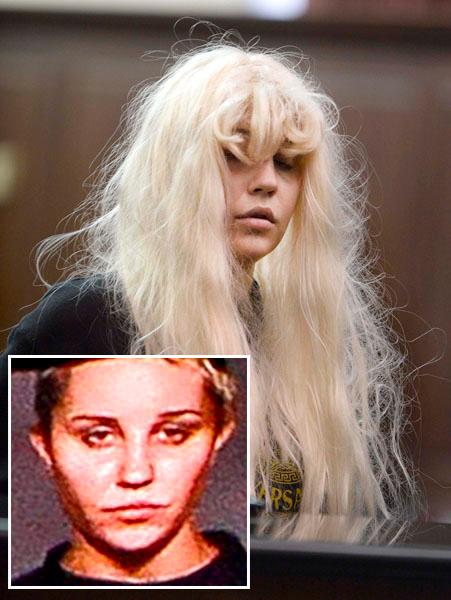 Amanda Bynes: The troubled star's very public meltdown has been the talk of Hollywood for months, and she has given every excuse under the sun for her bizarre behavior. After sending out several outrageous tweets about everyone from Rihanna to Perez Hilton, she claimed her Twitter account was hacked, and when unflattering photos of herself surfaced in a weekly magazine spread, she denied they were even her. When she was recently arrested for possession of marijuana, reckless endangerment and attempting to tamper with physical evidence for throwing a bong out the window of her New York apartment, the former Nickelodeon star denied the bong was hers and claimed in court that she threw a vase out the window.
Article continues below advertisement
Barry Bonds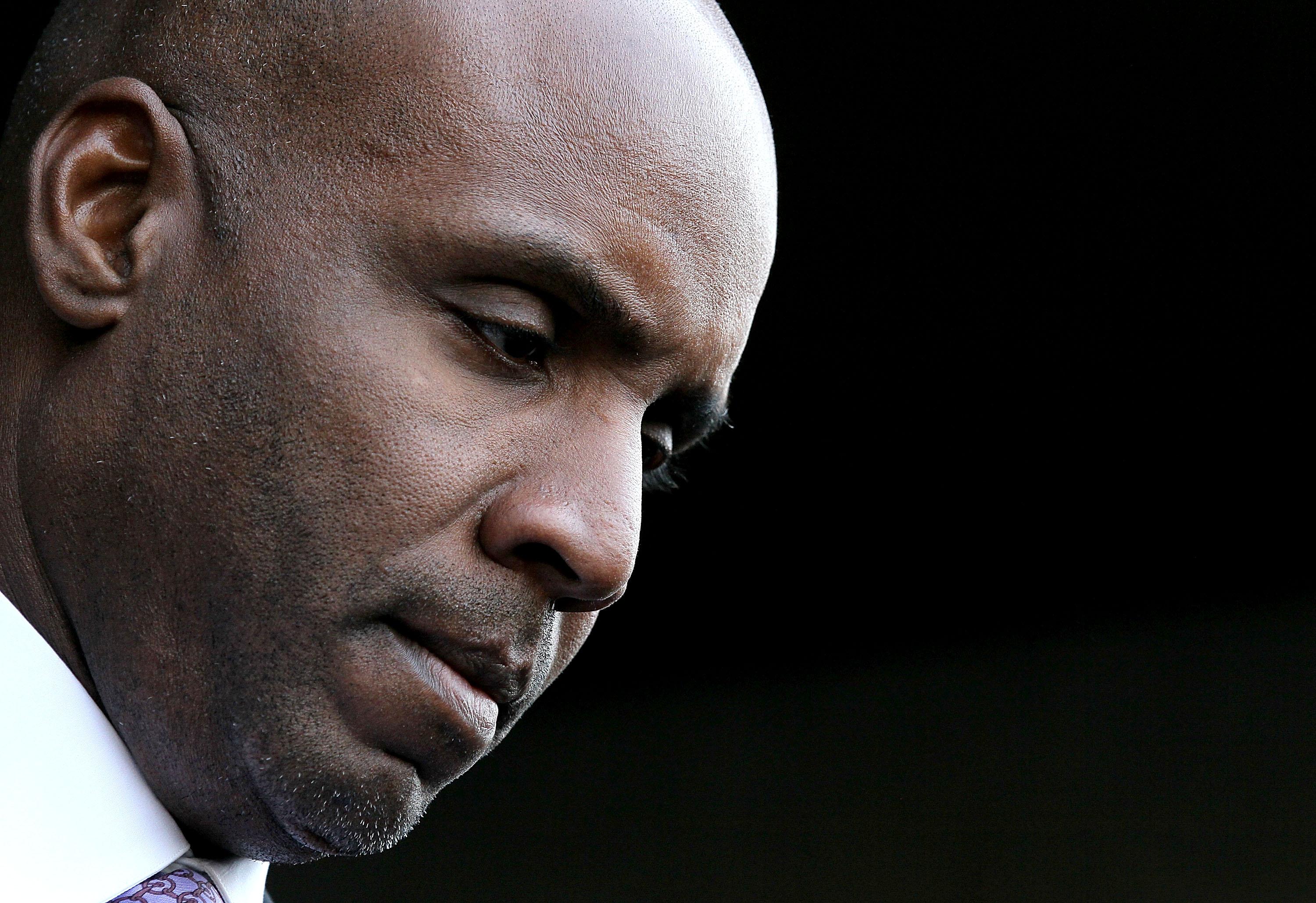 Barry Bonds: The famed baseball player gave testimony in December 2003 about his suspected steroid use, claiming that his longtime trainer, Greg Anderson, who was indicted by a grand federal jury for supplying steroids to athletes, had told him that the substances in question were not anabolic steroids, but simply flaxseed oil and a rubbing balm for arthritis. In 2007, Bonds was federally indicted and charged with four counts of perjury and one count of obstruction of justice. He was found guilty on the felony charge of obstructing justice in 2011, which he ended up appealing in 2013.
Article continues below advertisement
Fred Willard and Jimmy Fallon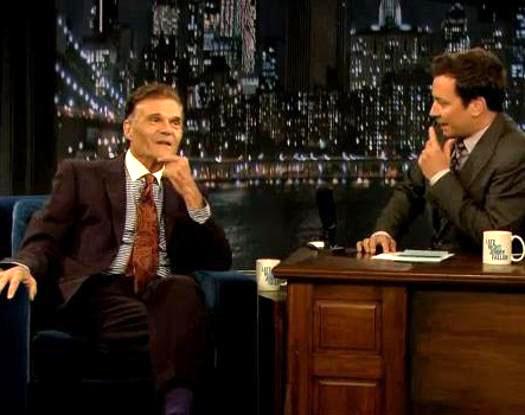 Fred Willard: After being busted for lewd conduct in an adult movie theater, the 79-year-old told Jimmy Fallon that he ended up in the X-rated venue because of its "exotic" look. "I said, 'Maybe there's hula dancers in here. Maybe there's Mai Tais.' I went in, and I realized I was the only one awake and sober and conscious," he explained to the late night talk show host.
Article continues below advertisement
Method Man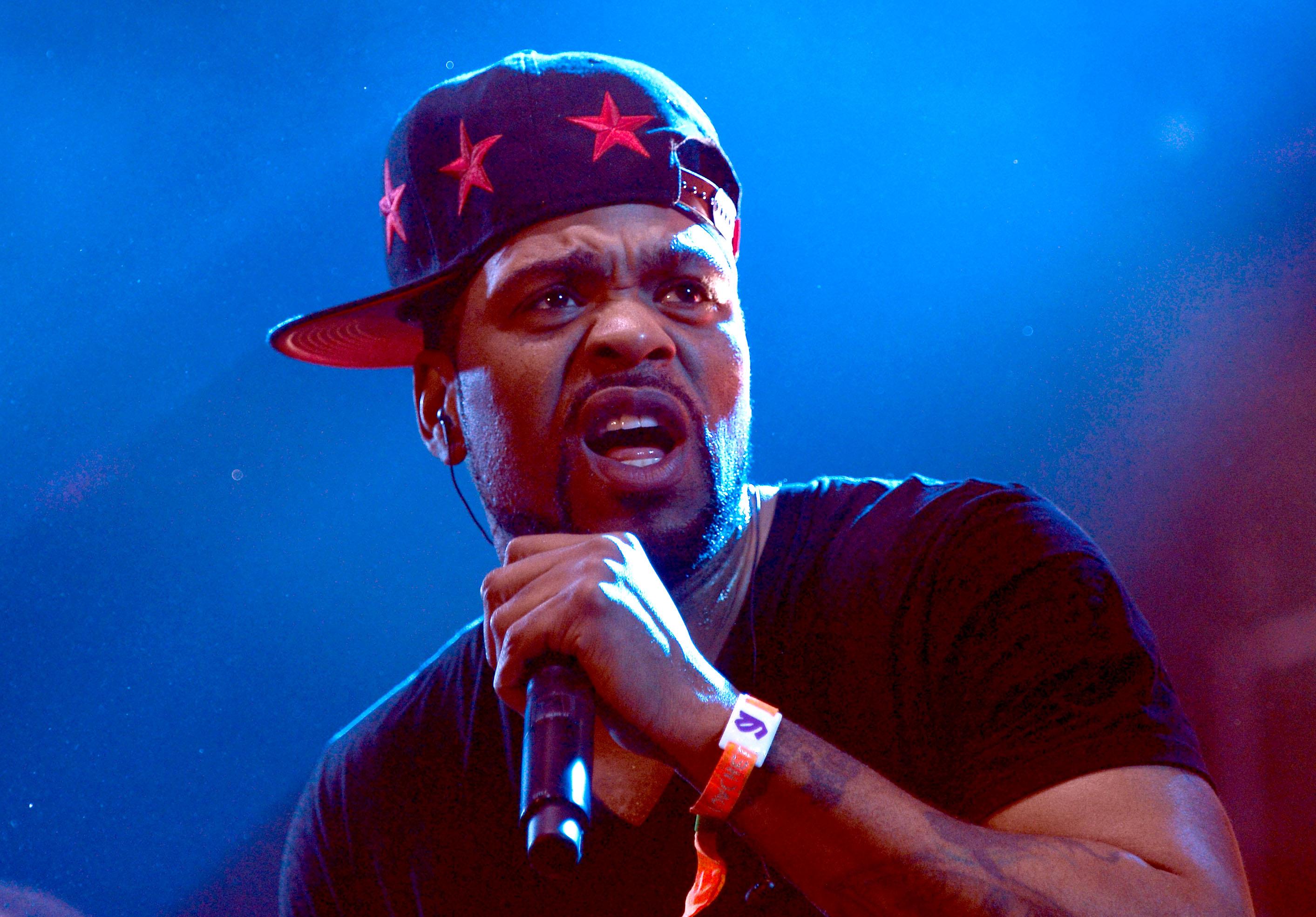 Method Man: When the rapper got into hot water for not paying his taxes and getting his car repossessed in 2008, he blamed it on his pot problem! "It's no secret. Everyone knows that," he said about his marijuana use. "I go on the road and forget everything else. Sure, the tax department sent letters to my house saying, 'We need this money.' They started sending them in 2002. Here it is, 2009, and I never paid this s--- because I don't think like that!" He added, "Because I got high, I forgot to pay. It was stupid. I'm an idiot for that."
Article continues below advertisement
Bristol Palin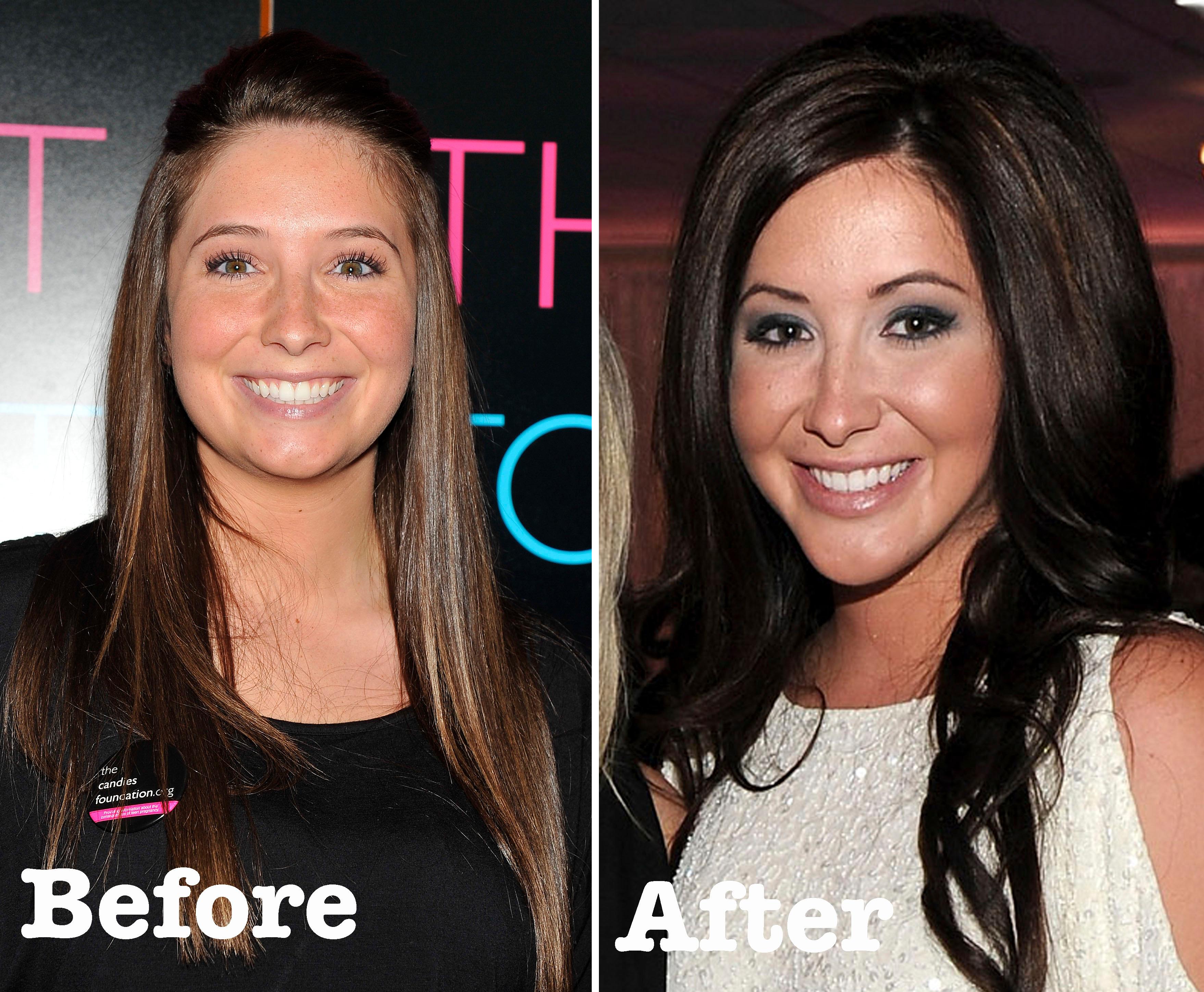 Bristol Palin: After the politician's daughter emerged with a totally different looking face, she admitted to going under the knife, claiming the plastic surgery was for medical reasons. "It improved the way I look, but this surgery was necessary for medical reasons...so my jaw and teeth could properly realign...I don't obsess over my face," she said about her "corrective jaw surgery."
Article continues below advertisement
Kim Kardashian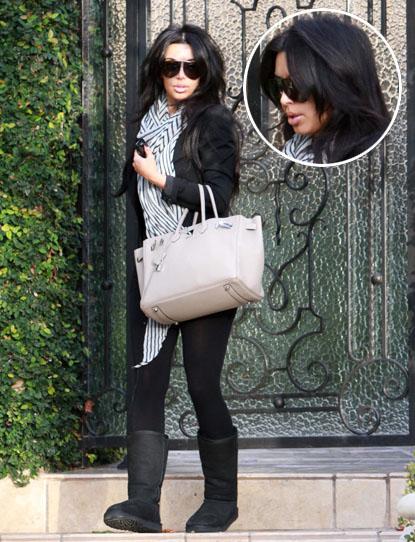 Kim Kardashian: The reality star looked extremely lippy, hitting the streets in early 2012 with a seemingly plumped up pout, but Kim denied getting lip injections and claimed that her lips were "puffy and swollen" due to the flu.