Exclusive
'It Smacks Of A Political Smear Job!' Ex-Trump Aide Tears Apart 'Rape' Lawsuit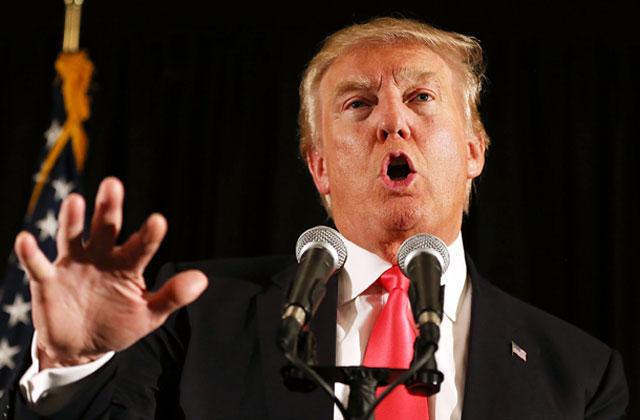 One of Donald Trump's most trusted confidants is coming to his defense after a California woman filed suit against the presidential contender, claiming he raped her when she was a teen.
"This lawsuit sounds like BS — plain and simple," former Trump adviser Roger Stone, who remains close with Trump, told RadarOnline.com. "It smacks of a political smear job!"
As Radar reported, the woman — identified as Katie Johnson — filed documents in a California court on April 26, accusing Trump and billionaire pedophile Jeffrey Epstein of "sexual abuse under threat of harm" and "conspiracy to deprive her civil rights."
Article continues below advertisement
Like Stone, Trump ripped apart Johnson's story as manufactured to destroy his political aspirations. "The allegations are not only categorically false, but disgusting at the highest level and clearly framed to solicit media attention or, perhaps, are simply politically motivated," he told Radar exclusively. "There is absolutely no merit to these allegations. Period."
Johnson claimed Trump, 69, turned her into a "sex slave" and in 1994 when she was 13 in exchange for the chance at a modeling career. She filed the lawsuit herself — without legal representation — and is suing for $100 million.