Exclusive
FBI Proof! Jeffrey Epstein's Little Black Book Doesn't Contain Name Of Donald Trump Accuser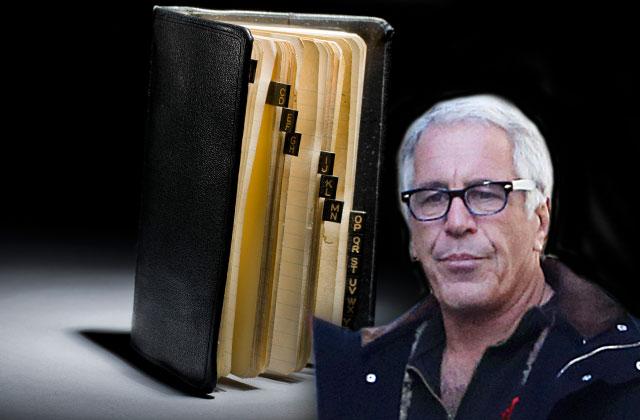 Article continues below advertisement
However, RadarOnline.com has reviewed Epstein's meticulously detailed 194-page little black book, seized by the FBI in 2010, which identifies the underage girls he was accused of keeping as sex slaves.
Notably, the name Katie Johnson — Trump and Epstein's accuser — does not appear anywhere in the book.
Trump, 69, adamantly denied the sordid details of the filing in an exclusive interview with RadarOnline.com. "The allegations are not only categorically false, but disgusting at the highest level and clearly framed to solicit media attention or, perhaps, are simply politically motivated," he said.
Trump's lawyers also insisted that the presidential candidate and Epstein have "no relationship" socially or otherwise and they only dealt with each other in the past because convicted sex offender Epstein was once a member of Trump's Mar-a-Lago Club.