Presidential Election 2016
'Idiot' Donald Trump Protesters Can't Even Explain Why They're Angry!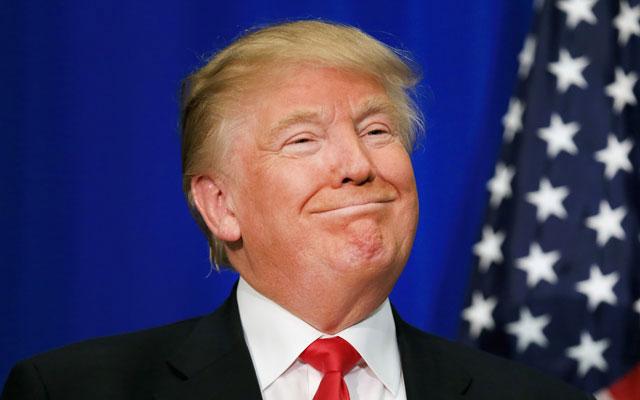 A lot of people are angry with Donald Trump — but some of them can't even explain why!
Vice Media co-founder Gavin McInnes interviewed several Trump protesters at the recent Trump rally on Long Island and sought specifics as to why people were so against the presidential candidate.
"What's your biggest problem with Trump?" McInnes asked. One protester, sporting a shirt that said "America Was Never Great," responded by vaguely claiming he was protesting "all" of Trump's views. McInnes then posed a hypothetical abortion statistic, but the protester wanted to see actual statistics, refusing to answer the question. After the protester left the interview, McInnes went on to call the protester "a brave idiot."
Article continues below advertisement
"80 % of young women who cross the border get raped," McInnes said.
"By Illegals?" the protester asked.
"Yes, by coyotes and illegals."
"By coyotes? Goodbye."
One of the best moments of the video came when McInnes interviewed a Trump protester who asked why right-wingers don't love ISIS. The protestor confusingly claimed, "If the Right hates Muslims and ISIS kills Muslims, you hate Muslims, so you love ISIS!"
"You're the one assuming that we hate Muslims," McInnes said.
The protester then said people like McInnes were "a cancer to society."