Staging A Storm Scene! 'Deadliest Catch' Caught In Blatant Fakery Scheme!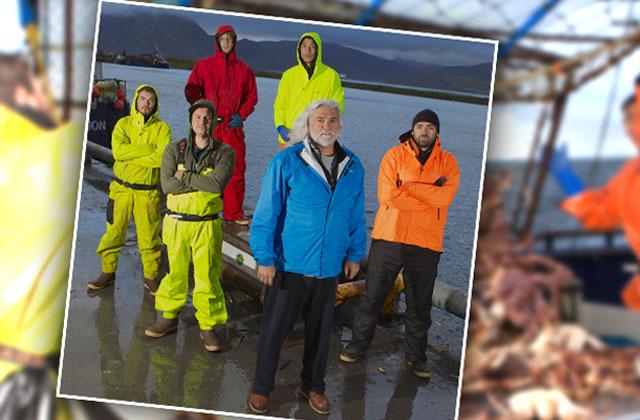 Article continues below advertisement
It seemed the boat would sink and the men could lose their lives.
However, according to the report, the boat flooded that September— and the terrifying storm hit the following month!
"A producer may have filmed extra footage to help stitch the two events together," the article continued.
Adding even more fuel to the fire, the site even discovered an alleged "outline" from the episode.
"WIZARD ROGUE WAVE: Combine Wizard leak story on 9/26 with the Wizard being hit by a big wave on 10/1 and 10/2. The fiction we are constructing is that the big wave hit the Wizard on their steam up to Dutch -- caused a leak in Lenny's stateroom. In reality these were two separate events. In addition to the original source material, (a producer's name omitted by THR) shot re-enactment footage."
A Discovery spokesman told THR the outline was from a "rough draft that was rejected," and that "nothing was made up."
Of course, plenty of all-too-real, horrible events have affected the Deadliest Catch family. As RadarOnline.com previously reported, at least four members of the cast and crew have died during the show's 11-year run, while others have suffered from debilitating addiction problems.