Keeping Up With The Fakery! Kardashians Have Been Scripting Scenes Since The Beginning, Tell-All Reveals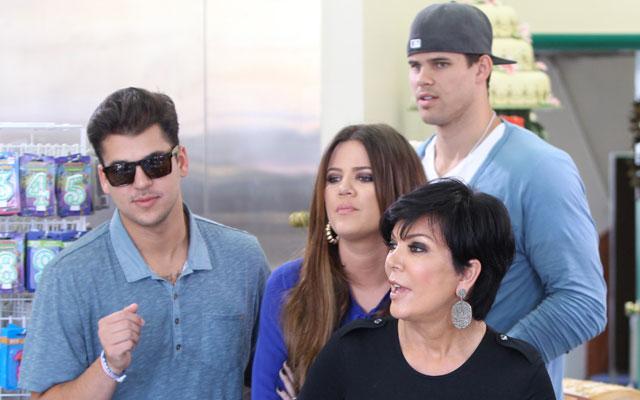 Momager Kris Jenner and her fame-hungry klan have been duping fans on their long-running E! reality series, Keeping Up with the Kardashians, for years. But according to Ian Halperin's upcoming tell-all book, Kardashian Dynasty, the fakery began with the very first season in 2007!
Article continues below advertisement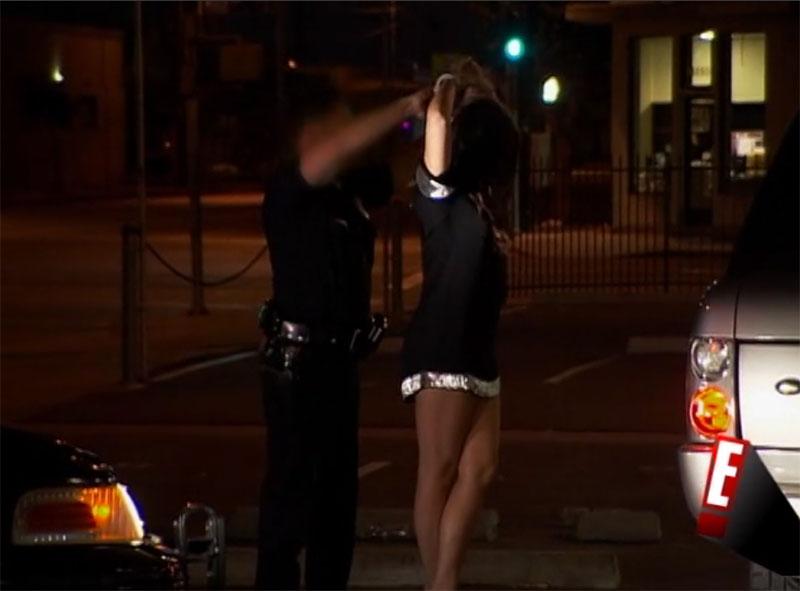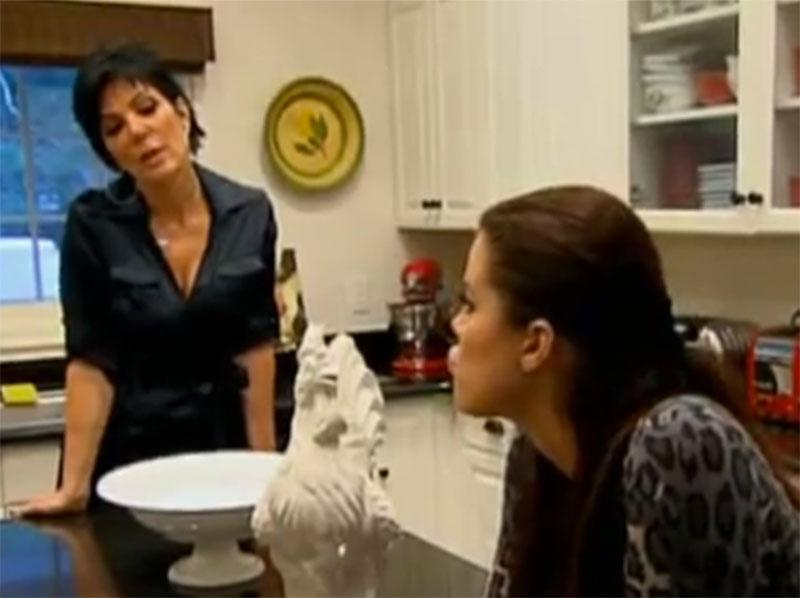 On the fifth episode of the show's first season, which aired on November 11, 2007, Kim, 35, tells Kris over lunch that Khloe is behind bars on DUI charges, so the shocked momager calls O.J. Simpson lawyer Robert Shapiro for legal help. Later, Kris picks up Khloe, 31, from jail and gives her a stern lecture.
Article continues below advertisement
Khloe Kardashian jailed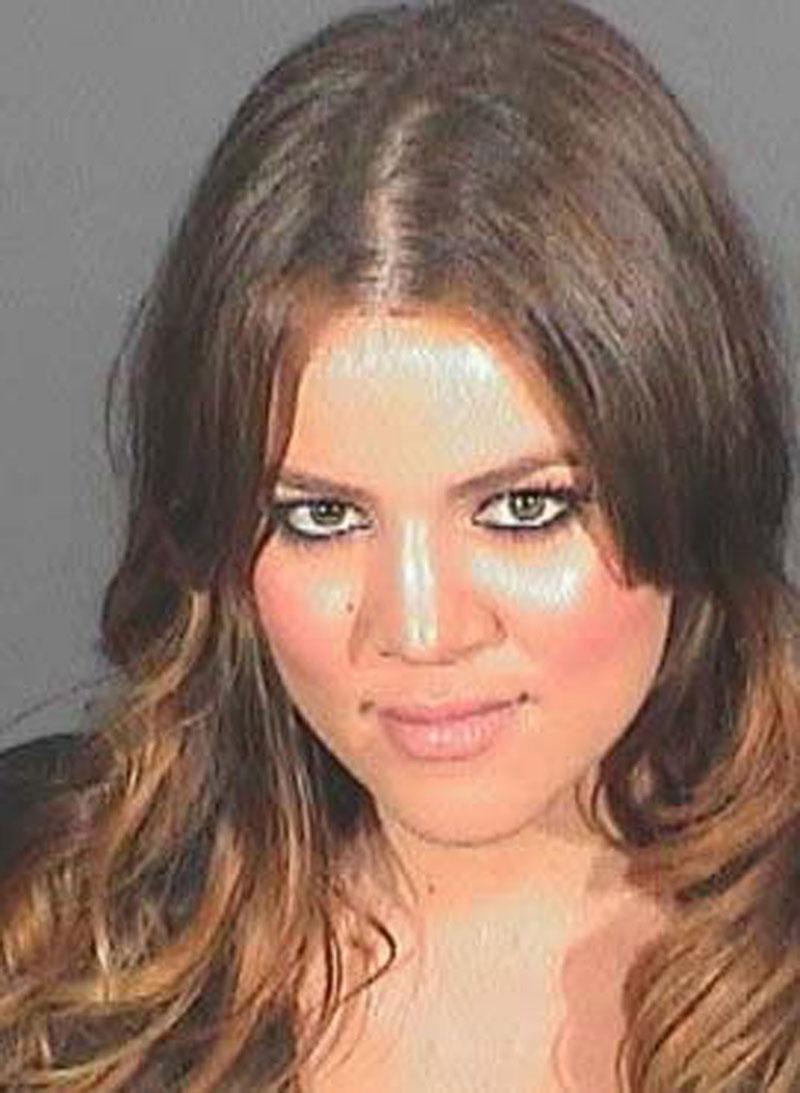 However, the entire family was acting! "It is entertaining and dramatic TV, except that Khloe was busted for DUI in March, before Keeping Up with the Kardashians even got the green light," Halperin reveals. "It was a harbinger of things to come, and would add fuel for critics who assert that just about everything about the show is scripted."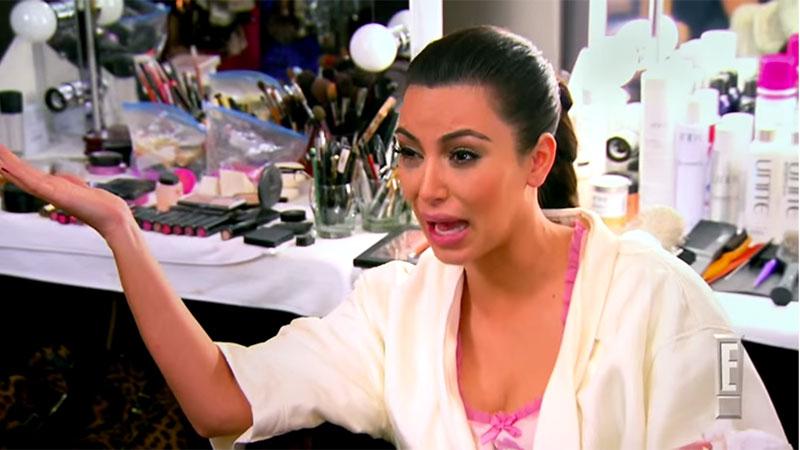 Years later on the show, Kim and mom Kris shared a heartfelt discussion about her crumbling marriage to Kris Humphries. However, Halperin alleges, the conversation happened two months after she had already filed for divorce.
Article continues below advertisement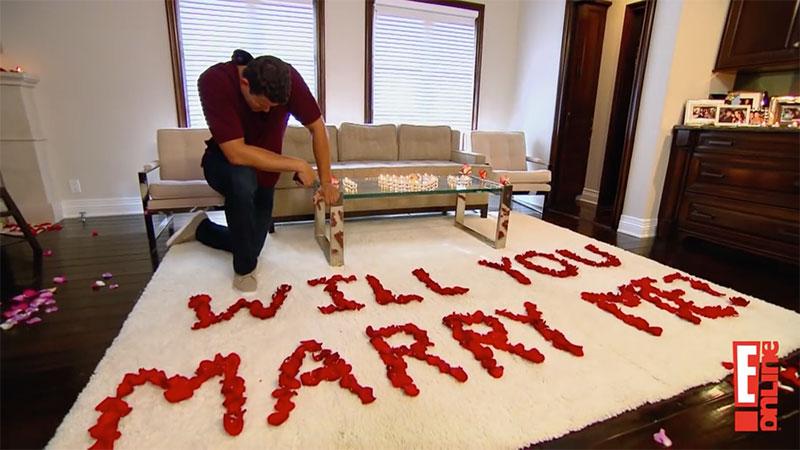 In a court deposition related to Kim's nasty split from Kris, KUWTK executive producer Russell Jay confessed that Kim knew her boyfriend of five months was planning to propose on camera, and even made the crew reshoot the scene!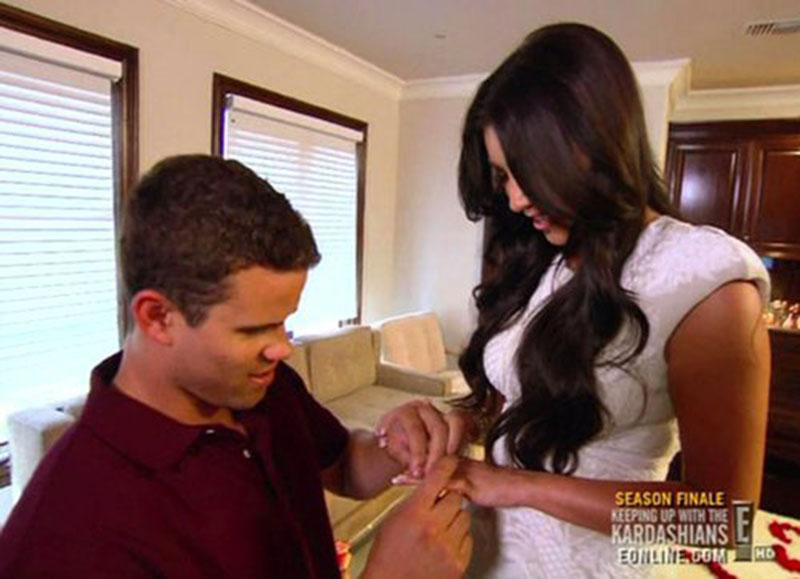 "I think she had a bad reaction or something and she was embarrassed," Jay said. "So she said 'Can we just, like, have me come back in one more time and be, like, really surprised?'"
Article continues below advertisement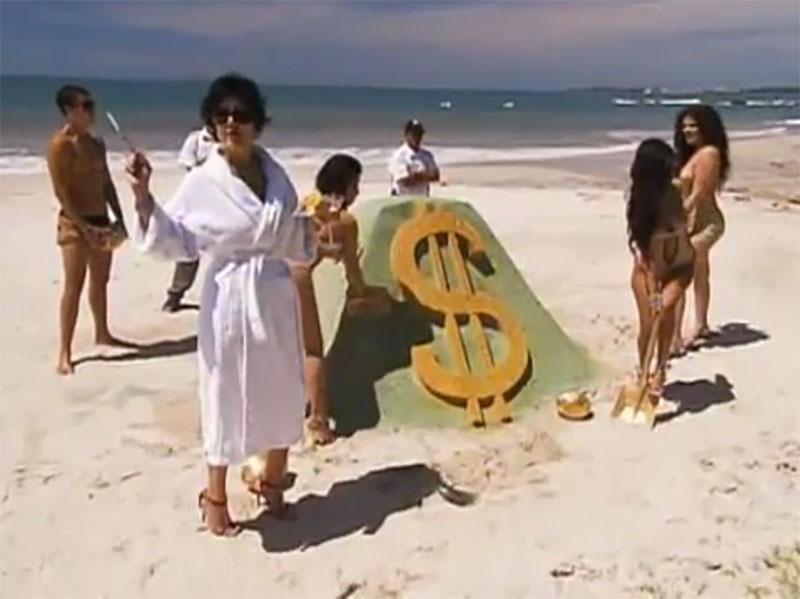 A source allegedly told Halperin that the show is filmed like "improv comedy," in the vein of Larry David's HBO show Curb Your Enthusiasm. "Participants are given scenarios in advance and urged to improvise the dialogue," he writes.
Premiere Of "Keeping Up With The Kardashians"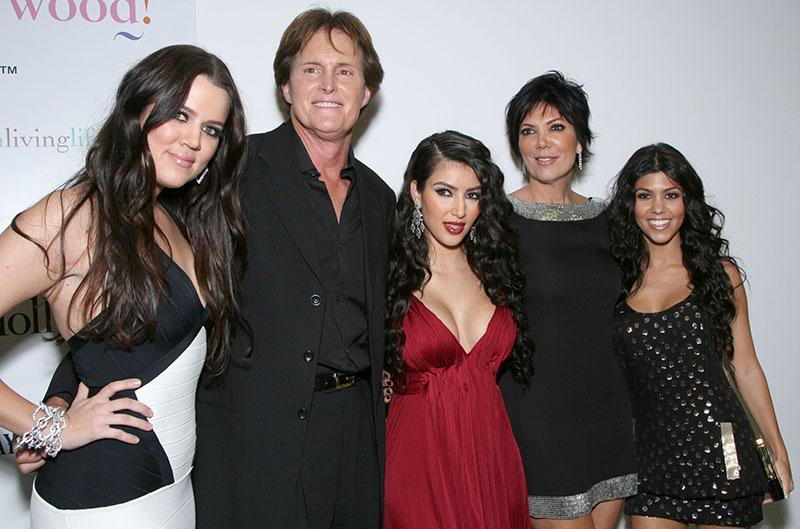 "In each episode…there is a rough outline of the premise produced in advance— including a 'main plot and a subplot'— with ideas sometimes contributed by Kris Jenner, sometimes by other family members, and other times by the producers," he claims.