Lipgate Lies! Kylie Jenner 'Forced' Into Coming Clean About Lip Enhancement Surgery After Fan Backlash -- 10 Photos Of Her Fakery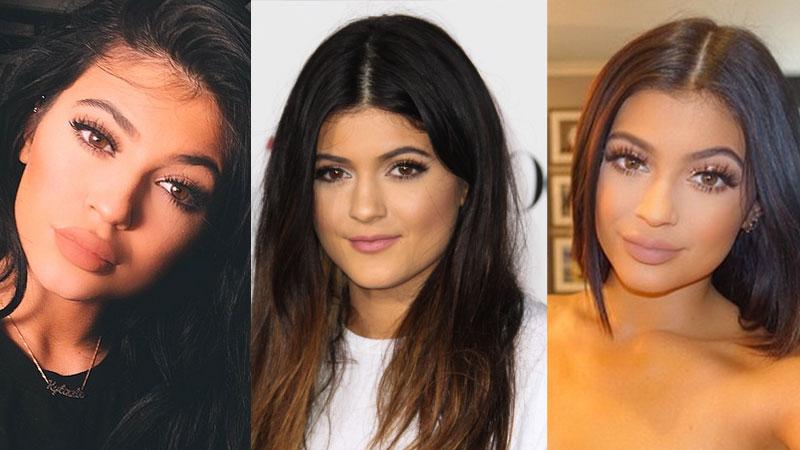 In an upcoming episode of Keeping up with the Kardashians, teenage reality star Kylie Jenner finally will confess that her enhanced lips are actually the result of temporary lip fillers and not a clever lipstick trick, as Jenner and other members of the Kardashian clan have stated. However, RadarOnline.com can exclusively reveal that Jenner was "forced" into shooting the segment in the past couple of weeks. Click through these 10 photos to learn why she had no choice but to disclose the truth about her plumped-up pout.
Article continues below advertisement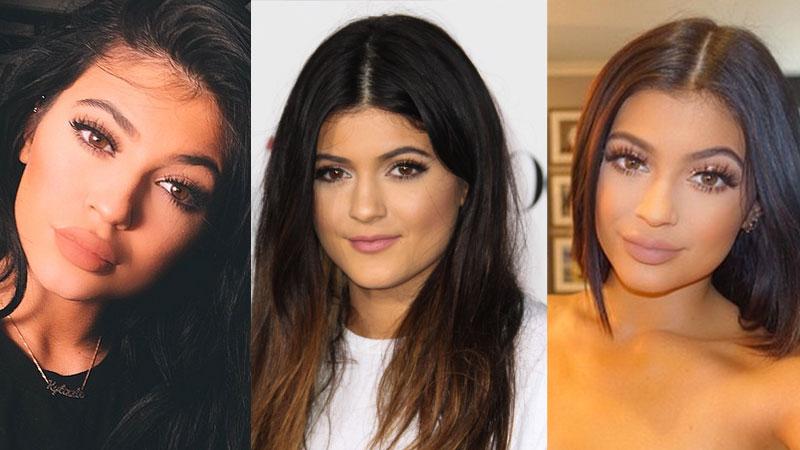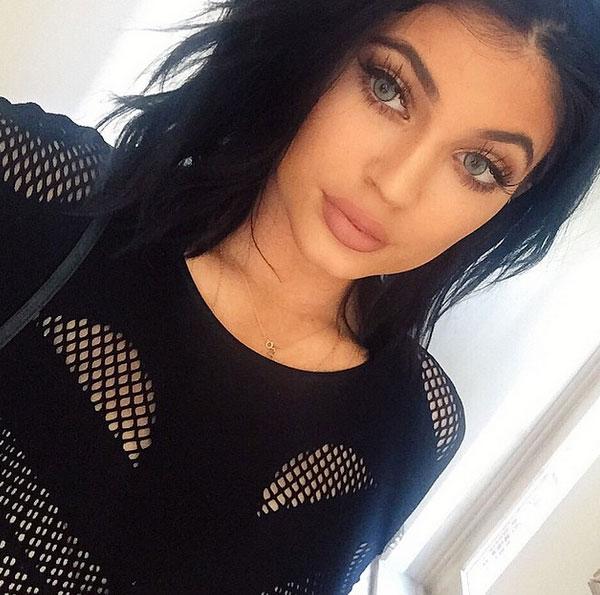 As RadarOnline.com reported, in this weekend's episode of Keeping Up with the Kardashians, Jenner shares her worst kept secret and announces, "I have temporary lip fillers. It's just an insecurity of mine and it's what I wanted to do."
Article continues below advertisement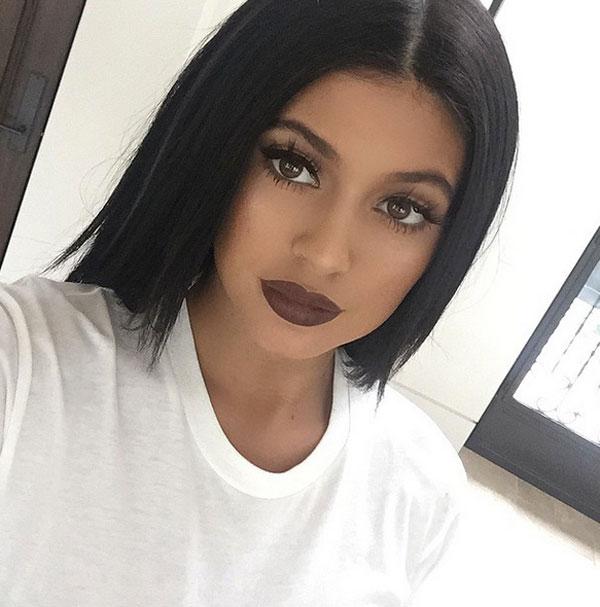 But not everything is as it seems! A source close to the Kardashians tells RadarOnline.com that Jenner's big reveal was shot recently and added to the upcoming episode that was shot quite some time ago.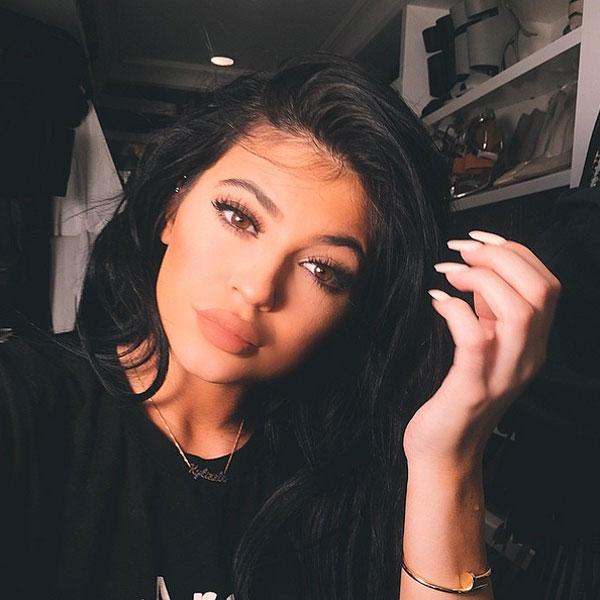 "Kylie's segment where she talks about having lip enhancement was filmed in the past couple of weeks. It was after countless teenage girls around the world were injured during the Kylie Jenner Lip Challenge," claims the source.
Article continues below advertisement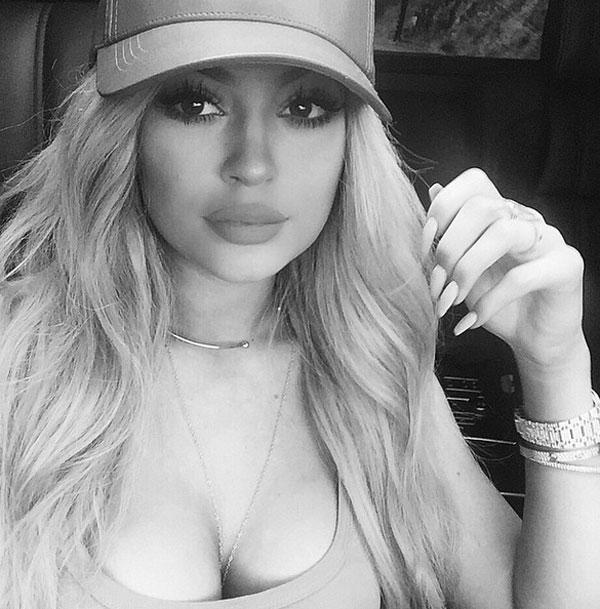 "She was forced into revealing that she has had lip fillers by her PR team, because they didn't want to be held liable for covering it up."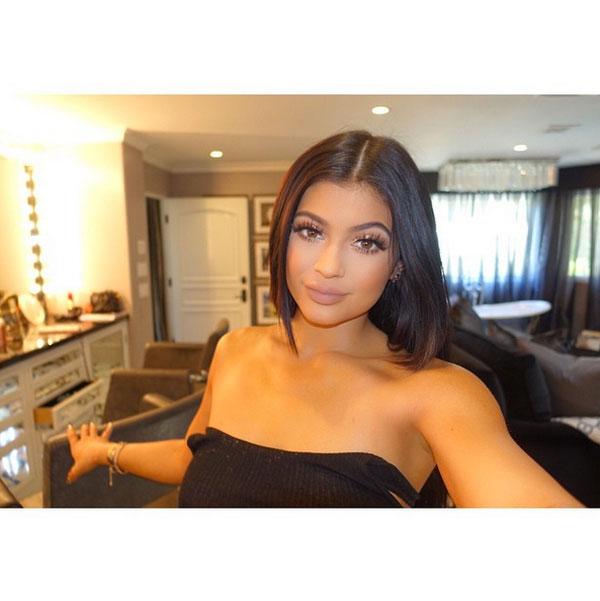 According to the well-connected family insider, "The network and her PR people got so many complaints from parents of the kids that were hurt and they knew that they needed to do some serious damage control."
Article continues below advertisement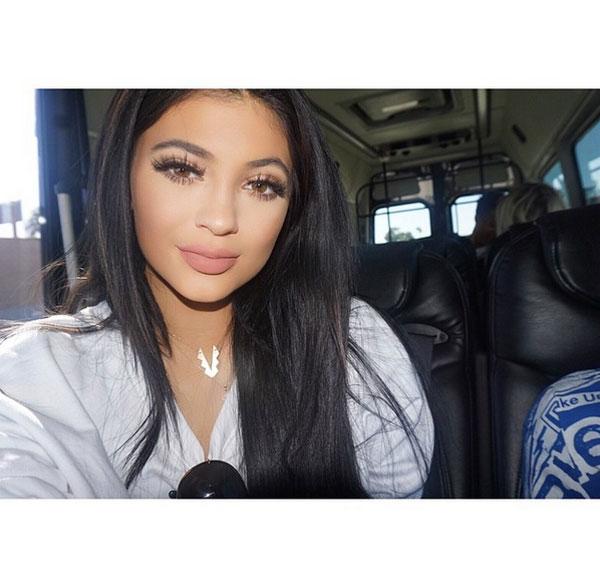 "She had to tell the truth — that her lips were not the result of a lipstick trick, as she has insisted all along."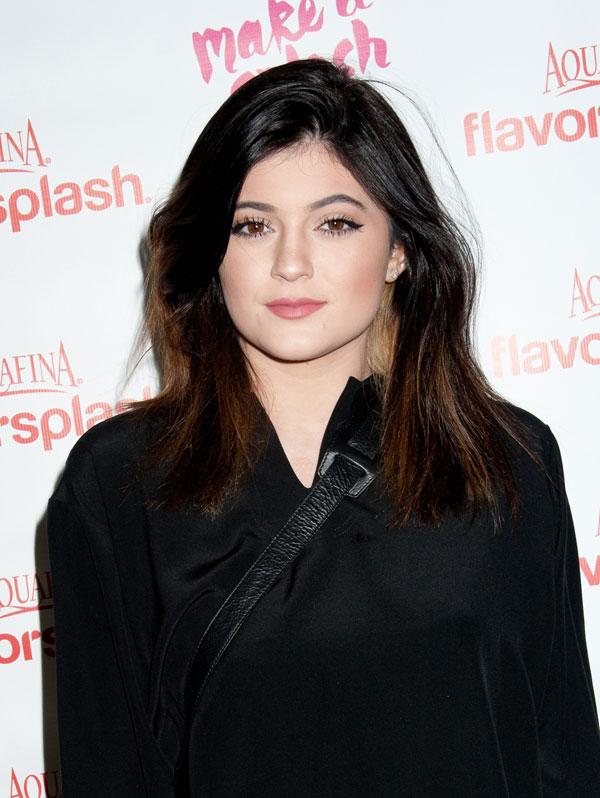 However, RadarOnline.com has learned that it was not Jenner's choice to do the segment and she was ultimately opposed to it!
Article continues below advertisement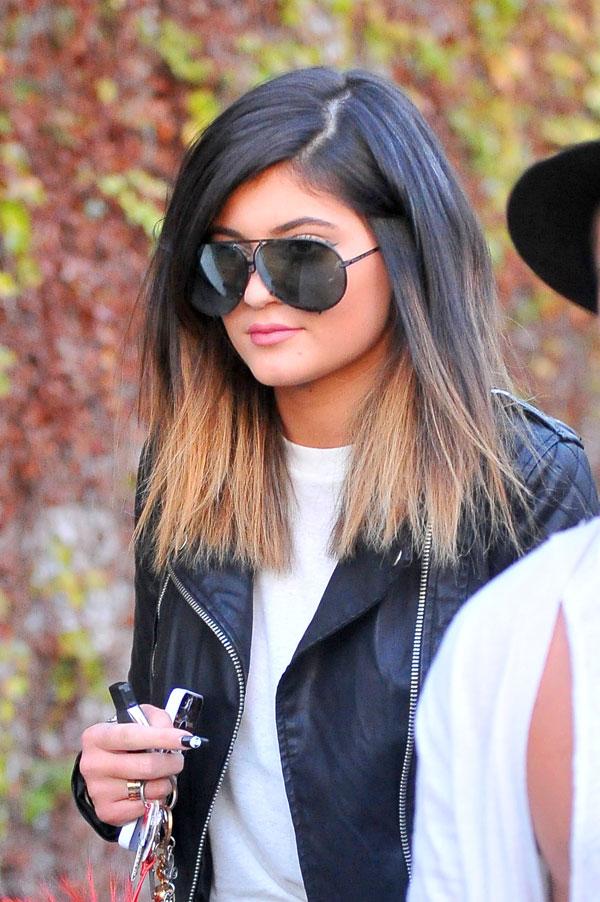 "Kylie initially refused to do the on-camera confession because she thought it was going to make her look like a liar, which she is," the source tells RadarOnline.com.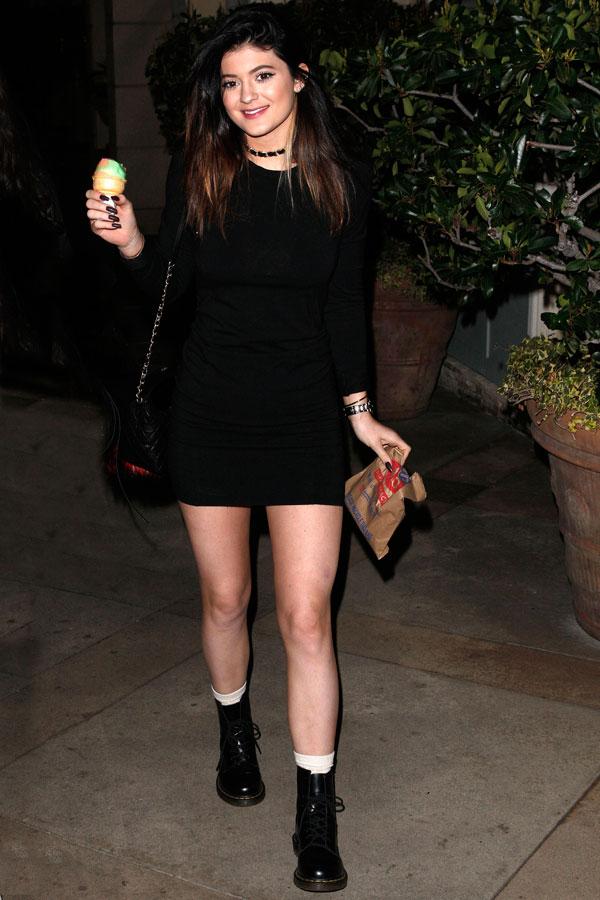 But it is not only Kylie that kept up the lie, as her sister Khloe Kardashian and her sidekick Scott Disick also lied on camera about Jenner's lips.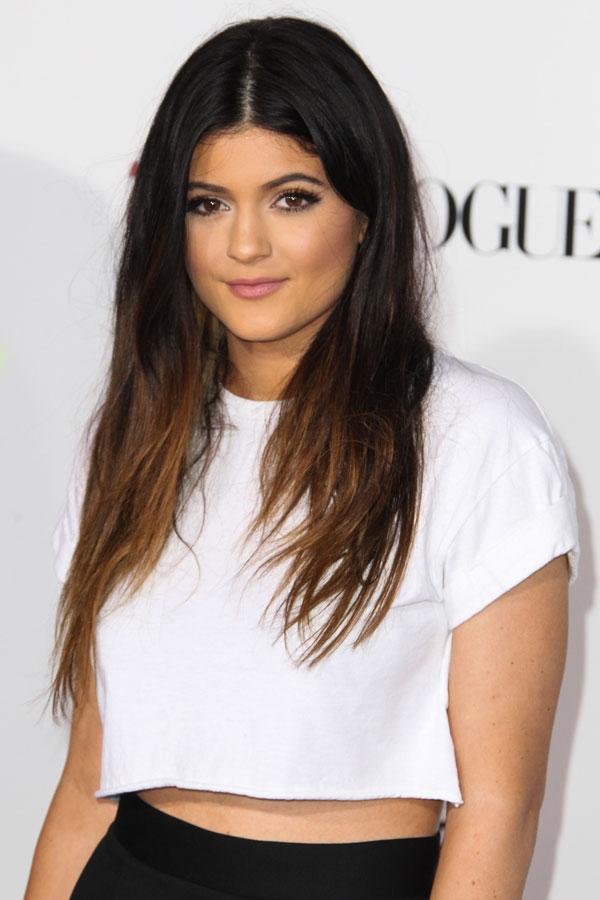 Now that the truth is out, RadarOnline.com spoke to Beverly Hills Plastic Surgeon, Dr. Susan Evans, who reveals how to get Jenner's plastic pucker. "One can obtain this look with 3 cc of a hyaluronic acid (Juviderm/Restylane) possibly the longer lasting form as it doesn't appear to be fading," she tells RadarOnline.com exclusively.