Exclusive
Convicted Child Killer Susan Smith Hooked On Drugs In Jail!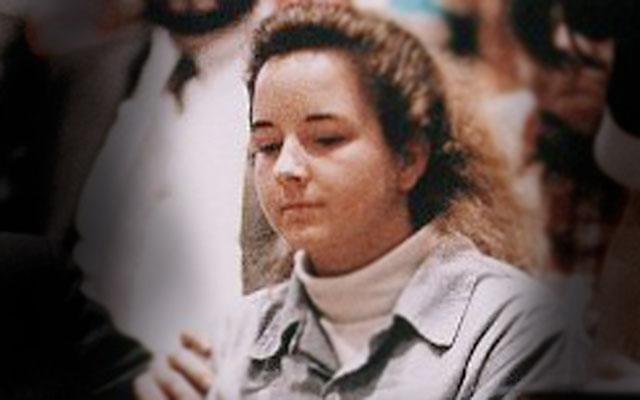 RadarOnline.com has learned twisted child killer Susan Smith has turned into a crazed pill popper, and she continues to wreak havoc behind bars!
The notorious mom, who coldheartedly drowned her own two children in 1994, has even recruited other inmates to hustle prescription drugs for her, divulged a former prisoner.
"She'll do anything to get her hands on painkillers or psychiatric medication!" Josephine Perry, who served time with Smith at South Carolina's high-security Leath Correctional Institute, told RadarOnline.com. "She was always trying to get people to get pills for her, and she would get other inmates to work for her."
Article continues below advertisement
"One of the women who tried to buy my medication admitted to me that they were all working for Susan. They even put her in the hole for trading prescription drugs," added Perry.
To feed her drug habit, the murderer meets men on prison pen-pal websites and hustles them to put amounts ranging from $30 to $50 in her commissary account, another inmate, Christie Leann Smith, told RadarOnline.com.
According to prison records, Smith was tossed in solitary confinement last March for 48 days for using or possessing drugs.
As RadarOnline.com reported, the fiendish killer is serving a life sentence for strapping her helpless kids, Michael, 3, and Alex, 14 months, in their car seats, and rolling the vehicle into a lake. Then-married Smith accused a black man of committing the crime before finally confessing.
Her sick motive: The innocent boys had become a stumbling block to her affair with a wealthy local man.