Second Wachowski Sibling Comes Out As Transgender Four Years After Her Sister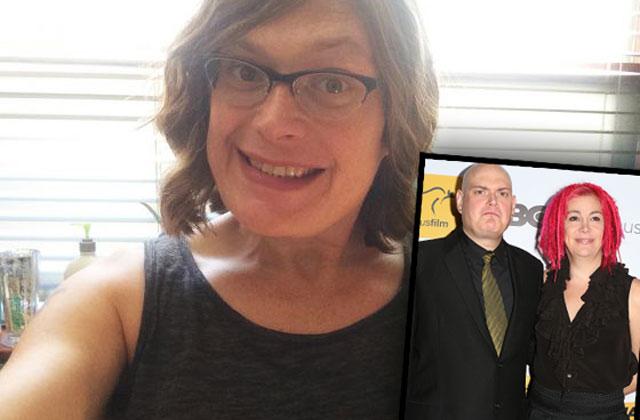 Article continues below advertisement
"My sister Lana and I have largely avoided the press," she continued, noting her need privacy. "I find talking about my art frustratingly tedious and talking about myself a wholly mortifying experience. I knew at some point I would have to come out publicly. You know, when you're living as an out transgender person it's…kind of difficult to hide. I just wanted — needed some time to get my head right, to feel comfortable. But apparently I don't get to decide this."
"So yeah, I'm transgender," she added. "And yeah, I've transitioned."
As Radar previously reported, Lana Wachowski, formerly known as Larry, transitioned in 2012.
Back in 2002, then-Larry divorced wife Thea Bloom after being seen at a Los Angeles S&M nightspot, The Dungeon. After the split, Wachowski was romantically linked to dominatrix Ilsa Strix.