Richards Simmons Posts Cryptic Message About Wanting 'Private Time'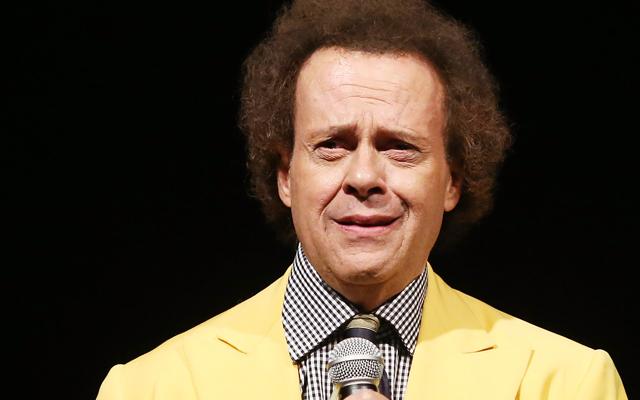 Article continues below advertisement
"This page has allowed me to both stay in touch with my amazing fans as well as take the private time I want and need for myself right now. But I'm not going anywhere. So thank you all SO MUCH for following, caring, commenting and, most importantly, still smiling."
As Radar reported, the 67-year-old was visited by the LAPD on January 24, 2016 when they performed a welfare check. A source told Radar he "was questioned away from his housekeeper and anyone else in the house."
Housekeeper Teresa Reveles has been accused by friends of Simmons of keeping him at home and not allowing him to see anyone for years.
"This is commonly done during welfare checks to make sure the person knows they can say anything, and are safe," the source explained about separating Simmons from the housekeeper.
"Richard was happy to know that his fans were concerned. He had a range of emotions during the interview and did shed a few tears."