Take That, Jen! Ben Hits Back After Ex Garner's Bitter 'Vanity Fair' Tell-All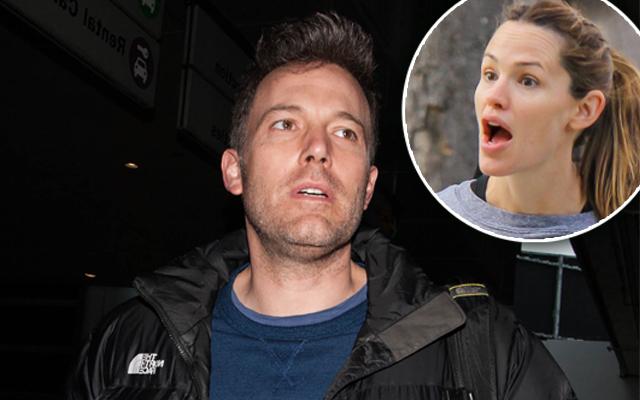 Ben Affleck has remained mum since his estranged wife's scathing interview about their messy divorce— until now.
In a sit-down with the New York Times, the Batman actor finally addressed Jen Garner's Vanity Fair tell-all, in which she said he made a "bad judgment" and confirmed rumors he had an affair with the children's young nanny.
"She felt like she wanted to discuss it and get it out there and get it over with so she could say, 'Look, I already talked about it— I don't want to do it again," the father of three, 43, explained.
Article continues below advertisement
"It's fine, she's allowed to talk about it."
In the former couple's quest to maintain a state of normalcy for their kids, Garner, 43, along with Violet, 10, Seraphina, 7, and Samuel, 4, will soon vacation with Affleck in Europe, he told the reporter.
"Jen's great. She's a great person," he insisted. "I just saw her this morning."
He did admit, however, that he was going through a "particularly hard time."