Dumped! Ben Affleck Nanny Christine Ouzounian Reveals He 'Broke Up With' Her After Cheating Scandal Went Public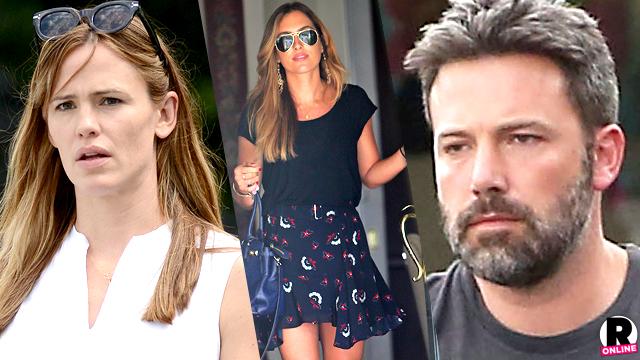 Article continues below advertisement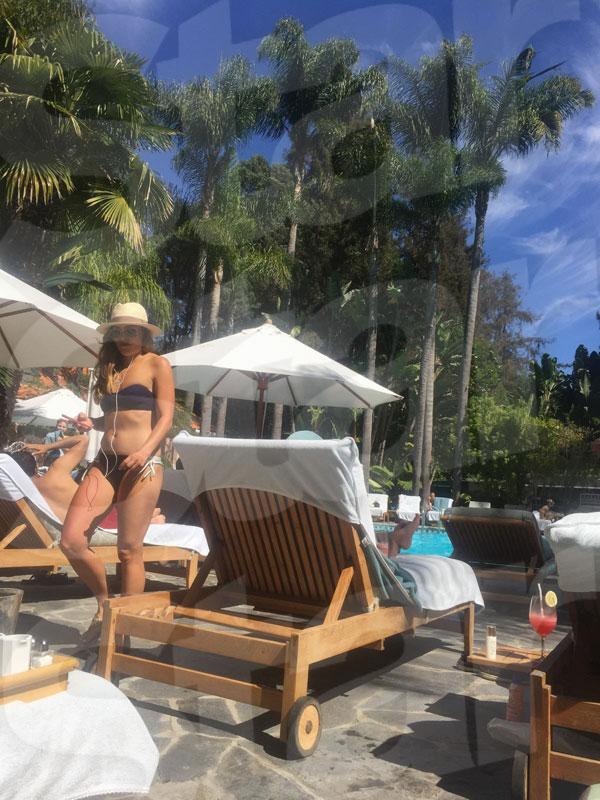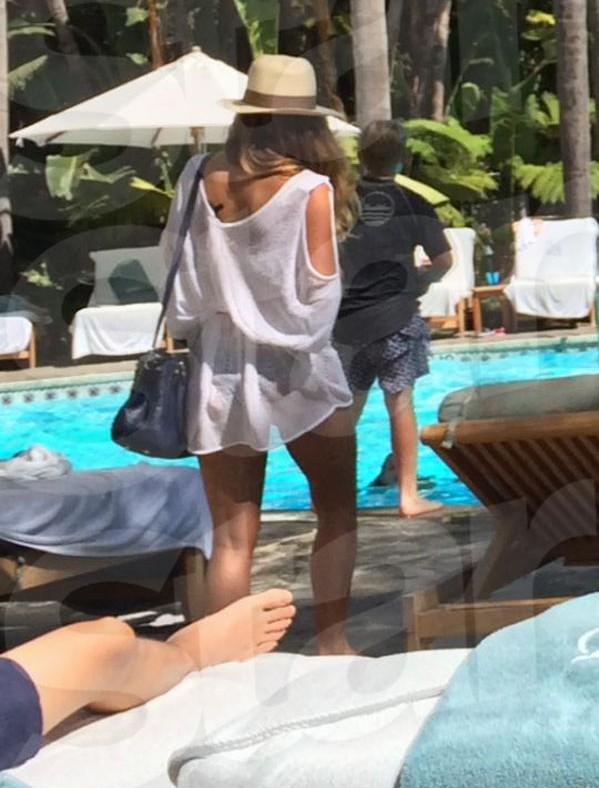 "Christine was skimming through a number of articles about her and Ben on her phone, and she was even admiring photos of herself taken on the street by the paparazzi," an eyewitness told Star.
Article continues below advertisement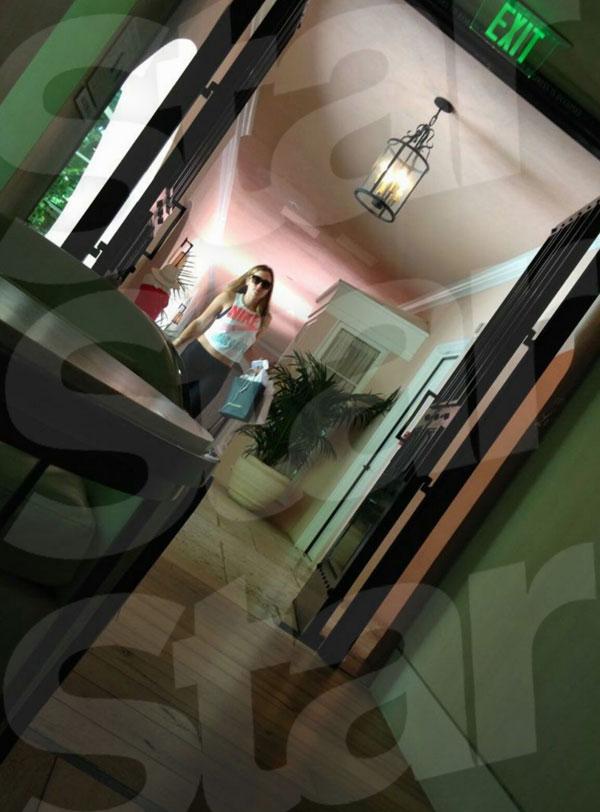 "Then she got a phone call from a friend, and the conversation seemed to turn directly to Affleck."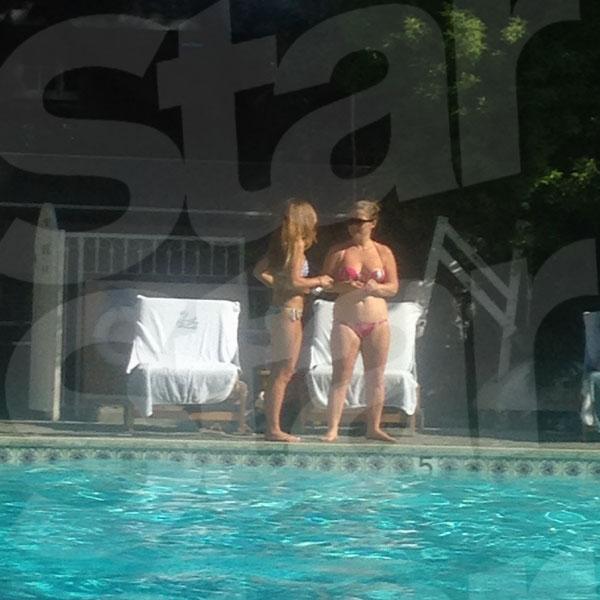 "Christine told her friend 'He's still in Atlanta; I just got a text from him!'" the eyewitness claimed.
Article continues below advertisement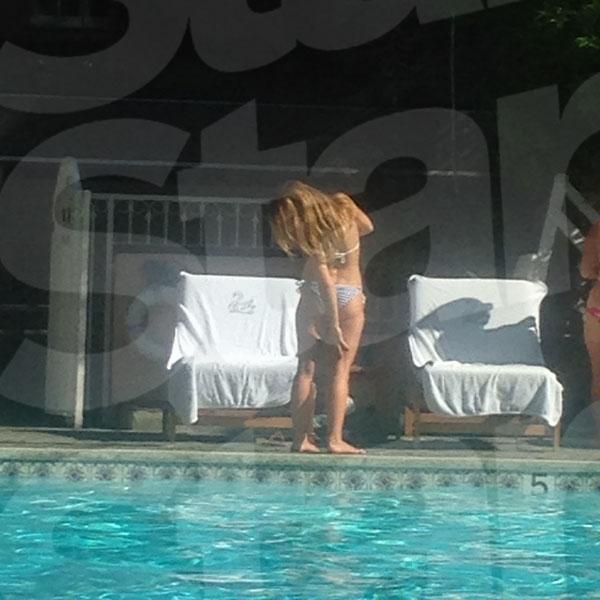 But that doesn't mean their relationship is heating up now that his marriage to Jennifer Garner is over.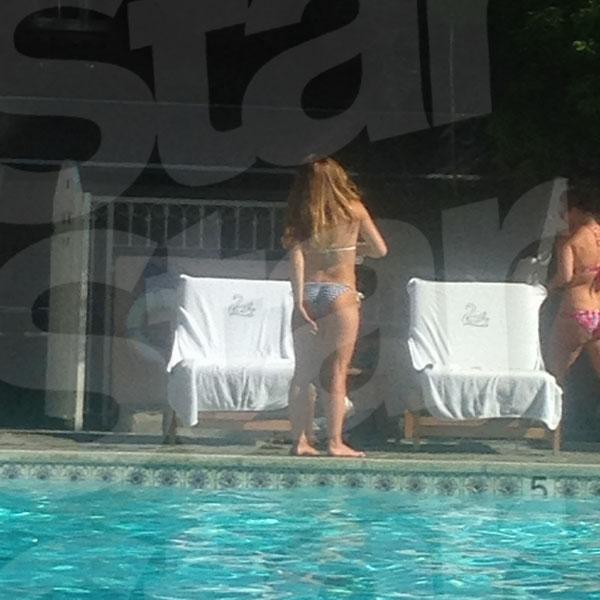 According to the source, "she added, 'He broke up with me … He told me he loved me, but he can't be with me under these circumstances.'"
Article continues below advertisement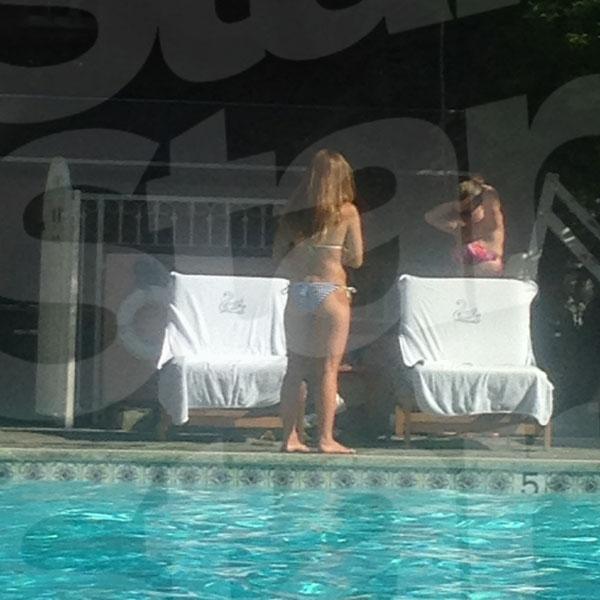 As RadarOnline.com reported, insiders say Affleck made Ouzounian his confidante during the final days of his marriage, and even brought her along on a family vacation to the Bahamas after he and Garner announced their split on June 30.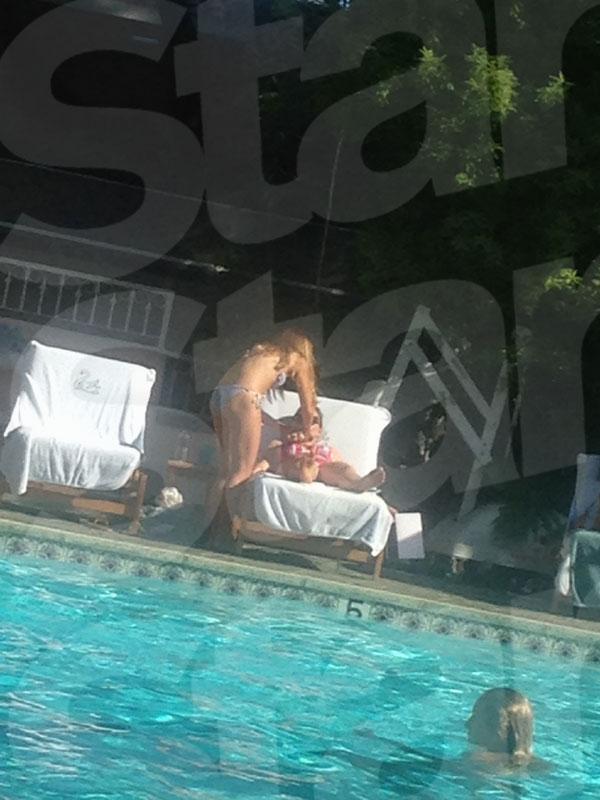 Star's eyewitness revealed, "At one point while she was talking to her friend on the phone, without mentioning Ben by name, Christine said, 'I didn't want to go to the Bahamas, but he really wanted me to.'"
Article continues below advertisement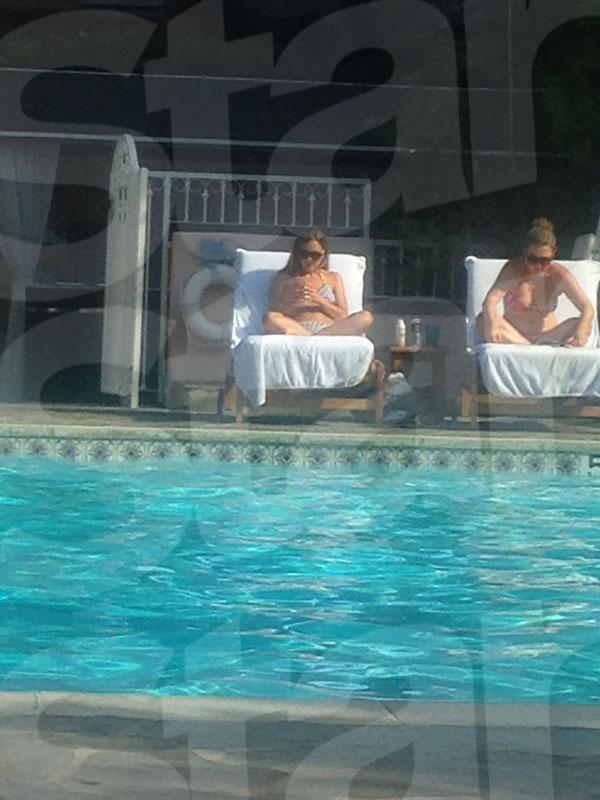 Sources told RadarOnline.com Ouzounian has been reveling in her brush with the spotlight as she hides out in plain sight at the Bel Air.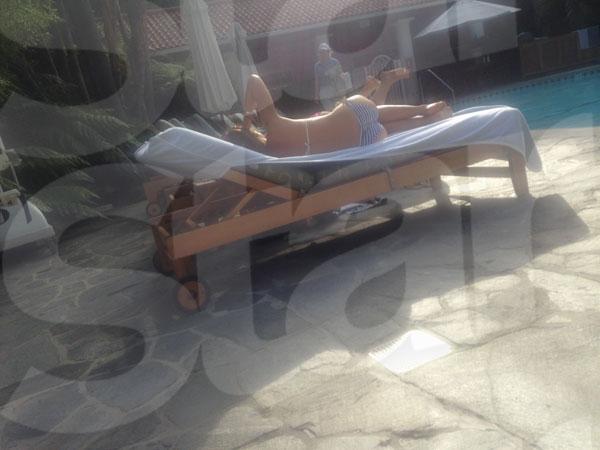 A source told RadarOnline.com, "She absolutely seems to be loving the attention. She looked like her hair had been professionally blown out. Photographers had been hounding her all day, but Christine didn't seemed to be bothered at all."
Article continues below advertisement