Jacqueline Laurita Pays Off Nearly $10,000 Debt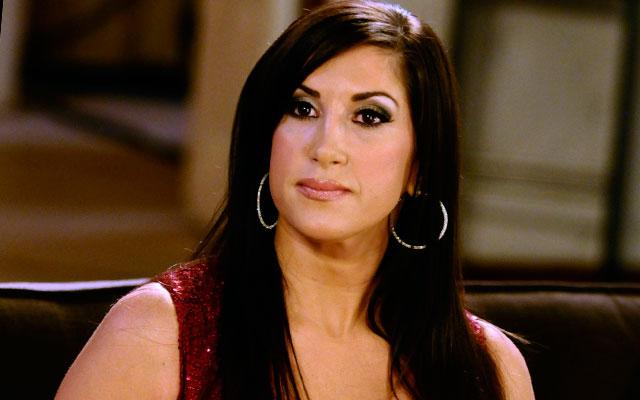 Teresa Giudice isn't the only one raking in money through book deals and reality show gigs to pay off a massive debt! Her Real Housewives of New Jersey co-star Jacqueline Laurita has begun to dig herself out of a steep financial hole.
The Bravo star and her husband Chris Laurita paid off a $9,851 tax lien that was filed by the IRS in 2013, NJ.com reported.
The IRS filed the paperwork five days before it was announced Laurita would be returning to RHONJ full time.
Article continues below advertisement
Laurita, 45, also landed a deal for her book Get It: A Beauty, Style, and Wellness Guide to Getting Your 'It' Together, which will be released in May.
Although the reality stars made a dent in their debt, their financial issues are far from over.
According to the court papers obtained by the website, the Lauritas still owe $85,127 in unpaid taxes.
The financial troubles began for the Lauritas when their clothing company, Signature Apparel, went out of business, forcing them to file for bankruptcy in 2009.