Camille Cosby NEVER Read Sex Assault Complaint Against Husband Bill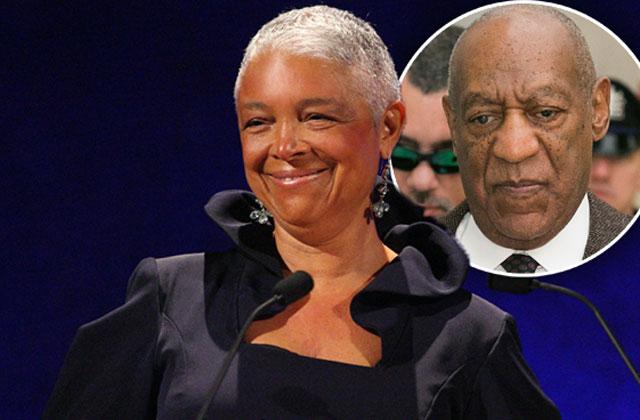 Bill Cosby's wife Camille revealed in her deposition, released Monday in court filings, that she has never read the criminal complaint in which her husband acknowledged giving sedatives to women he was planning to have sex with.
Camille, 71, testified in late February, despite efforts to have the deposition delayed, claiming that she discussed the case with Bill, but wouldn't reveal any specifics from their conversations.
Article continues below advertisement
In the meantime, Bill's lawyers have been seeking to suspend his defamation suit while a criminal case is still pending against him in Pennsylvania. In that case, Cosby is charged with sexually assaulting former Temple University employee Andrea Constand.
As Radar reported, U.S. District Court judge in Massachusetts ruled that Camille could refuse to answer questions violating the Massachusetts marital disqualification rule, which protects spouses from testifying about private marital conversations.
When asked whether she had discussed the Constand case with the Cosby Show star, Camille replied: "That is just communication between my husband and me."
Bill, using a spokesperson, declined to comment on Camille's deposition. The 78-year-old has pleaded not guilty to criminal charges in the Pennsylvania case.