Was Cosby Raped As A Child? Disgraced Star Probed In Deposition — Refuses To Answer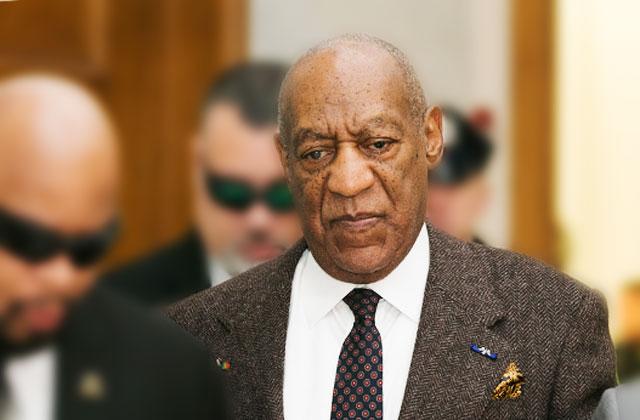 Bill Cosby has faced dozens of women who claim he's a rapist, but is he actually a victim too? RadarOnline.com has learned that attorney Gloria Allred asked the disgraced comedian about any physical or emotional abuse he suffered as a child, but he refused to answer.
Allred is representing Judith Huth, who claims Cosby sexually abused her in a 1974 incident at the Playboy Mansion, when she was just 15. Cosby was previously deposed in the case at an undisclosed location in Boston last year.
Article continues below advertisement
During the tense proceedings, "Bill was asked about any physical or emotional abuse he may have endured growing up," an insider revealed.
"Bill became very, very caustic when the questions were asked. He said the questions were just too invasive, and there was no way he was going to answer."
"The refusal to answer was very revealing," a source told Radar.
In court proceedings on Tuesday, Cosby was ordered to be deposed for a second time, after Allred filed legal docs asking the judge to compel the fallen comedian to answer key unspecified questions during the first deposition.
The upcoming deposition will be placed under seal and must take place by February 29.
Cosby's legal team deposed Huth last week, but the comedian didn't attend.
Cosby, 78, is currently free on $1 million bail after he surrendered himself to Pennsylvania police Dec. 30 on sexual assault charges related to his former protégé Andrea Constand.
In 2005, Constand claimed that Cosby drugged and sexually attacked her while she worked as a manager for the women's basketball team at Temple University. At the time, police ultimately opted to drop the case due to "lack of evidence."
Efforts to have the criminal charges in Pennsylvania dismissed were denied and a preliminary hearing is expected to begin in March to determine if there is enough evidence for Cosby to stand trial on the charges.