Latest Statement: Gloria Allred Deposed Bill Cosby For Seven Hours In Playboy Mansion Sexual Assault Case, Reveals Plans To Release Transcript!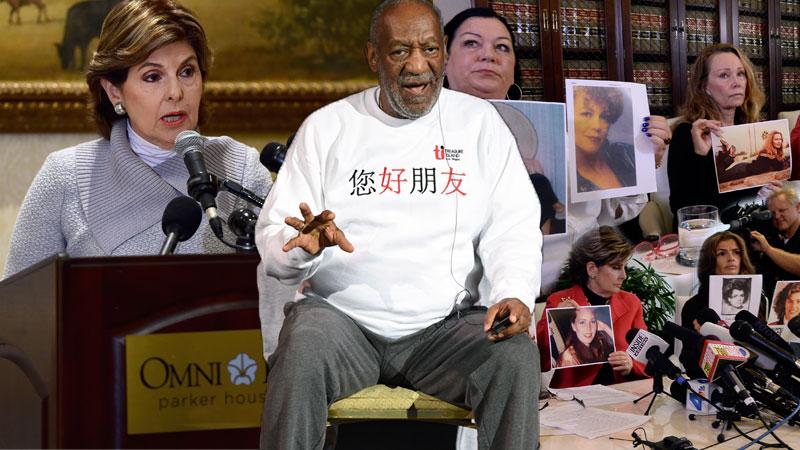 In a statement Saturday, Attorney Gloria Allred discussed her seven hour deposition of disgraced comedian Bill Cosby, which was held Friday in Boston. The deposition was taken in relation to the alleged 2008 sexual assault of a 15-year-old Judith Huth at the Playboy Mansion. Now, due to public interest in the case, Allred reveals plans to release the transcript to the public.
Article continues below advertisement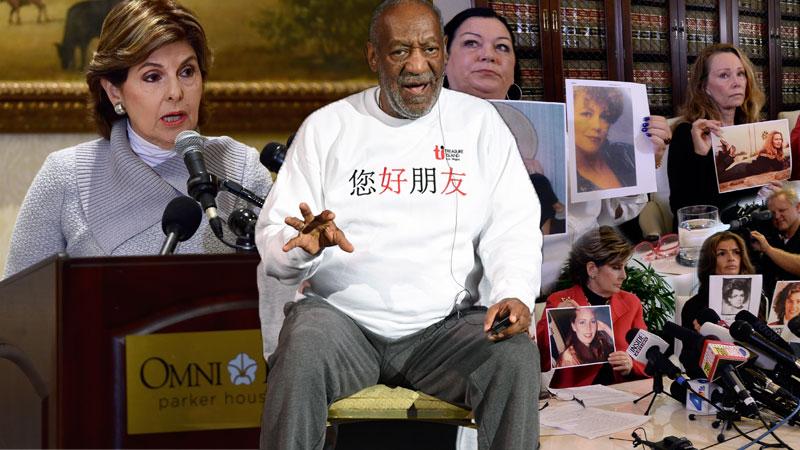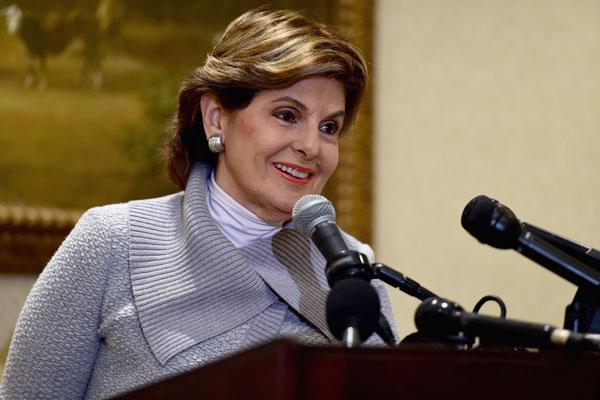 "Ms. Huth is happy that the deposition of Mr. Cosby and her deposition are proceeding as planned," Allred said today in a prepared statement, The Boston Herald reports.
Article continues below advertisement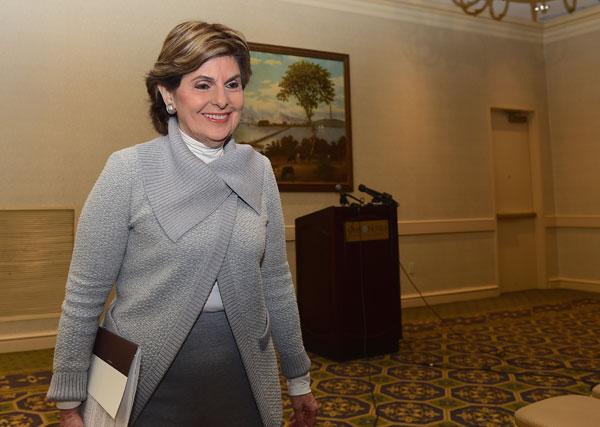 "The court wants to be sure that both parties receive a fair trial," Allred said, "but ... Judge Craig Karlan also recognizes that the public has an interest in this case."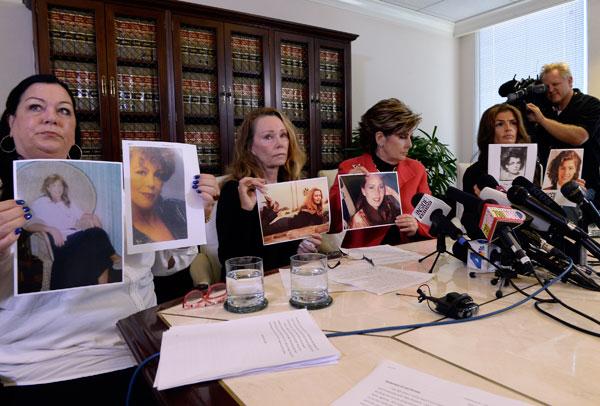 Article continues below advertisement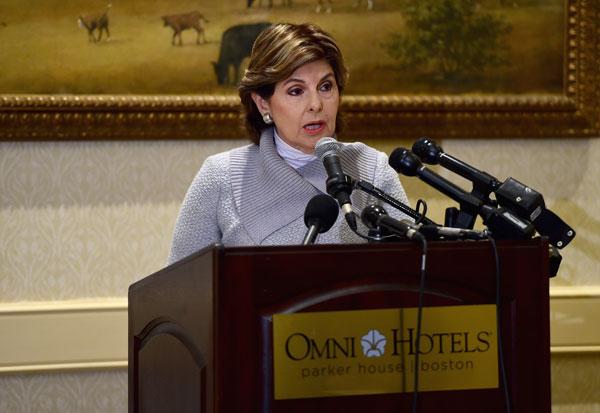 The deposition took place in Boston, and reportedly lasted for about seven hours, with short breaks.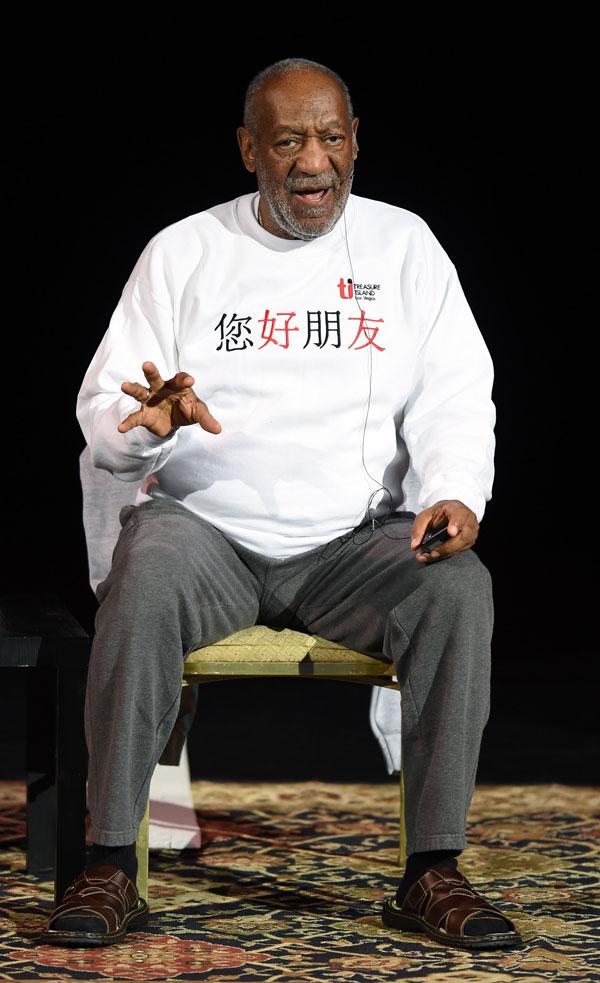 Still, Allred is not finished with Cosby. "We will also be seeking to take a further deposition of Mr. Cosby at a later date," she said in her statement.