Beyonce Melts Down Over Wardrobe Malfunction Amid Jay Z Divorce Rumors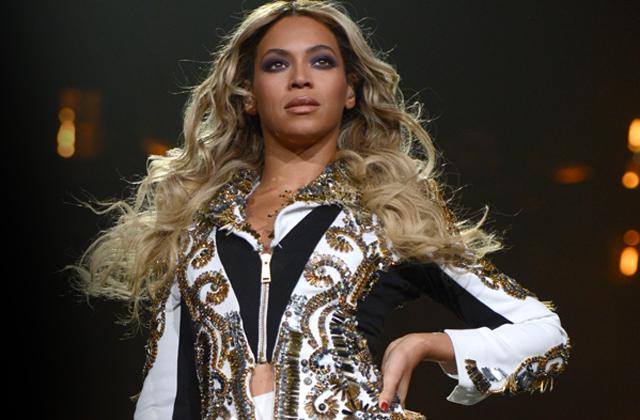 Mess with Queen B's outfits and get stung! Beyonce recently blew up after a wardrobe designer made a mistake on a costume for the singer's upcoming tour.
"Beyonce threw a fit at the designer because a beaded spandex outfit didn't fit over her butt," a source told In Touch.
"She called the designer an idiot for not knowing the correct size and shape of her body," added the source.
Beyonce was so livid, she "threatened to fire the designer during the fitting," said the source.
Article continues below advertisement
Her scare tactics worked, and eventually she was happy with the results — but it was a very long process to get there.
"The designer had to redo the fitting four different times," said the source, "because Beyonce was so particular."
As RadarOnline.com reported, the 34-year-old diva is under a tremendous amount of stress as her marriage to Jay Z grows more tense by the day and the couple is dogged by divorce rumors.