Vanessa Hudgens Under Investigation For Federal Crime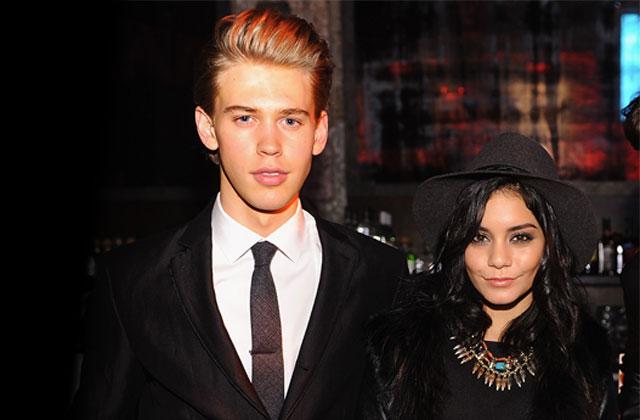 Article continues below advertisement
"The issue of people carving their names and other things in rocks in the Sedona and surrounding area is always a challenge we face and try to educate people about," the forest's public affairs officer told Page Six after the incident. "We have found that when one person carves something, it encourages others to carve."
"Carving of any kind affects the natural beauty of the area and it is something that is prohibited under Title 36 of CFR 261.9 (a) 'Damaging any natural feature or other property of the United States,'" he continued.
Hudgens has not yet responded to requests for comment from the Associated Press.