Devastated Vanessa Hudgens Seen On The Verge Of Tears After Dad's Death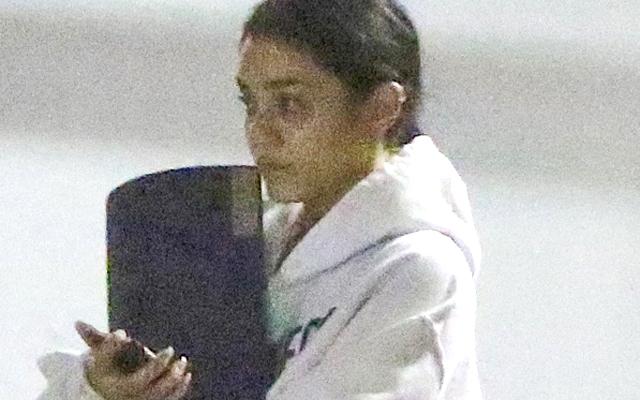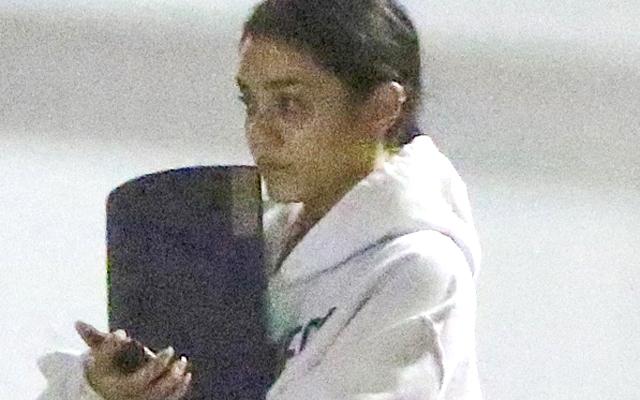 Vanessa Hudgens put on a brave face for a triumphant performance in Grease: Live on the day after her father's death. But once the show wrapped, her emotions took over, as these somber photos show.
Article continues below advertisement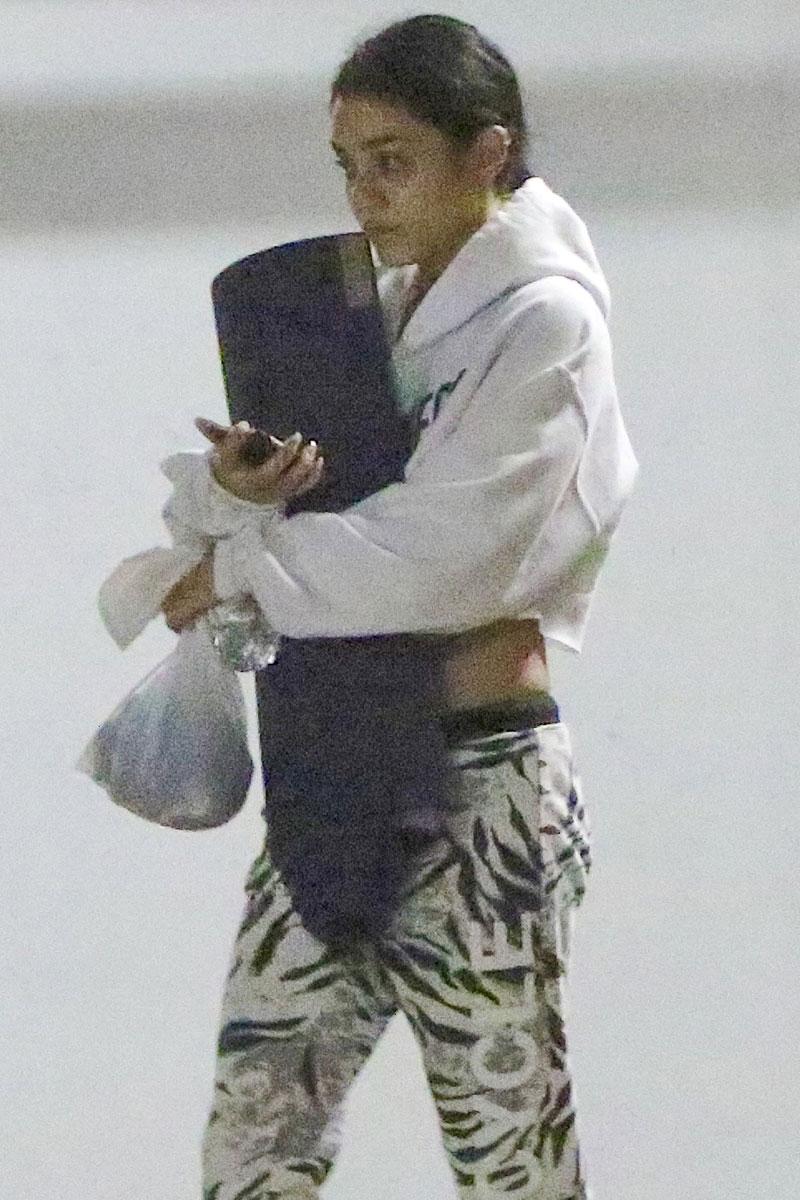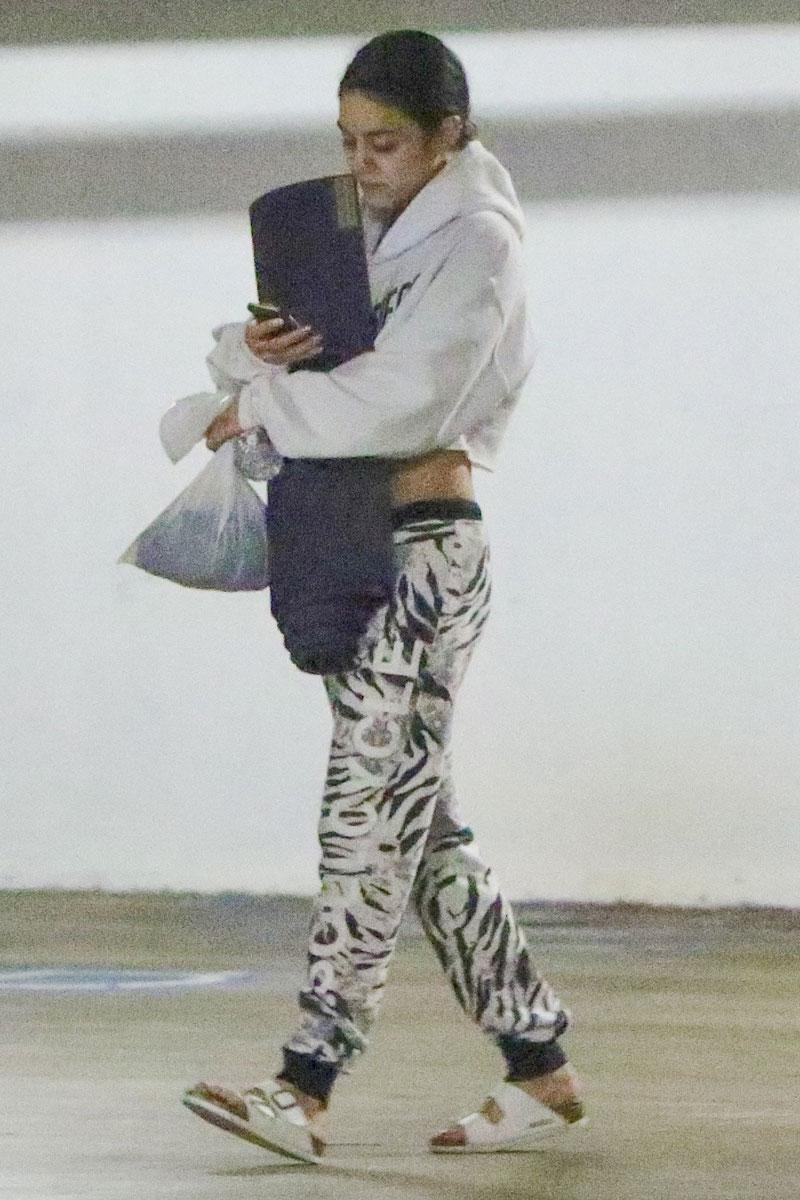 The Grease: Live star hit up a yoga class in L.A., following the rave reviews she received for the Fox special, where she played Pink Ladies ruler Rizzo.
Article continues below advertisement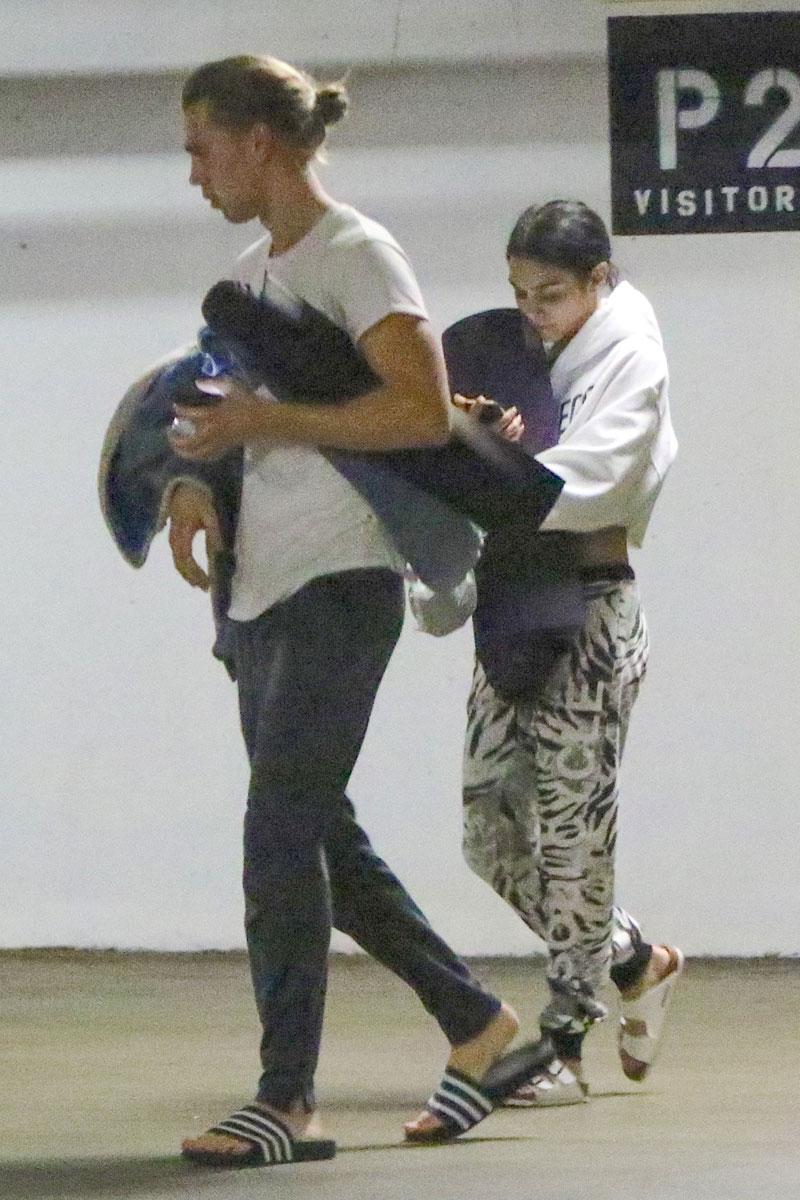 Hudgens was joined by her boyfriend, Austin Butler, and she clutched her yoga mat after the class.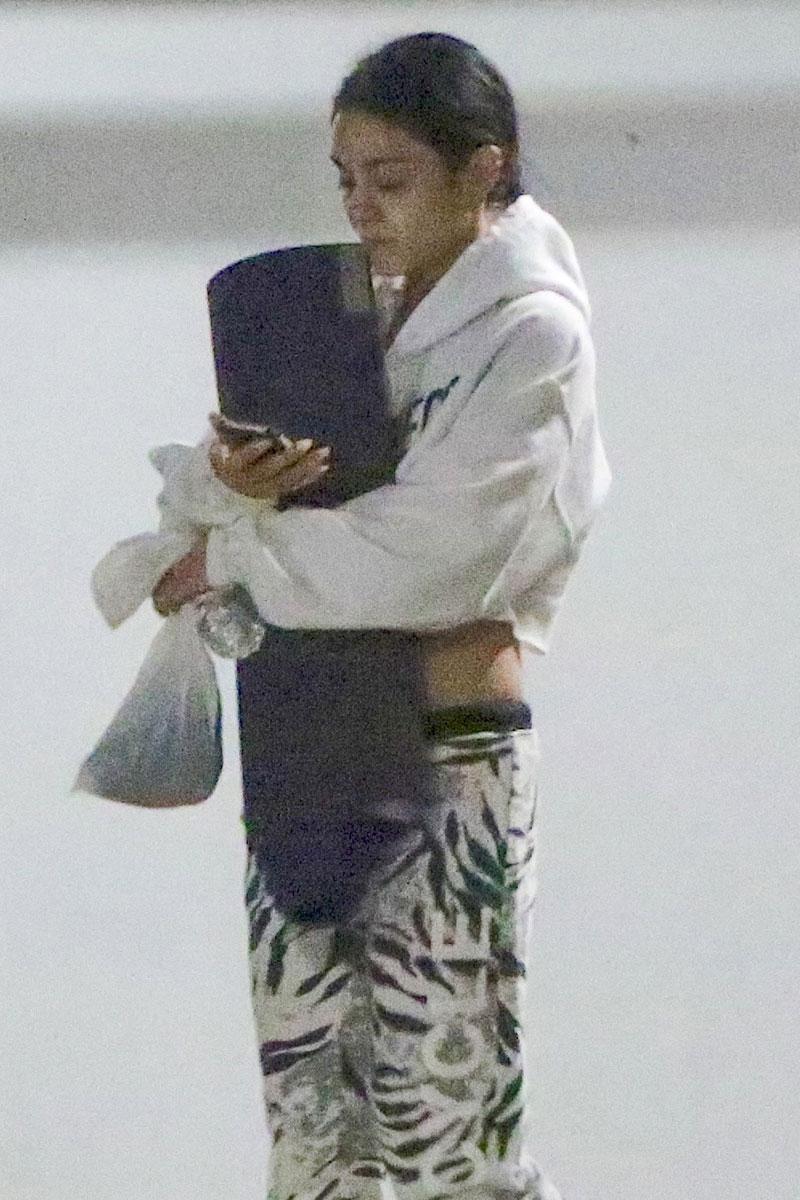 Article continues below advertisement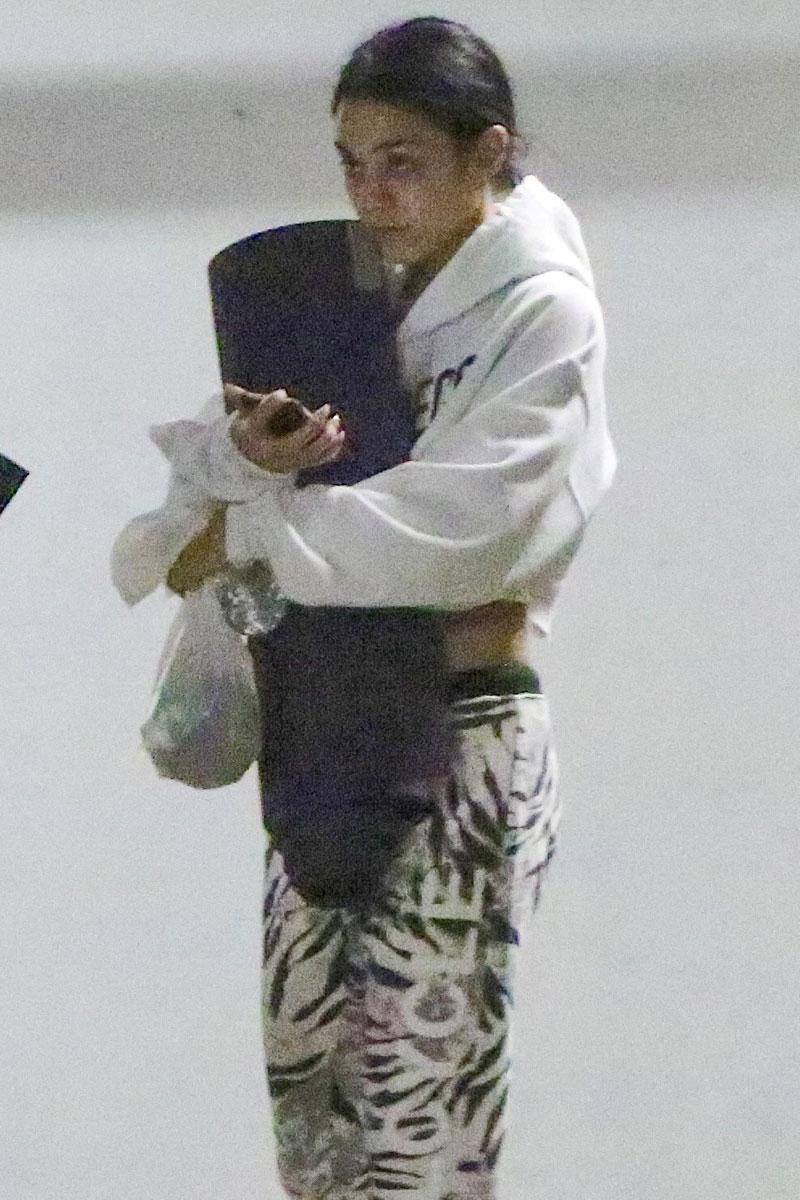 Just hours before the show the High School Musical star Tweeted: "I am so sad to say that last night my daddy, Greg passed away from stage 4 cancer. Thank you to everyone who kept him in your prayers."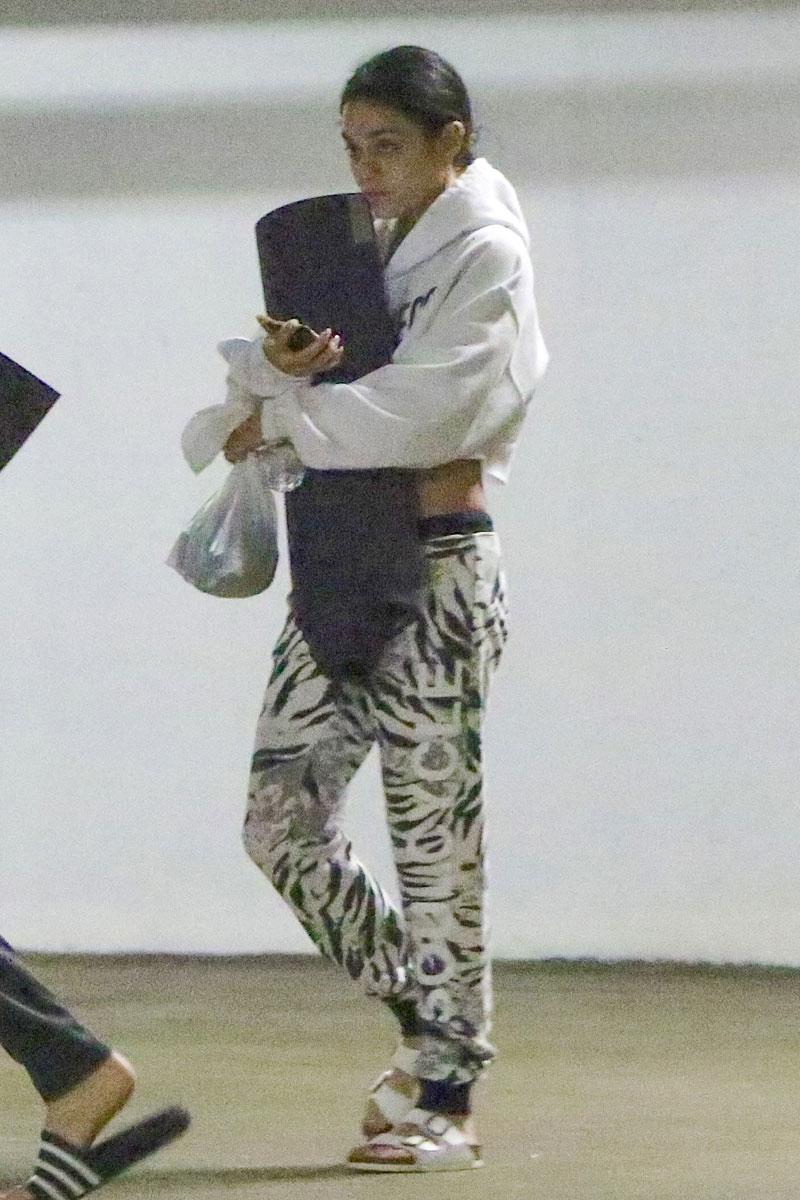 "Vanessa said that her dad really wanted to watch her do this because Grease was one of his favorite films of all time. She had to make him proud," a source told RadarOnline.com about her brave face during the show.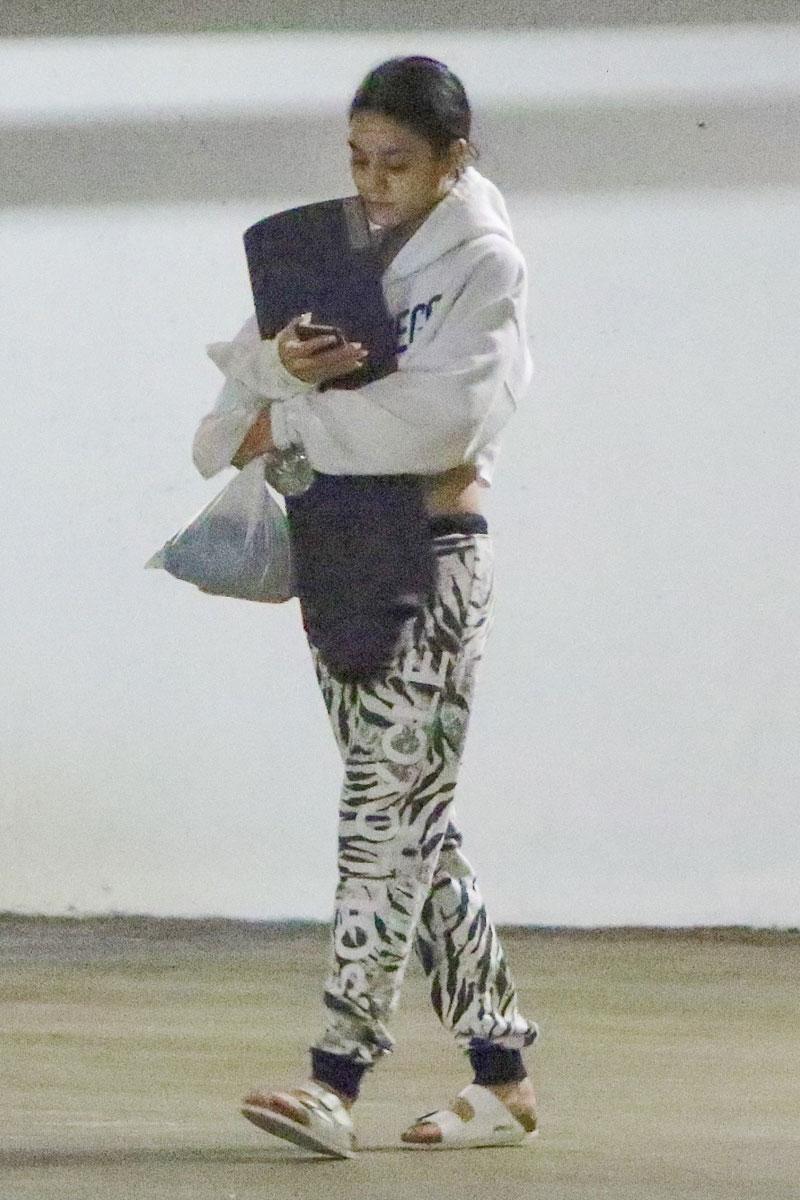 Her emotional outburst following her much lauded performance was with a loving group. "Of course she was crying after the show wrapped," the source told RadarOnline.com. "But she was just surrounded by so much love and support that everyone knows she will get through this."