Vanessa Hudgens & Sister Finalizing Funeral Plans After Father's Passing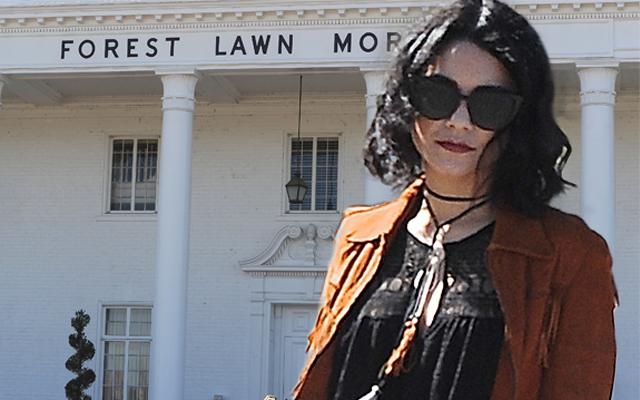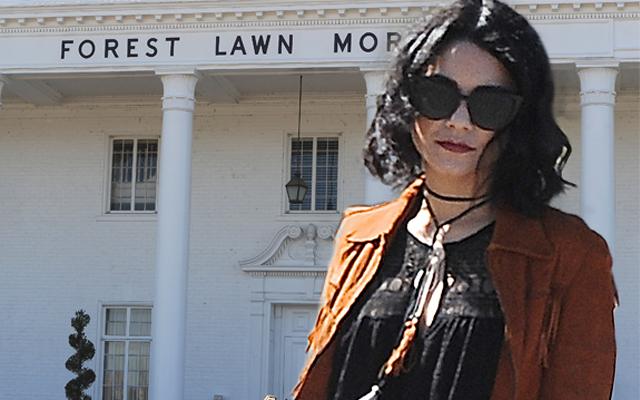 Vanessa Hudgens and her younger sister Stella were spotted at L.A.'s Forest Lawn Mortuary Tuesday making plans to bury their father, Greg Hudgens, who passed away on Saturday from Stage 4 cancer. The 27-year-old High School Musical star has taken charge in the funeral preparations and a friend of the Hudgens' family told RadarOnline.com exclusively that it will be a "beautiful goodbye!" Click through seven somber photos inside the actress and her sister's final hours with her father.
Article continues below advertisement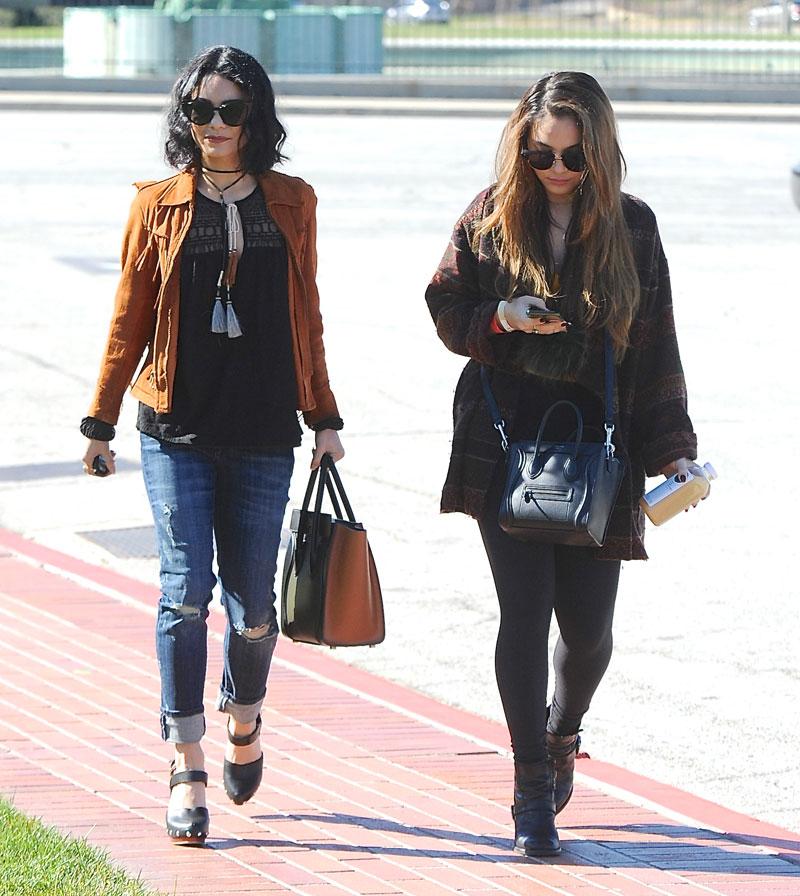 On Sunday, just as Hudgens was getting ready to take center stage as Rizzo on Fox's TV musical Grease: Live, the actress learned that her father had died after a long battle with cancer. On her Twitter, she wrote: "'I am so sad to say that last night my daddy, Greg passed away from stage 4 cancer. Thank you to everyone who kept him in your prayers."
Article continues below advertisement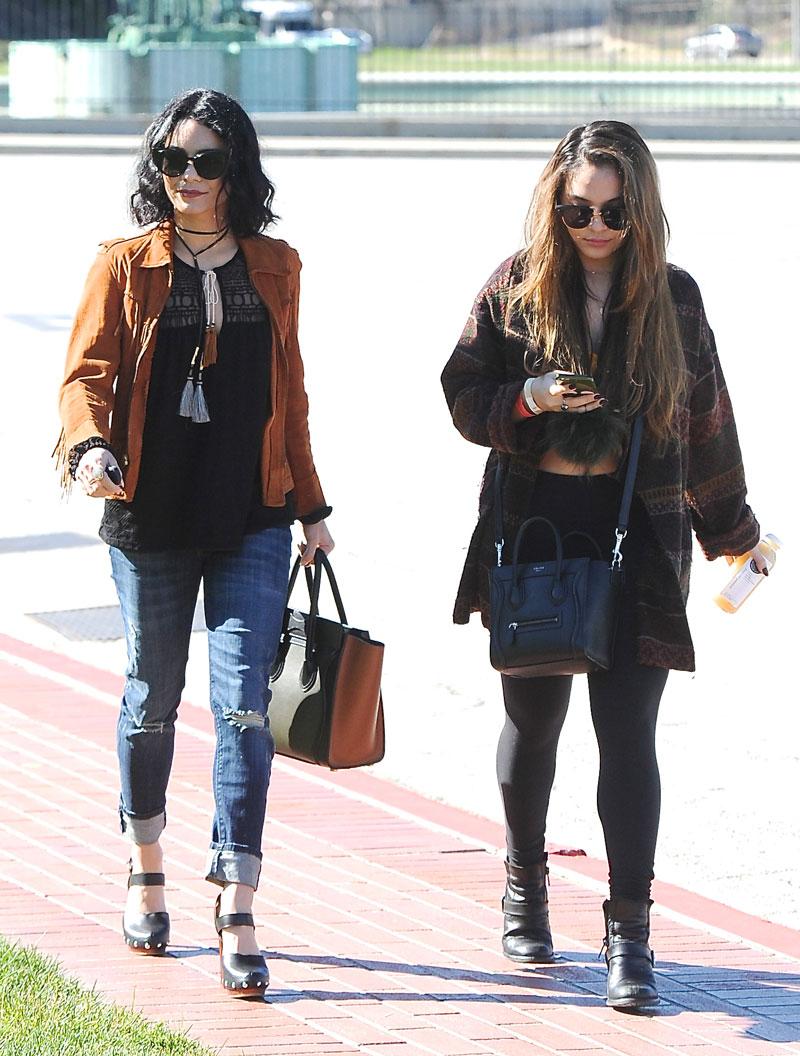 Multiple online reports said that the actress has known about her father's condition since August 2014, when he was diagnosed. "Vanessa and her sister were very close to their father, but they were also prepared for this to happen," said a close friend of Hudgens.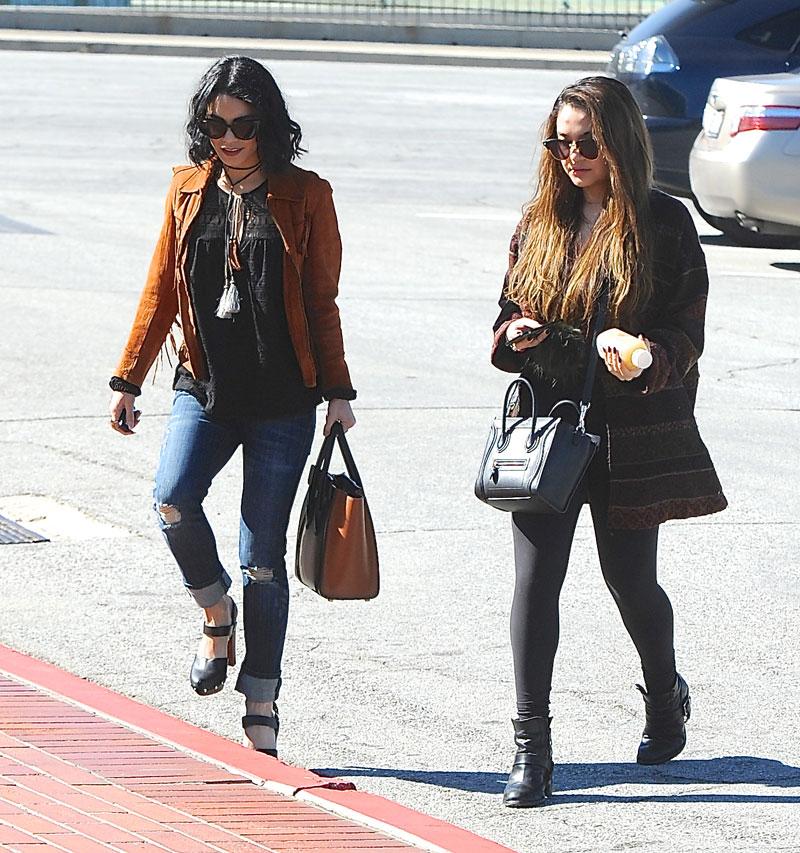 Article continues below advertisement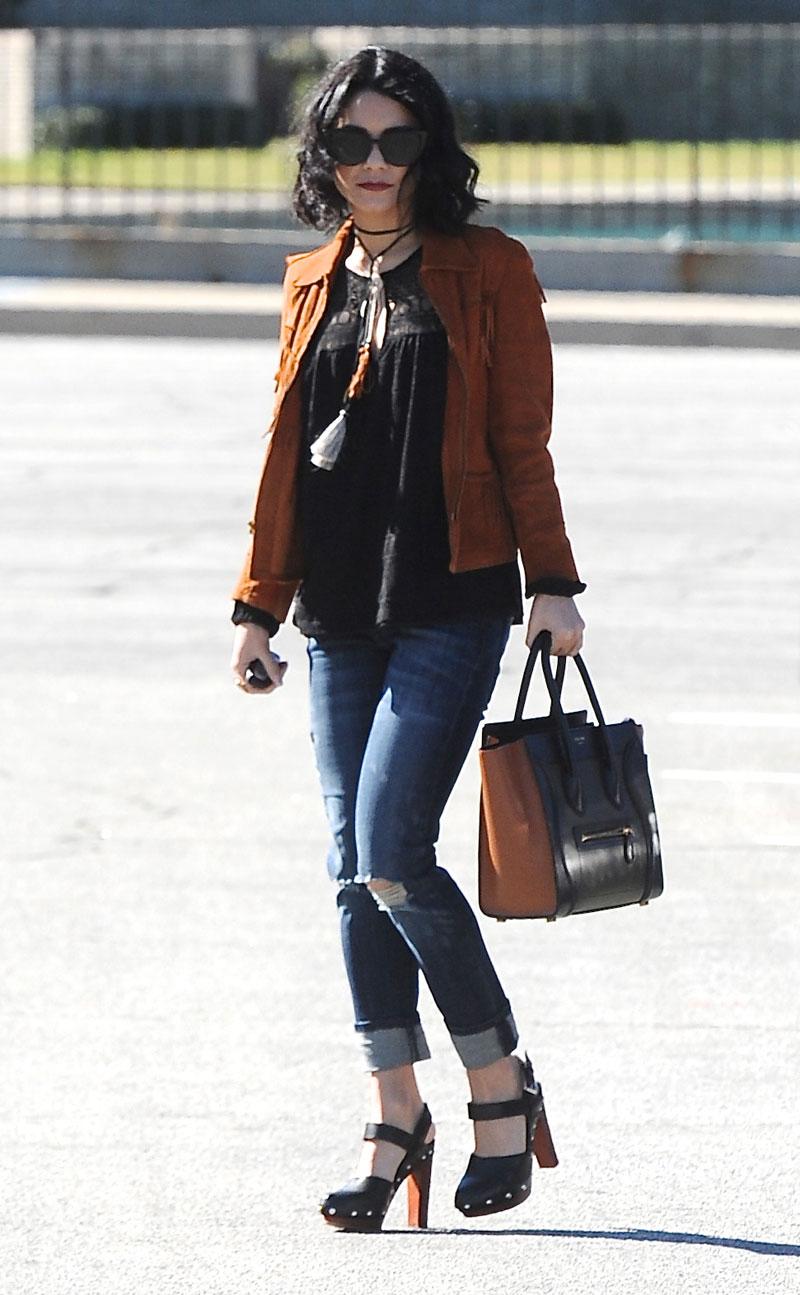 When Hudgens noticed the photographers, she gave a hopeful smile as she walked with her younger sister to plan her father's final farewell.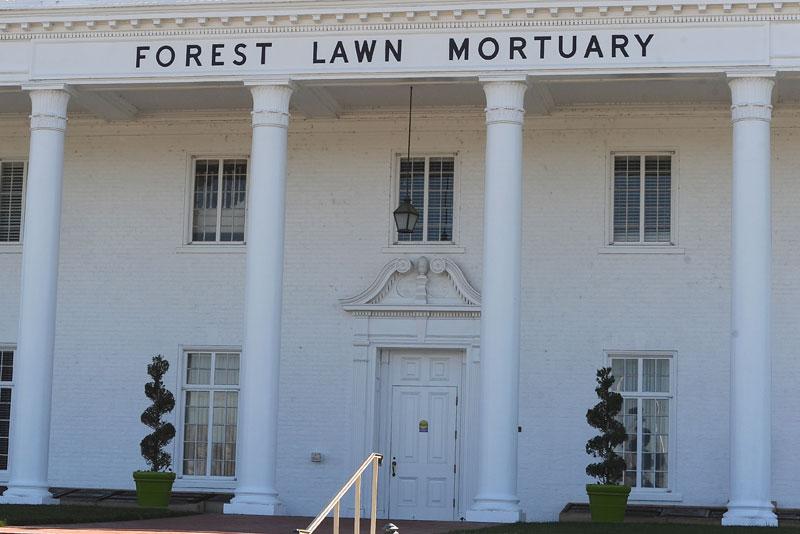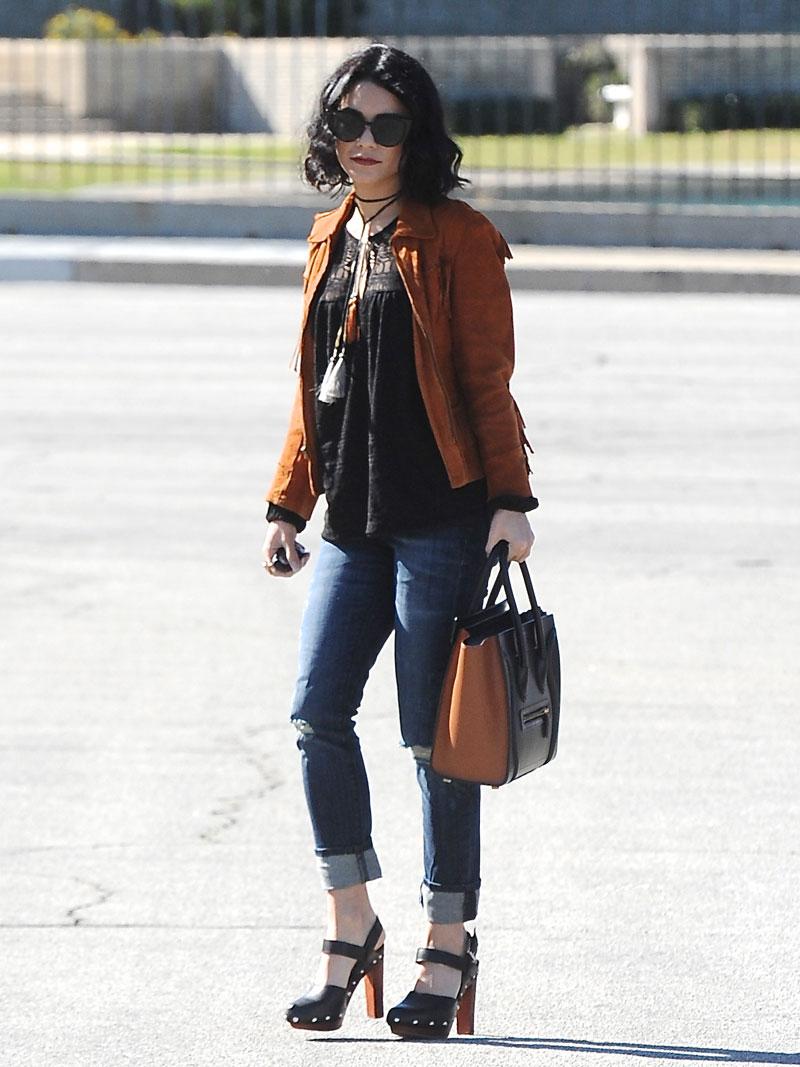 Do you think that Vanessa Hudgens is handling her father's sad passing well? Tell us your thoughts in the comments below.