Ron Goldman's Angry Sister Kim Blasts New OJ Simpson Show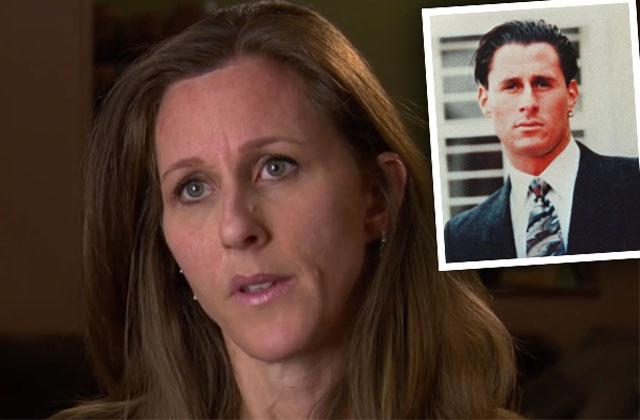 While most of America can't wait to revisit the O.J. Simpson trial in FX's new miniseries, The People V. O.J. Simpson: American Crime Story, murder victim Ron Goldman's sister Kim is furious about it.
As reported, Ron was killed alongside Nicole Brown Simpson on June 12, 1994. Then a 25-year-old waiter, he had stopped by her Los Angles home to drop off a pair of eyeglasses and was stabbed to death outside the front gate.
Article continues below advertisement
"I'm forced now to have to endure this week after week," Kim told TODAY in an explosive sit-down on Wednesday.
But what makes her the most upset is Ron's muddied legacy, as she believes her brother to be a hero in the whole fiasco, rather than a forgotten casualty.
"What I think is unfortunately going to get lost in this is that my brother was doing a good deed," she said. "He walked in on what we believe was a horrific crime and he didn't run."
"They don't show that in this," she continued with tears in her eyes. "And that really sucks. My brother could've run and saved his own life. And he stayed to help his friend Nicole ... I want people to remember my brother was a hero."
To Kim's horror, Simpson was famously found not guilty of both murders on Oct. 3, 1995. However, two years later, he was found guilty in a civil trial headed up by Goldman's parents.
Watch the Video on RadarOnline.com:
American Crime Story: The People v. O.J. Simpson airs Tuesdays at 10 p.m.