Nicole Brown Simpson's Lesbian Fling Exposed: She Was 'Falling In Love' With Female BFF, Tell-All Reveals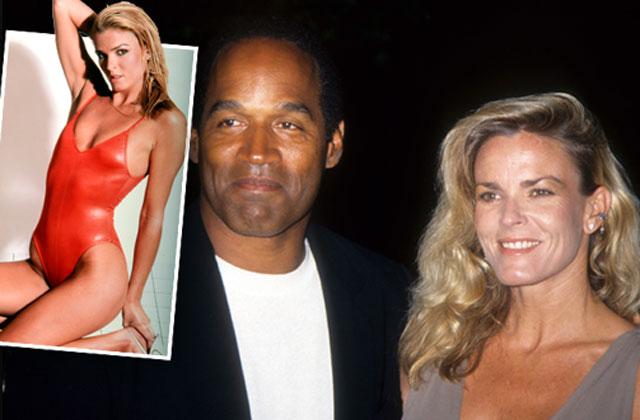 After her split from longtime husband O.J. Simpson, Nicole Brown was rumored to have a number of lovers— but according to a shocking tell-all, the ill-fated beauty was actually smitten with her best female friend!
In infamous Los Angeles socialite turned Real Housewives of Beverly Hills guest star Faye Resnick's 1994 book about Brown's tragically short life, she claimed the stunning blonde often said she was "falling in love" with her.
Article continues below advertisement
"I've never felt more spiritually connected to anyone, Faye," Brown often said, according to Resnick.
After one night out in May 1994, Resnick claimed she and Brown went back to her house for an intimate night of passion, complete with candles and a bath.
As the two sipped tequila, Resnick said Brown suddenly made a move on her.
"At one point, we were facing each other. Nic suddenly learned over and started kissing me," she wrote. "…I thought, I'm going to let my feelings lead me, see how it goes."
"It was wonderful being with her…I just felt like all the barriers were down between us."
The two never got physical again, Resnick insisted— but they may have just never gotten the chance.
Sadly, Brown and her friend, Ron Goldman, were savagely murdered just one month later at her Brentwood home. Her abusive ex Simpson was infamously accused of the brutal slaying, but was eventually acquitted. In a 1997 civil trial, the disgraced football icon was found responsible for the deaths.