Michael Jackson's Personal Magician Dead: Majestik Magnificent Loses Cancer Battle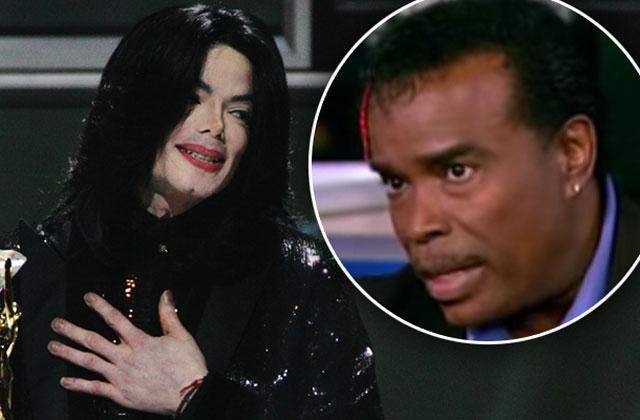 Article continues below advertisement
"He said he had a team of eight or nine specialists , and he's actually living at Katherine's compound," one insider shared at the time. "She's taking care of him. His medical bill so far was up to $1.6 million, and she's picking up the tab for it."
Katherine also arranged for Majestik to receive treatment at the Adventist Medical Center in Glendale, Calif., said the source.
During the last months of his life, it was reported that Majestik even turned to an experimental program at Duke University in a last-ditch effort to overcome cancer, though he remained on the waiting list.