Madonna Fired Her Trainer For Having An Affair With Her Boyfriend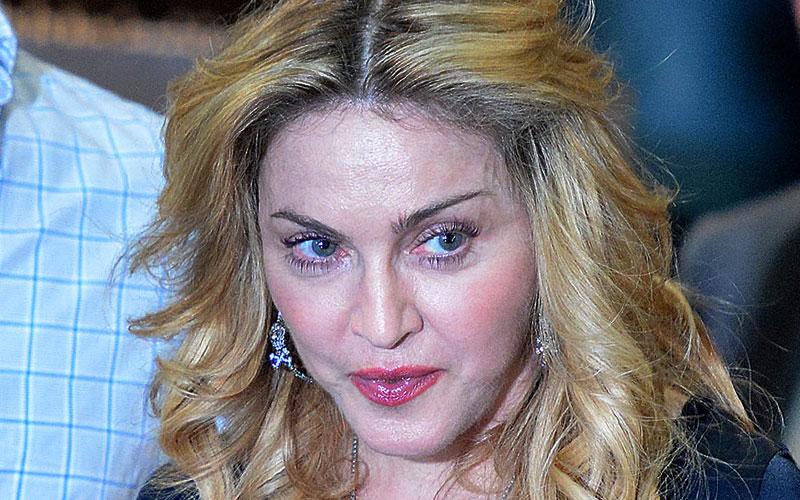 Madonna fans got more than they bargained for during her recent show in the Philippines. The 57-year-old pop star revealed a painful secret about her personal life to a sold-out crowd!
"Once I had a Filipino trainer, this beautiful, beautiful girl," she told the audience as she sat on stage. "She was gorgeous and very talented as a trainer. But she f*cked my boyfriend, so I fired her."
While Madge did not reveal the identity of the trainer, a source told Page Six that she may have been referring to Nicole Winhoffer, who worked with the singer for five years and helped her launch gyms around the world as the creative director of Hard Candy Fitness. Madonna and Winhoffer went their separate ways in 2014 - the same year that she split with Timor Steffens in the middle of their European vacation.
Article continues below advertisement
Years later, Madonna was able to laugh off the betrayal, joking that there was no "happy ending" in that situation. However, as RadarOnline.com reported, the working mom continues to hope for a happy ending in her child custody case, as she fights to get her teen son Rocco Ritchie home after he left the United States to go live with his father Guy in London.