Madonna Disses Drake After He Cringed Over Coachella Kiss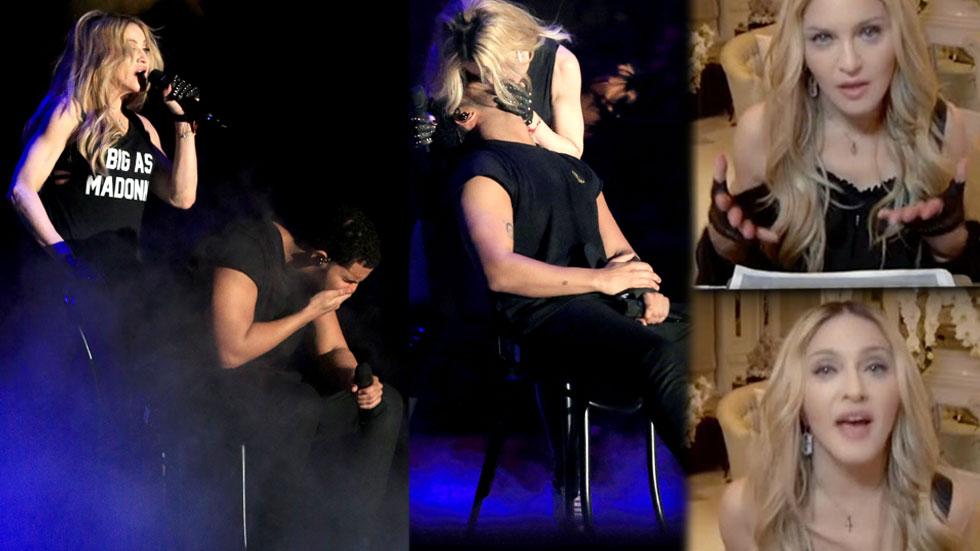 Madonna thought she had scored an awesome opportunity when she and Drake hit the stage at Coachella, but he seemingly dissed her in front of thousands! Fortunately, the icon is having the last laugh.
Article continues below advertisement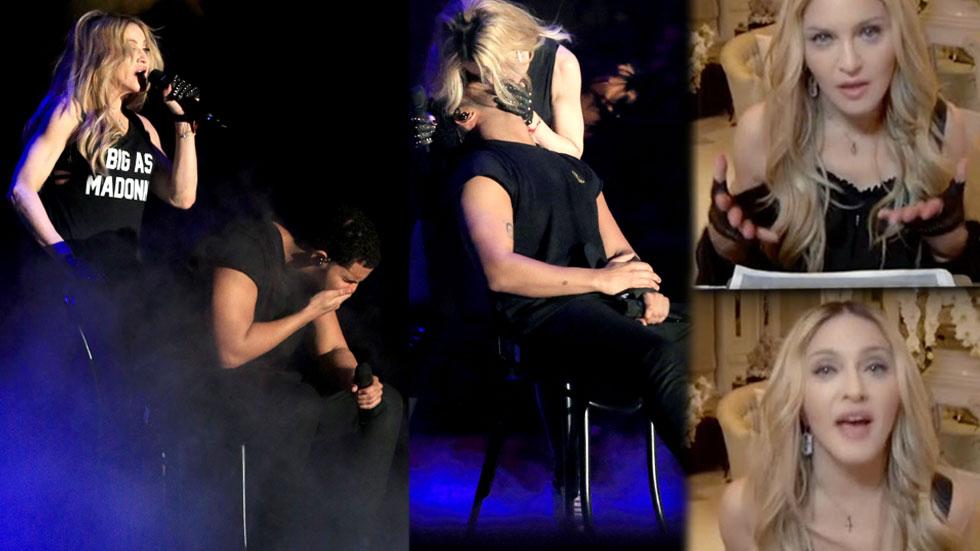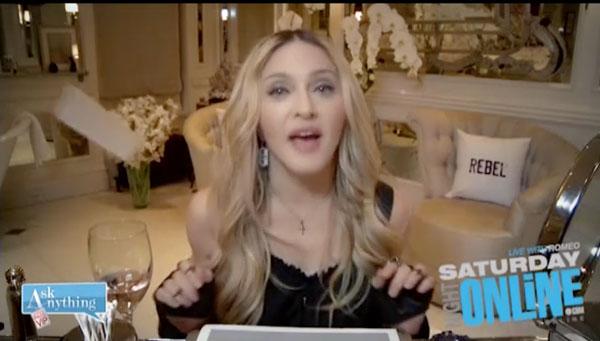 During in a new Q&A for Live with Romeo's Saturday Night Online, Madonna reads a question from fans, with one asking if Drake was a good kisser.
Article continues below advertisement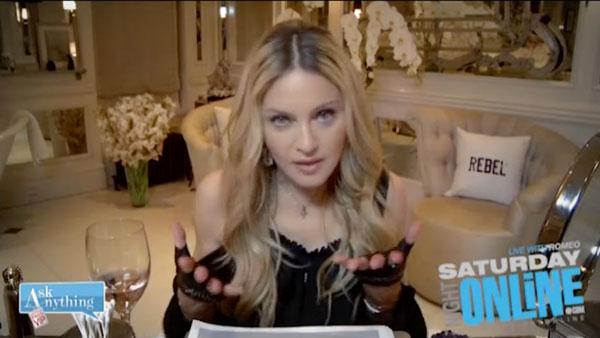 Her response? "I kissed a girl…and I liked it!" Ouch.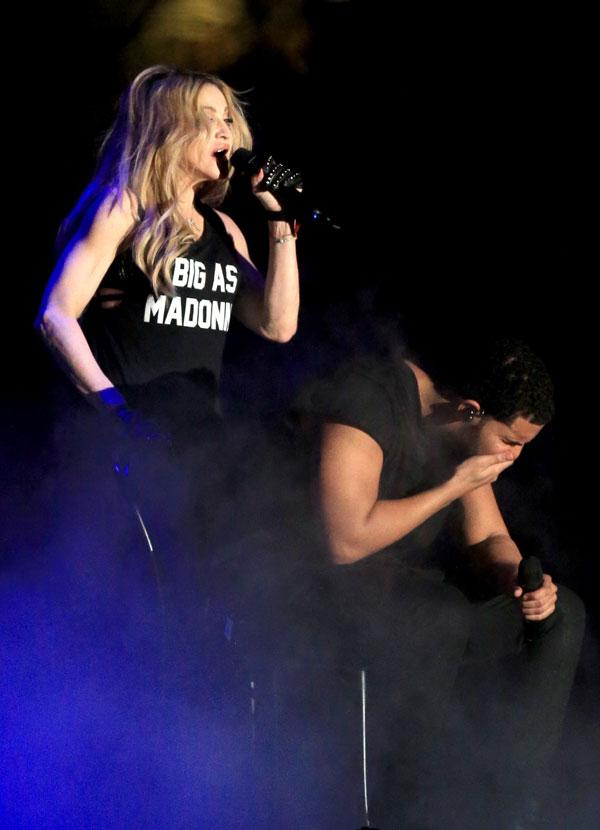 And she wasn't done yet. When asked what advice she would give her younger self, Madonna said, "Don't kiss Drake, no matter how many times he begs you to."
Article continues below advertisement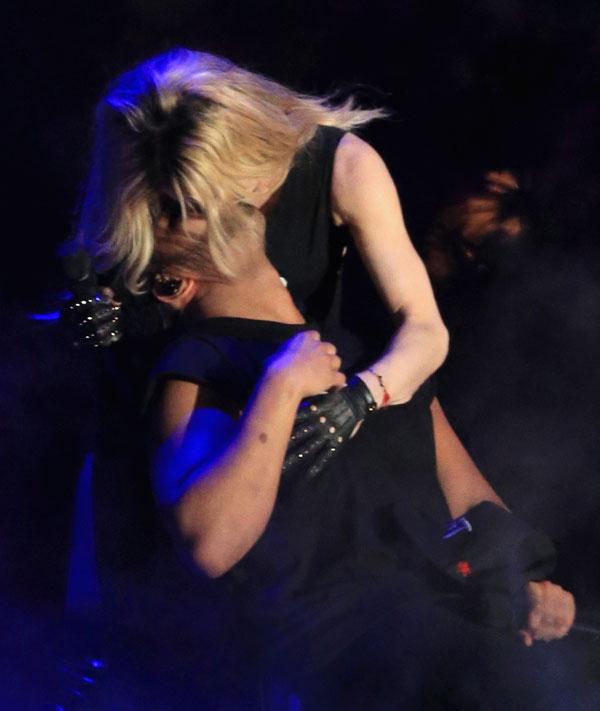 Last month, while performing onstage during Coachella, Madonna kissed Drake, who she had previously described as her "dream date."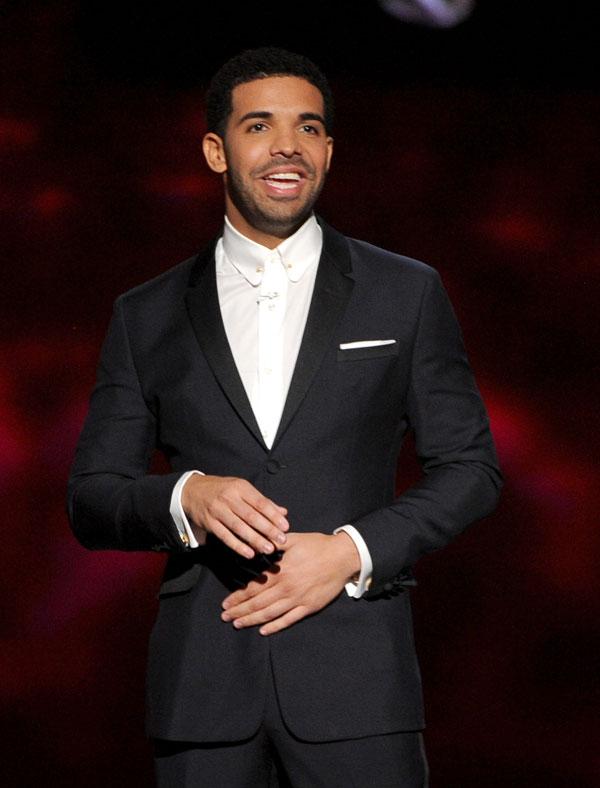 But things didn't go according to plan, after he cringed and wiped his mouth. While he later said his shock was misinterpreted and that he was reacting to the taste of Madonna's lipstick, most people weren't buying it—including Madonna!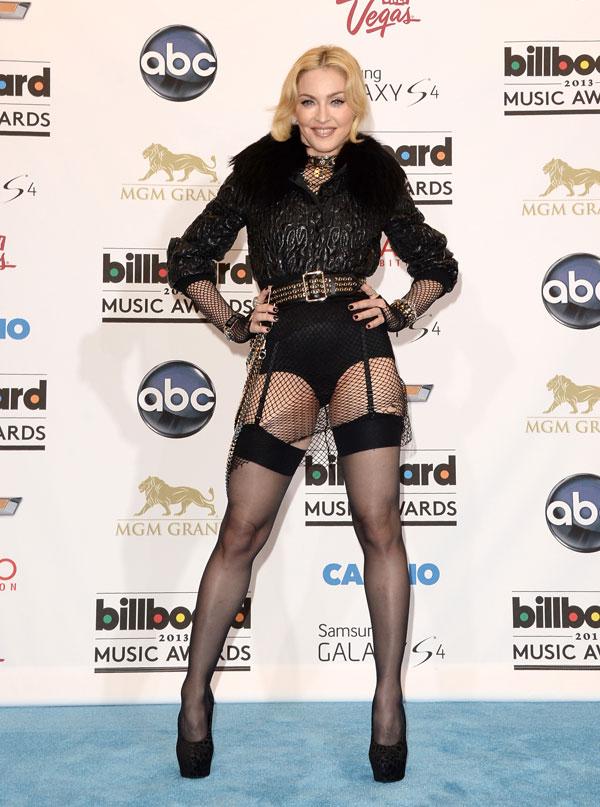 What are your thoughts on Madonna's comeback? Let us know in the comments section below.