Secret Feud! Nicole Brown Was Furious With 'Best Friend' Kris Jenner Before Murder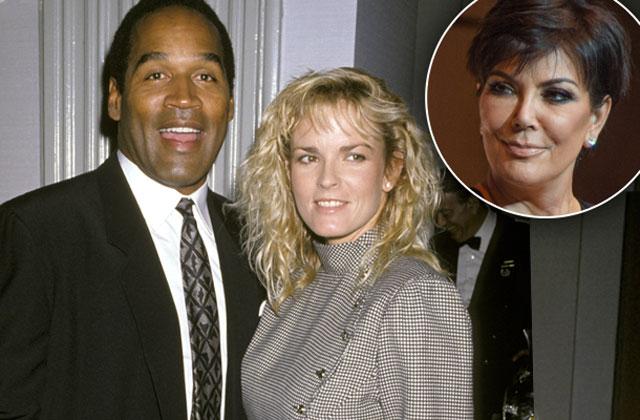 Kris Jenner claims Nicole Brown Simpson was one of her best friends. But before the blond beauty was brutally murdered, they were not on speaking terms!
In RadarOnline.com's copy of Faye Resnick's 1994 tell-all, Nicole Brown Simpson: The Private Diary of a Life Interrupted, the current Real Housewives of Beverly Hills guest star, 58, recalled the day she first met the ill-fated Brown, who died just a few years later in a tragic slaying.
Article continues below advertisement
In the spring of 1990, Jenner, 60, was staying with Resnick after her divorce from the late Robert Kardashian Sr. Brown was furious with longtime friend Jenner, Resnick claimed, because she had cheated on Kardashian during their marriage. (Jenner later publicly copped to an affair with a younger man.)
During a phone conversation, Brown's then-husband O.J. Simpson and Jenner "were talking about how Nicole did not want to talk to Kris," Resnick wrote. "After Kris hung up, she explained to me that Nicole was a free spirit in many ways, but she did not condone people having extramarital affairs."
Of course, Simpson was later accused of killing Brown and her friend, Ron Goldman, in a June 1994 double murder. He was famously acquitted of the crime, though he was later found responsible for the deaths in a civil suit.