Kris's Lies! BFF Claims — What Jenner REALLY Knew About Nicole Brown's Murder In Tell-All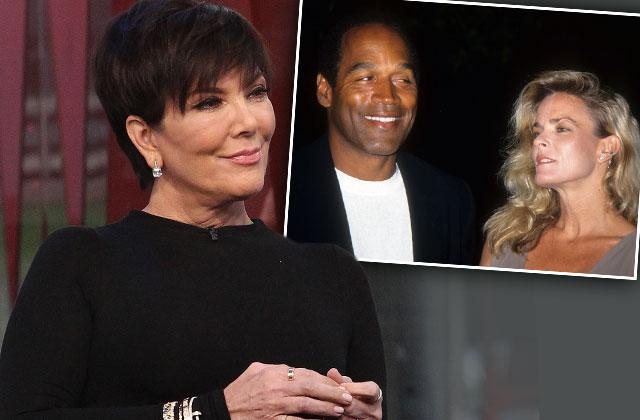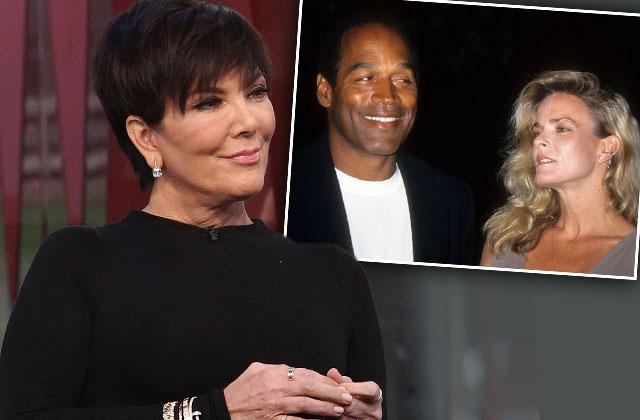 Kris Jenner has sworn she never knew anything about close friend Nicole Brown's abusive relationship with her ex-husband, O.J. Simpson, before she was savagely murdered in 1994. But according to pal Faye Resnick, she knew all about that— and more!
Article continues below advertisement
Celebrity Sightings In Los Angeles – September 14, 2015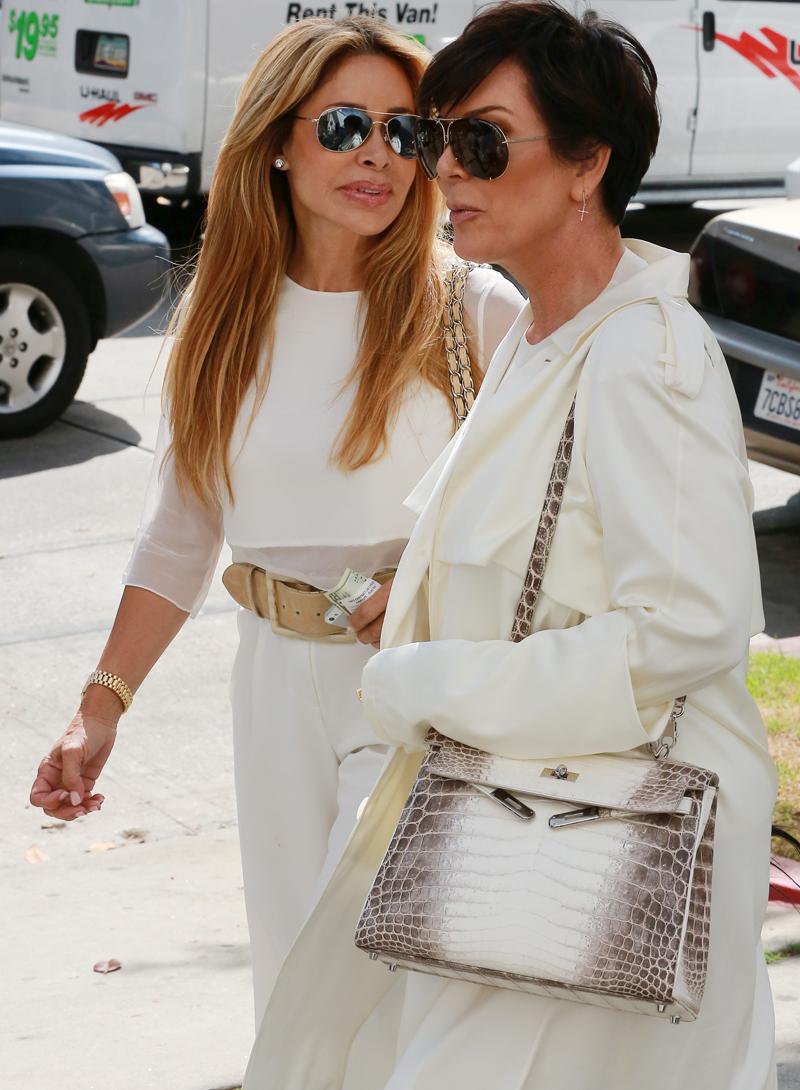 In her 1994 bestseller, Nicole Brown Simpson: The Private Diary of a Life Interrupted, Resnick, now 58, claimed Jenner introduced her to Brown in 1990— and immediately filled her in one the NFL couple's tumultuous relationship. "She's having domestic problems," Jenner whispered, according to Resnick.
O.J. Simpson File Photos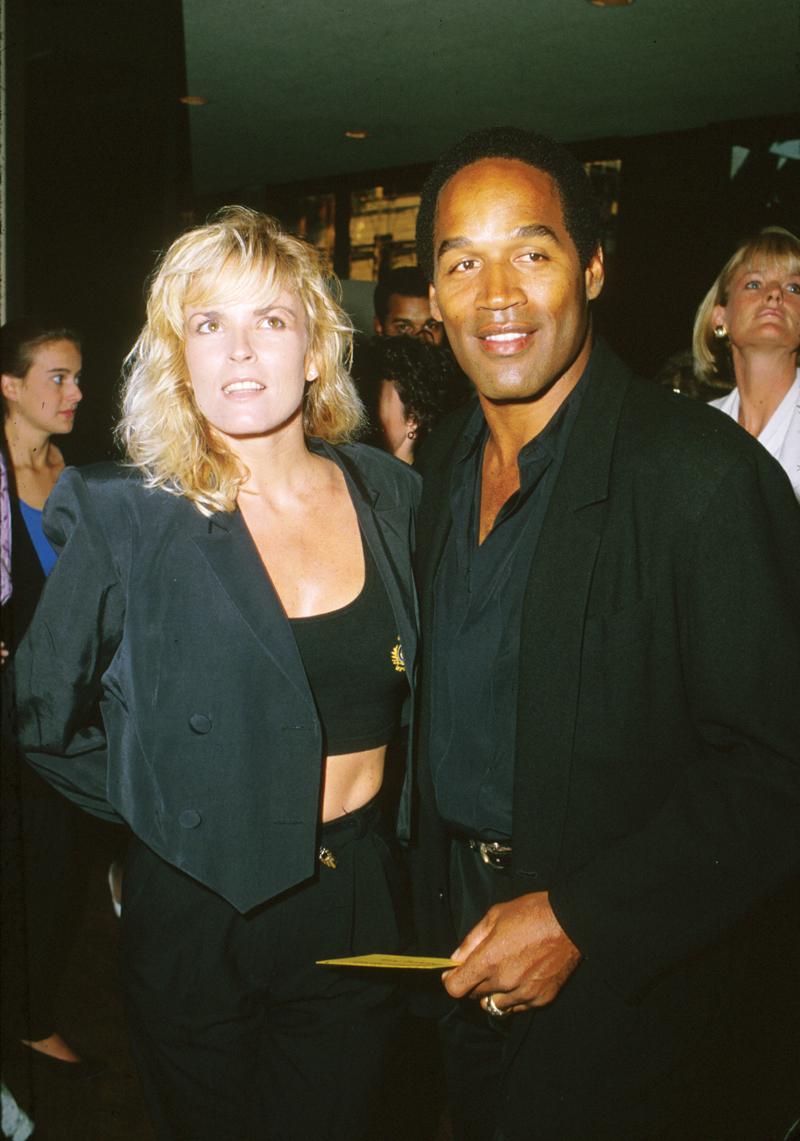 Jenner witnessed Simpson's explosive rages firsthand, Resnick claimed in the shocking read. At the celebrity wife turned 60-year-old momager's annual Christmas Eve bash— a lux tradition that continues to this day— the disgraced football legend flipped when he ran into Brown's ex, model Joseph Perrulli, during the 1993 party. "I drove up to Kris's house just as O.J. came storming out, followed by Nicole, Kris and a crowd of our friends," Resnick wrote, adding that Jenner tried to calm the enraged Simpson.
Article continues below advertisement
EXCLUSIVE: **FILE PHOTOS**Never-seen-before photo of the Kardashian family posing with OJ Simpson and his then ex-wife Nicole – just weeks before she was murdered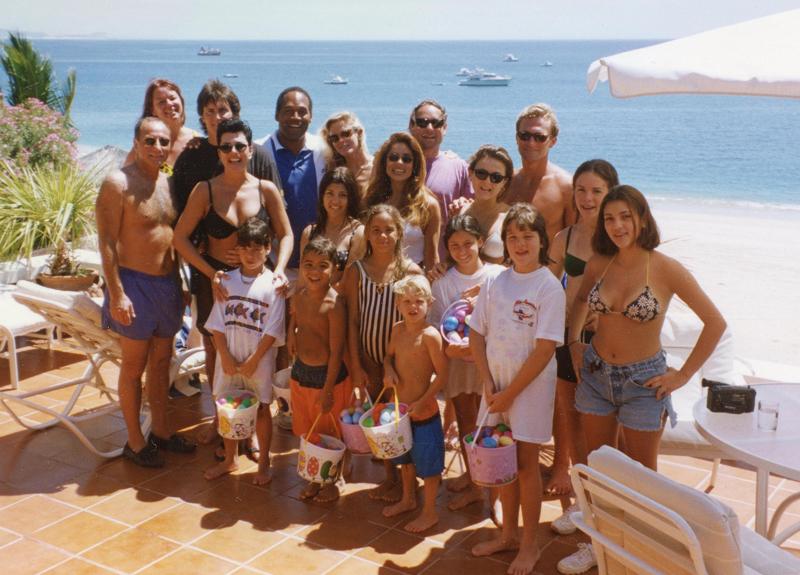 During a group vacation in April 1994, Jenner heard mother of two Brown, who was just 35 at her death, tell her girlfriends that she feared Simpson would kill her one day. "It was one of those shocking statements that are so unbelievable you wonder if you heard right," Resnick said.
Article continues below advertisement
Kris Jenner Appears On Hollywood Today Live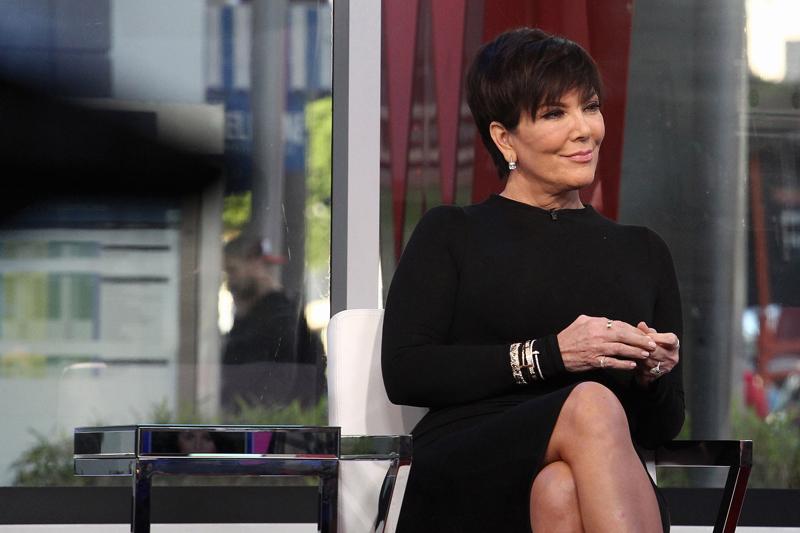 Article continues below advertisement
1994 Premiere "Naked Gun 33 1/3"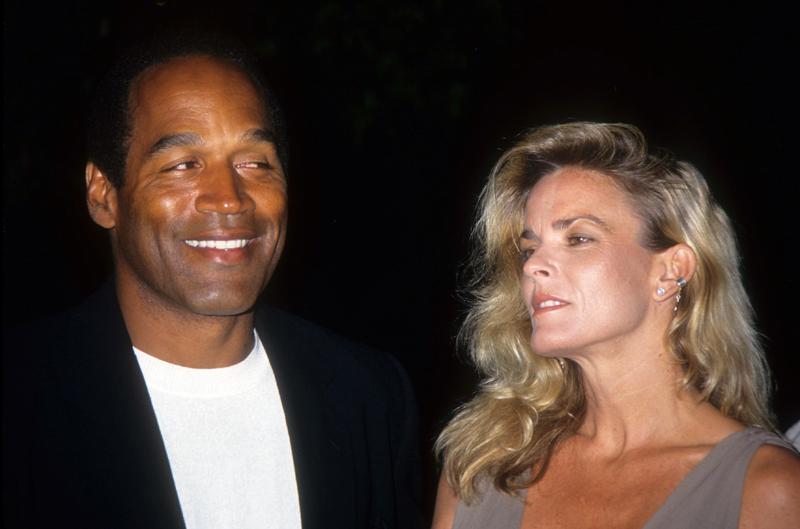 But Resnick, who counted Jenner as one of her closest friends, alleged that Brown told her all Simpson's abusive behavior, including one time he beat her and locked her in a closet for hours.
Article continues below advertisement
O.J. Simpson "Road Rage"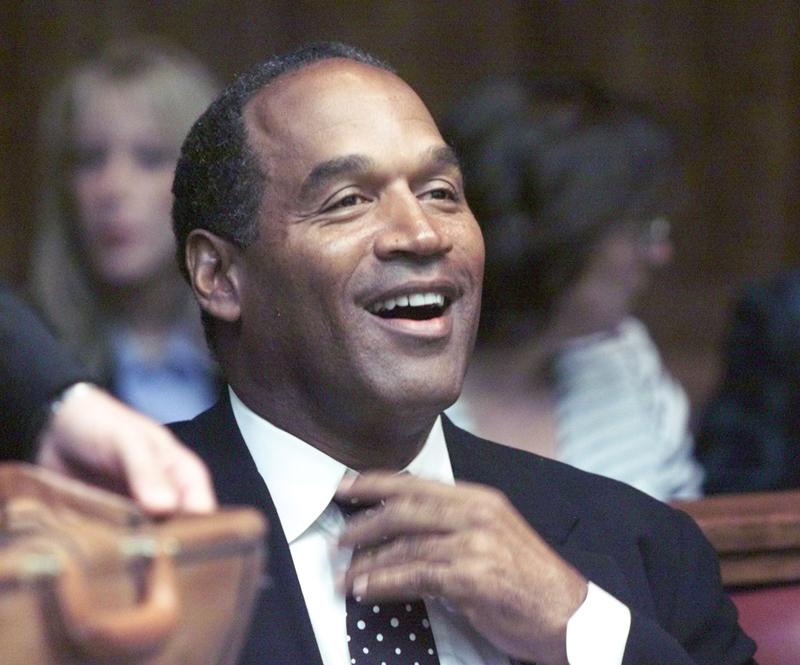 He was also arrested for beating Brown in 1989, though she eventually dropped the charges.
Article continues below advertisement
Nicole Brown Simpson's Condo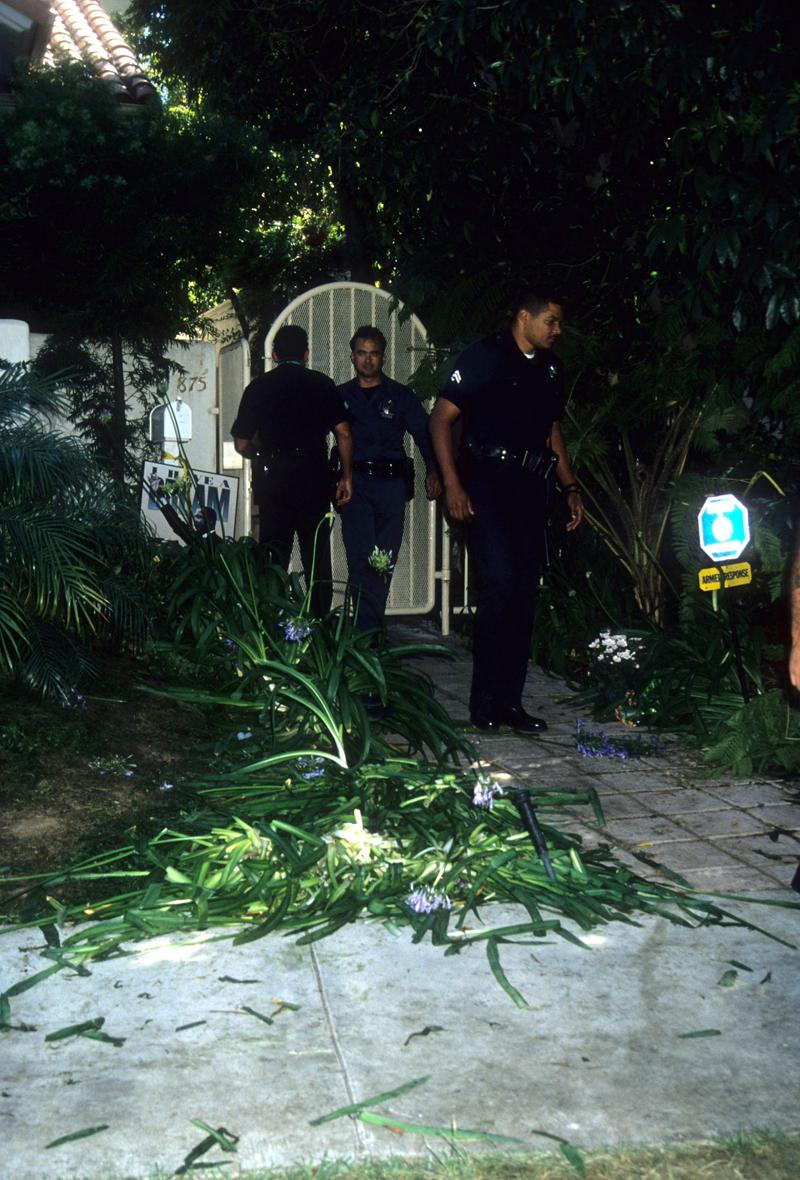 Simpson was famously acquitted of Brown and her friend Ron Goldman's murders, though he was later found responsible for the deaths in a civil trial. He was found guilty of kidnapping and robbery relating to a 2007 incident in a Las Vegas hotel, and is serving a 33-year prison sentence.