Enough! Kim To Divorce Kanye Following Latest Epic Meltdown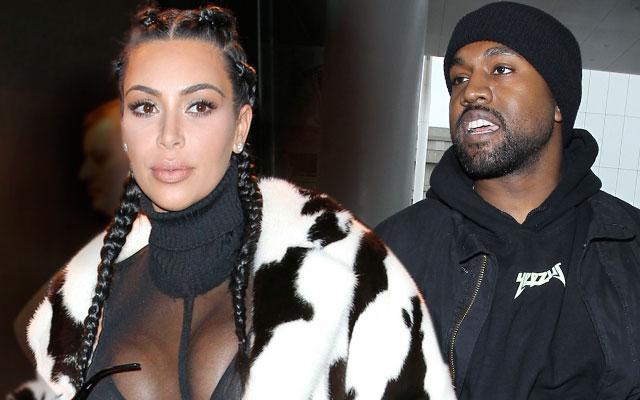 Kim Kardashian has finally had enough!
After months of Twitter rants and very public breakdowns, the reality star has reportedly decided to leave her husband of just under two years, Kanye West.
"Kim announced to her mom Kris Jenner, 'I have to divorce Kanye,'" a family insider told In Touch in their latest issue. "It breaks her heart, but she doesn't see any other way."
In addition to bashing a respected music producer and making jabs at Taylor Swift last night, the troubled rapper, 38, allegedly wrecked havoc on New York's swanky Waldorf Astoria during a recent visit.
Article continues below advertisement
Stumbling into the hotel's halls at 4 am earlier this month, "he caused a huge scene," an insider revealed. "He refused to listen to anyone and kept screaming, 'I am Kanye West and my wife is Kim f***ing Kardashian."
The Keeping Up With the Kardashians star, 35, did not take the meltdown lightly.
"He woke up their kids, North and Saint, and she yelled at him to get his own room— and kicked him out," the insider continued.