Damage Control! Inside Kim's Plan To Save Her Troubled Marriage To Kanye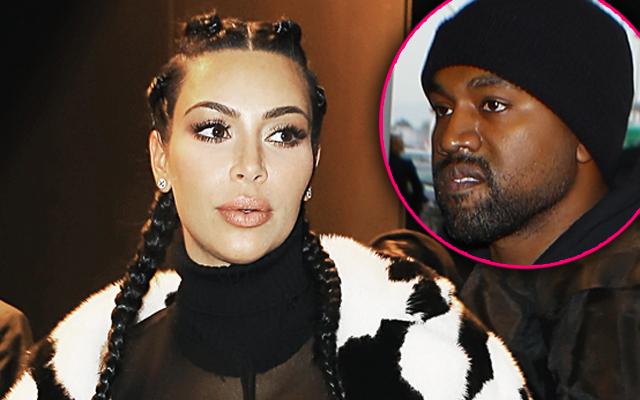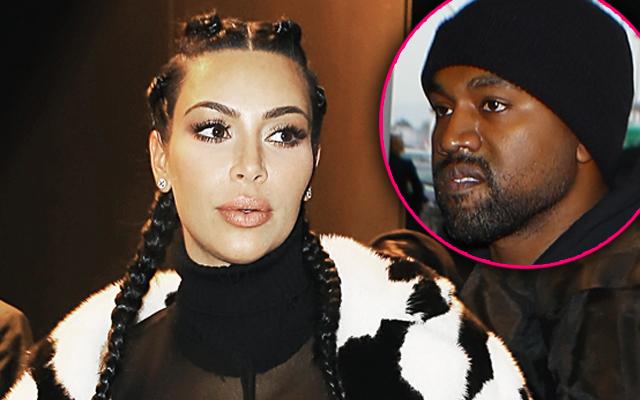 Keeping up with the Kardashians superstar Kim Kardashian is not throwing in the towel in her troubled marriage with rapper Kanye West just yet. The 35-year-old is turning to what she knows best to save their relationship: publicity! Kardashian released the first image of her newborn son Saint West Monday morning as divorce rumors swirled, and RadarOnline.com has exclusively learned that it was a calculated move. Click through these seven images to find out if it is too late to stop another divorce for Kim!
Article continues below advertisement
As RadarOnline.com reported, Kardashian decided to release her son Saint West's photo on social media Monday after weeks of Twitter rants from West. Initially, the mother of two planned to sell the photo to the highest bidder. But after the Yeezy Season Threezy rapper turned fashion mogul shattered his image, insiders said Kardashian knew she must act fast to save her own brand!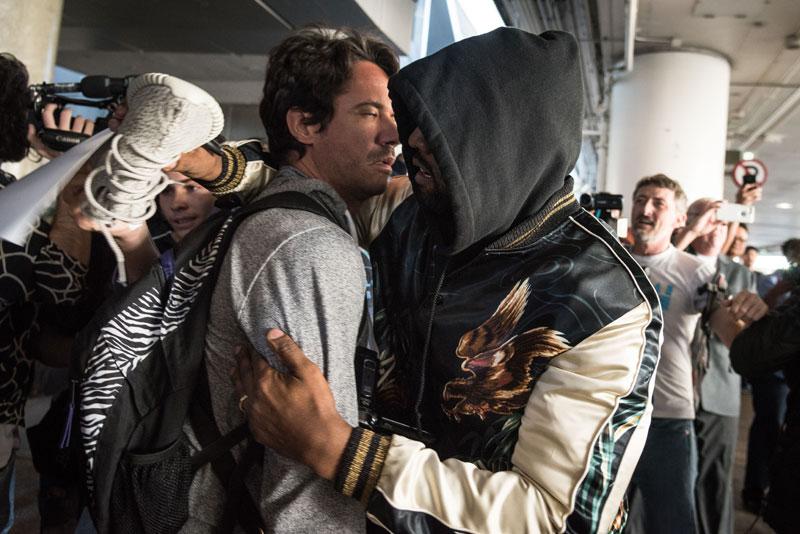 West is notorious for hating on the paparazzi that keep his career alive. But it seems that the hot-headed baby-daddy has had a change of heart because he was photographed over the weekend hugging a photographer. Or was it all for the cameras?
Article continues below advertisement
The only time that West is not causing drama is when he is asleep! Kardashian posted this image yesterday of the 38-year-old rapper and daughter North, 2, asleep in a store while she shopped for gifts for an expecting friend. Has he ever looked so nonthreatening?
Kardashian is not the only one that is feeling burned by her husband. After West's NYC Yeezy Season 3 fashion show, in which he blasted his wife and her troubled brother Rob Kardashian, 28, KUWTK momager Kris Jenner, 60, went on Fashion Police to do some serious damage control. As RadarOnline.com reported, Jenner was not happy about her son-in-law's rants.
Article continues below advertisement
After slamming everyone from ex-girlfriend Amber Rose to Bill Cosby, West bit his tongue and posted this tweet, which read: "My number one enemy has been my ego… there is only one throne and that's God's." Did Kardashian push him to post it?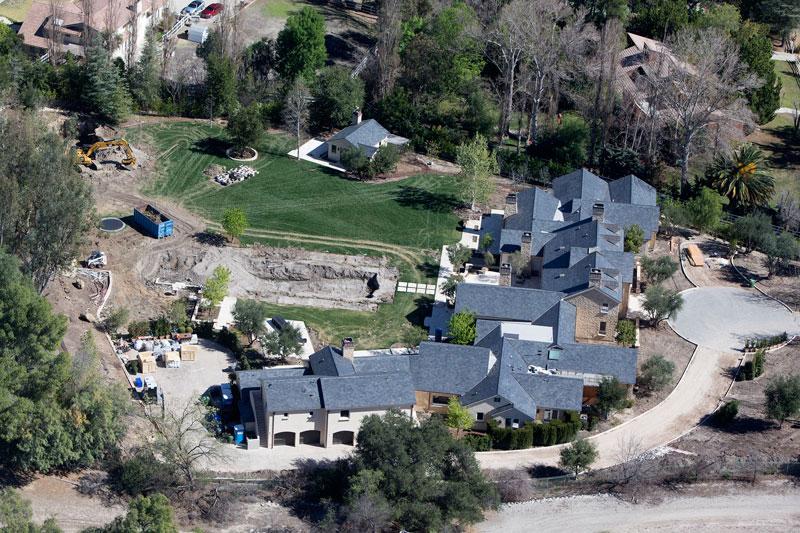 As divorce looms over the unhappy couple, they continue to pour money into their still-unfinished Hollywood Hills home. Reportedly, they even shelled out $20,000 on fixtures for the home. Can retail therapy can stop her from yet another divorce? Stay tuned!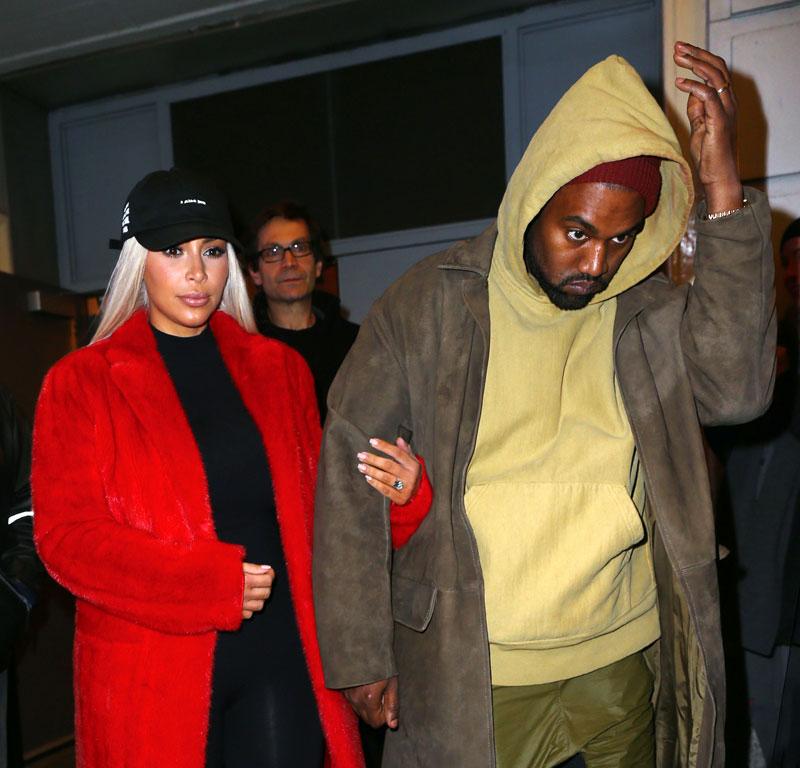 Do you think that Kim Kardashian should divorce Kanye West, or should she give him one more chance? Tell us your thoughts in the comments below.