Exclusive
Kim Orders Kanye Into Anger Management Following Temper Tantrums & Twitter Outbursts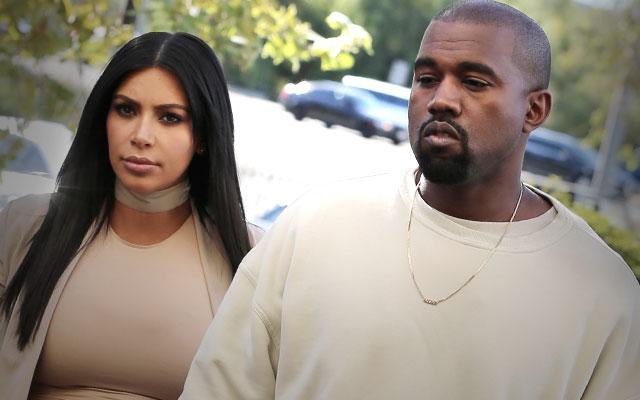 Kanye West has been very busy berating everyone from fashion critics to other celebrities. Now, RadarOnline.com has exclusively learned that his fed up wife, Kim Kardashian, is doing some melting down of her own over the rapper's recent public and private outbursts!
"Kanye has never handled stress well, but for a while he could keep things under control because of the tools he learned in anger management," an insider told Radar. "Lately he's been going off about everything — he's a ticking time bomb and insufferable to be around."
Article continues below advertisement
Even Rhymefest, West's co-writer on his hits "Jesus Walks" and "New Slaves," blasted on Twitter that his "brother needs help, in the form of counseling. Spiritual & mental."
As Radar reported, the couple are on the brink of divorce due to the egomanic rapper's recent behavior.
Kardashian, 35, and 38-year-old West "are not on the same page anymore," noted body language expert Dr. Lillian Glass of the "obviously dysfunctional family."
"Kim's sick of it," said the insider. "He desperately wants him to get back into a program where he can work on himself."