Kim Kardashian Shows Her Butt & Hints At Divorce From Kanye West In Valentine's Day Video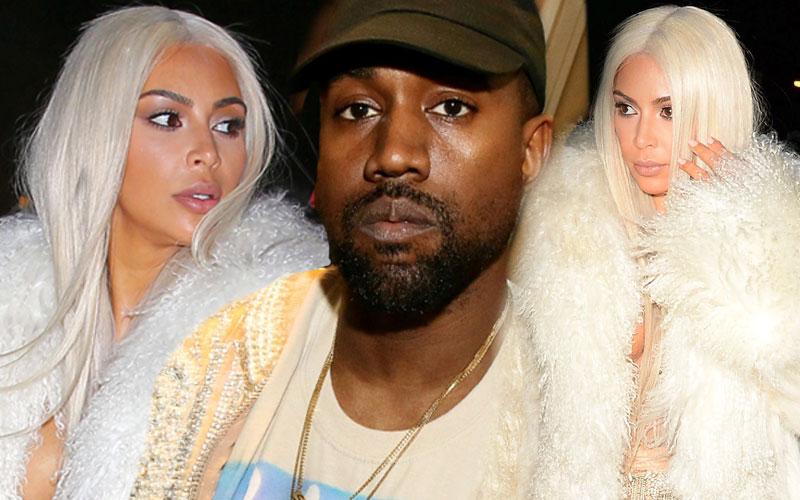 Valentine's Day messages are usually filled with love, kisses, and warm sentiments. But for Kim Kardashian, who is rumored to be on the verge of a split from her husband Kanye West, her V Day video was the complete opposite!
The 31-year-old mother of two posted a video February 14th that showed her rolling around on a floor littered with thorny roses. In the background, a haunting voice delivered a message of doom and gloom. "Hard to love a girl like me," the woman sang. "I don't blame you much for wanting to be free."
Article continues below advertisement