Eviction! Jenelle's Ex Nathan Ordered To Leave Apartment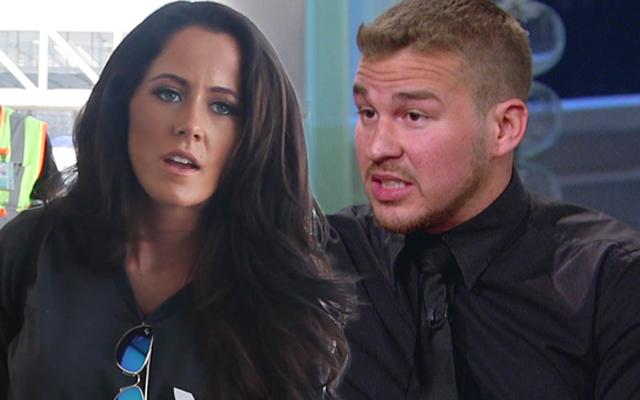 The legal trouble continues for Jenelle Evans' baby daddy Nathan Griffith, who had eviction papers filed against him by his landlord, RadarOnline.com has exclusively learned.
The scandalous Teen Mom 2 star has no love lost for her ex as the two battle for custody over their son, Kaiser and his latest court battle only amplified their constant state of distress.
RadarOnline.com obtained two sets of "Eviction" paperwork filed by Griffith's landlord in Horry County, South Carolina. One dated December 7, 2015 claimed that he owed $1,534.74, noting: "The tenant fails or refuses to pay the rent when due."
Article continues below advertisement
A "Rule to Vacate or Show Cause" was filed on November 20, 2015 and it stated: "Failure to vacate the premises or to respond within TEN (10) days may result in the issuance of a writ of ejectment."
As RadarOnline.com exclusively reported, Griffith was arrested on February 3, 2016, after a warrant was issued for misdemeanor larceny charges. Evans accused him of stealing items totalling $1,000, including her iPad, out of a car when he used it while she was on vacation.
Evans maintains sole custody of their baby son and without a place to live it seemed as if Griffith was jeopardizing his chances at gaining more visitation rights.
However, RadarOnline.com confirmed that the cases were dismissed against Griffith and a source close to him explained his situation to RadarOnline.com.
"He was late on his rent but he paid it and is still in the apartment," the source said. "The leasing company sold the property so that is why it was listed twice."
What do you think about Jenelle's baby daddy's living situation? Sound off in comments below.