'We Have A Trial' Jenelle's Ex Nathan Heads To Court Following Arrest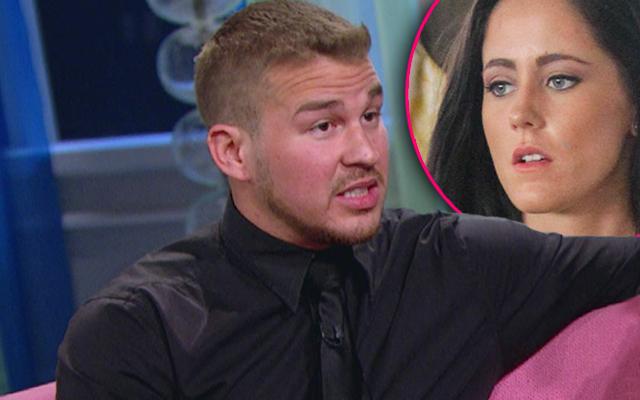 Jenelle Evans's drama with her ex-fiancé and baby daddy is about to heat up with some legal proceedings.
RadarOnline.com has exclusively learned that following Nathan Griffith's arrest on Feb. 3 for larceny charges, the 27-year-old Teen Mom 2 star is scheduled to appear in court next month.
According to his attorney, Megan Milliken, Griffith's hearing could have three possible outcomes, including setting a date for trial.
Article continues below advertisement
"It's just the first court date in the criminal case," she told RadarOnline.com. "There are only three results that could come of it. It's dismissed by the state, it's 'continued' to another future court date, or we have a trial."
Milliken believes that the case will either be dismissed or continued.
"The first two possibilities are much more likely than the latter," she explained. "It's just like a regular criminal court date. There will likely be hundreds of others on the docket and the State will decide if and how it wants to proceed in that matter."
So she's wishing for the best when they appear in front of the judge.
"Hopefully the court date will be dispositive, meaning it will be resolved that day," Milliken stated.
As RadarOnline.com exclusively reported, Griffith turned himself into police on Feb. 3 after Evans, 24, had an arrest warrant placed out on him.
He was not held in custody and was given an unsecured bond, meaning he just had to promise to appear for his day in court.