Secret Heartbreak! Jenelle's Dad Reveals He Hasn't Seen Her For 10 Years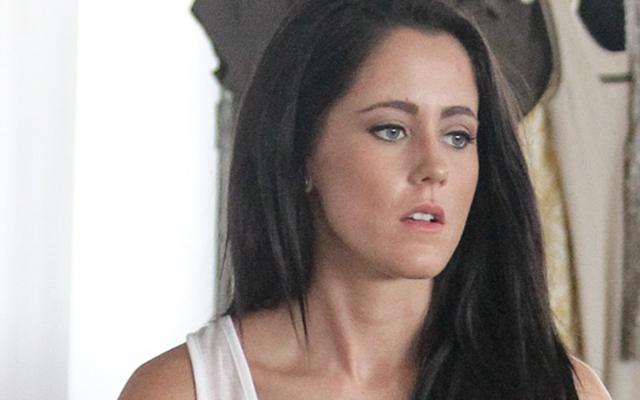 Article continues below advertisement
According to Robert, none of his children with his ex-wife Barbara (Jenelle's mother) have reached out to him in years.
"They don't call me," he said. "They don't get in touch with me. And I have no idea how to get in touch with them."
In Evans's blog, she reasoned that Robert stayed away because of her stepfather Mike.
"We use to have visitation with my father after the divorce, along with my brother and sister tagging along," she wrote. "These visitations lasted for a few years… until my mother met my step-father Mike."
But Robert said that Barbara's new husband didn't affect him at all.
"I was never down in North Carolina," he said. "I never even knew him."
Evans concluded her blog by questioning what happened to her relationship with her father.
"I don't what happened in the past, everyone has a past but everyone can change," she said. "I know he loved his kids and if he didn't he wouldn't have tried to be in our lives in the first place. Some questions sometimes are best unanswered."
Article continues below advertisement
But despite the distance and time apart, Robert still desires to reconnect with his daughter.
"Yeah I would probably like to get in contact with her," he said. "If she wants to get ahold of me, my number is in the phone book. She can call me anytime she wants."
As RadarOnline.com previously reported, Evans has had a tumultuous relationship with her mother.
In the most recent dispute, Evans's boyfriend David Eason called the police on Babs after they got into an argument at his home.