Jay Z's Alleged Love Child Goes To Federal Court Alleging Fraud & Corruption In Paternity Case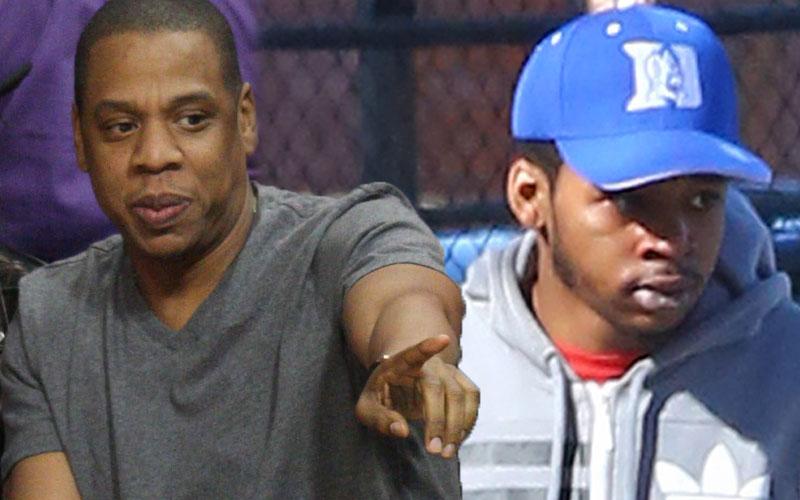 Jay Z's alleged love child, Rymir Satterthwaite, has gone to federal court, demanding that they take action in his case, which his attorneys insist has been riddled with fraud, corruption, and collusion!
Satterthwaite's case has been championed by the Family Civil Liberties Union (FCLU), which alleges that attorneys have colluded with employees of the local court system, conspiring to withhold essential documents from the petitioner's counsel.
Article continues below advertisement
Accordingly, Satterthwaite has filed a Notice of Federal Younger Doctrine in the Superior Court of New Jersey, asserting that local dereliction of duty has amounted to a violation of his constitutional rights. Moreover, he has asked for an FBI investigation into "corruption such as but not limited to mail fraud, consumer fraud, RICO" on the part of the NJ Camden County Trial Court Family Part.
However, while the family insists that the case is "not about the money at all," ultimately, the lengthy delays in the case threaten their pursuit of justice for Satterthwaite. "The family has not gotten paid one cent since this story came out," Collie revealed. "It is costing us a lot of money to proceed."