Hillary Clinton Email Leak: Dangerous 'Operational Intel' Puts Lives At Risk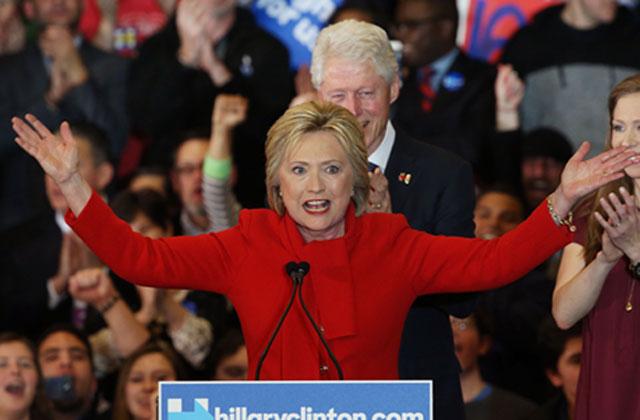 Hillary Clinton has been slammed for misconduct in handling sensitive materials once more, as a slew of new emails containing highly classified information were used from her personal account, Fox News reveals.
According to the publication, emails discussing "operational intelligence" were discovered on her server. A source close to the situation shared that they contained content that could "jeopardized sources, methods and lives."
Article continues below advertisement
The official, whose identity could not be revealed, claimed that somewhere between 2009-2013, when Clinton's run as secretary of state ended, "TOP SECRET" documents were sent for a short period of time.
"There is no way that someone, a senior government official who has been handling classified information for a good chunk of their adult life, could not have known that this information ought to be classified, whether it was marked or not," House intelligence committee Rep. Mike Pompeo, R-Kan, said of the situation. "Anyone with the capacity to read and an understanding of American national security, an 8th grade reading level or above, would understand that the release of this information or the potential breach of a non-secure system presented risk to American national security."
Pompeo also claimed that military intelligence teams were forced to change their operational tactics because their content could have been compromised through Clinton's personal email server.
Meanwhile, Clinton has denied that the documents were marked, claiming that she did not know they contained sensitive material.