Still Together? Joshua Jackson's Dad Reveals Whether He's Split From Diane Kruger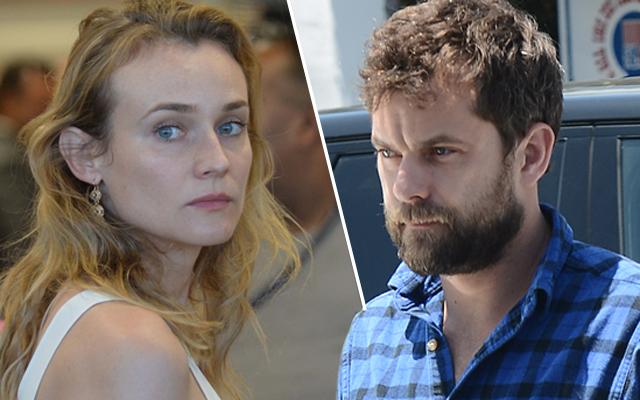 Joshua Jackson and longtime girlfriend Diane Kruger haven't been seen together since she was caught making out with Norman Reedus. After she posted a cryptic Instagram statement yesterday, have they split? His dad, John Carter, told all to RadarOnline.com.
Carter revealed that since the scandal, Kruger, 39, and Jackson, 37, have been laying low.
"They're probably just laying low since she was seen with some guy in that pub," he explained of her encounter with Reedus. "I have not heard any more about that at all. I would think since they're very private, they'd go to the ground with publicity."
Article continues below advertisement
Still, Carter has not personally heard from Kruger or Jackson since a few months before the incident, and revealed that neither of the two have been particularly good at returning his phone calls!
"I've been trying to get a hold of them for four months," he said. "Josh doesn't return calls for anybody. They really just don't take calls. They're very private. If I really want to talk to Josh, I have to go to where he is."
But in the meantime, he's heard no news of a breakup.
"I don't see that," he said. "Usually a brother or sister would talk to me about it. Not even a whimper."
As Radar previously reported, Kruger was spotted getting cozy with Walking Dead star Norman Reedus in an NYC pub back in December. The couple has also not been publicly seen together in more than 75 days.